On February 2, 2018, Seoul Semiconductor filed a patent infringement lawsuit in Italy in the Court of Milan against Mouser Electronics Inc., a global electronic components distributor, as well as its Italian subsidiary – for the sale of certain Everlight LED products.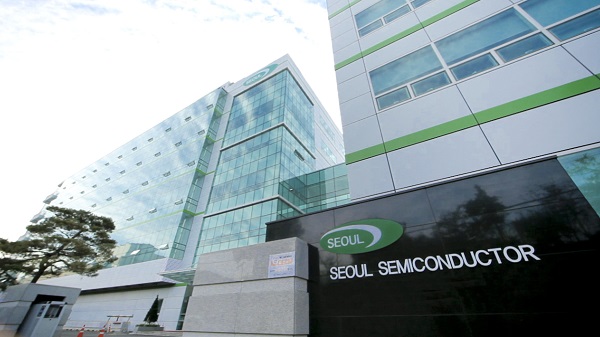 (Image: Seoul Semiconductor)
According to the complaint, Seoul has asserted that Mouser is liable for selling such LED products that infringe Seoul's patent rights. Based on the alleged infringement, Seoul has sought a permanent injunction, damages, withdrawal from the market, and destruction of such products.
Prior to this litigation, Seoul already filed two patent infringement lawsuits against Mouser in Germany in the District Court of Düsseldorf in 2017, accusing high-power and mid-power LED products manufactured by Everlight of infringement.
Despite such lawsuits, however, Mouser has continued to sell products accused of infringement in other countries. For that reason, Seoul launched its third patent infringement lawsuit against Mouser for the sale of Everlight LED products in Italy. Seoul is committed to pursuing enforcement against those that infringe its patent rights.
Seoul also recently began an enforcement campaign for protecting its Acrich technology, and has filed a patent litigation against a U.S. lighting maker for infringement of 12 Acrich patents. Throughout this period, Seoul has continued to put other companies on notice that it suspects of patent infringement.
Seoul plans to continue and expand its patent enforcement against market participants involving suspected-infringement across the world - until they cease suspected-infringement and Seoul secures court remedies to address harm caused by the suspected-infringement.
An official of Seoul's IP team explained, "In order to fundamentally block distribution of suspected-infringing products, we will have to expand our enforcement efforts to include direct manufacturers, secondary product manufacturers who have purchased or used suspected-infringing components, as well as their distributors."
He added, "For young entrepreneurs and small businesses that try to realize their dreams with a creative idea, we believe that intellectual property should be respected."