Vode Lighting recently announced a partnership with International Lights. The move supports Vode's ambitious growth plans and solidifies its position in the major design market of New York.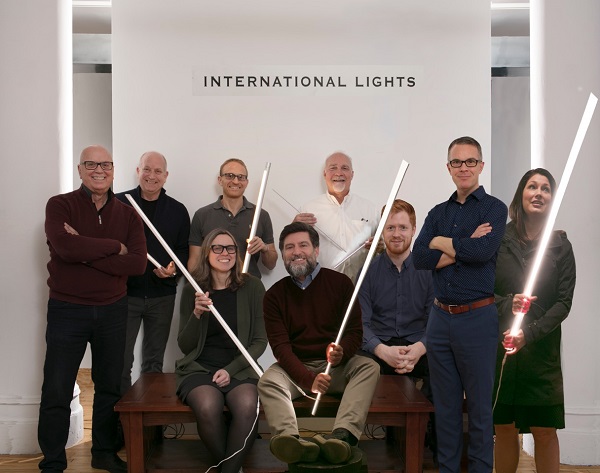 (Image: Vode Lighting)
"International Lights is excited to represent this amazing company in New York," said Jim Panichella, Co-President of International Lights. "Vode's innovative approach to design, efficiency, performance and environmental responsibility is second to none in our industry. Vode is well known for its minimal design. They consistently delivers highly functional and clever tools for lighting designers, that all but disappear into architecture.
Scott Yu, Co-founder and Chief Creative Officer of Vode Lighting, said, "There is a very strong concentration of design and architectural firms headquartered in New York City. As a major hub for lighting consultants supporting architectural projects worldwide, we look forward to doing great things with International Lights".
"We are entering a new era for our business and are thrilled to partner with International Lights. All good business is based on relationship and International Lights in unsurpassed in their support of the designers, distributors and contractors we aim to serve in the great city of New York," Tom Warton, President and CEO of Vode Lighting.
With the advent of LED and digital control, the lighting industry has entered a radical phase of innovation, beyond energy efficiency and dimming to utilizing technology for quality of function & performance. High color rendering, dynamic dimming, circadian rhythms, mesh networks, Li-Fi, color tuning are now all considerations of the possible when designing for healthcare, higher education, commercial office, retail, and residential projects.