EXPC Corporation was founded in 2010 in Taiwan, which already has gradually increased the direct outlets, offices, warehouse, etc. in Taipei and Taichung Taiwan. Also has a showroom in Shenzhen Huaqiang International LED Center.
Genyee Technology Inc. is the production base that set up by EXPC Corporation in 2014 Guangdong province. As the production requirements then open a branch in Jiangxi province in 2015, which has a large scale, which can accommodate hundreds of workers and making the products at the same time.
Since its establishment in 2014, the production base has received orders from the United States, Canada, Taiwan and Internal orders of China, total more than 1000 orders in 2017. In order to meet the customer's requirement and needs Genyee has invested more than 1 million dollars on R&D. Our purpose is to surprise customers and do more than customer's expectation. Our Commitment is to support our customer to a great success in LED business.
At present the main focus is LED lighting as well as the projection screen and so on, also make sure Genyee always provide the reasonable price and best quality to our customer.
X - Lighting products may not always be the lowest prices, but sure will be always best quality.
Four major principle of our product:
Simple and easy to use.
Best quality with reasonable price.
Environmental friendly.
Best customer support any time anywhere.
Welcome to inquire OEM service, no minimum quantity limitation, Dongguan and Jiangxi two facilities will meet your needs.
Specialize in Taiwan, Japan, Europe and the United States orders ¡¨Products has BSMI, CNS, PSE, JNL, UL, CUL, DLC certifications¡¨ company has a high-standard sales team, with perfect and efficient operation system and production management system, to provide customers with first-class services experience.
New Product
LED T5 4feet 17W Deluxe Version Layer plate lamp
led/2018-03/1520931119_36967.jpg" />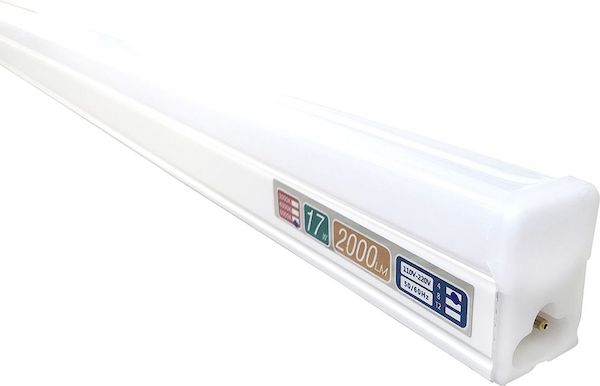 Structure:Using high-quality material,long-life span.
Accessories:connector wires,screws.
Chip:high brightness,low fear
Aluminum housing:100% aluminum,good heat dissipation
Low LED luminous decay
Energy saving is better than traditional light source,it's very eco-friendly.
Develop and design housing by ourselves, unique shape and marketable.
Exactly prefect angle. Our reflector is made by die casting mould, and this is very important to special projects for gallery/hotel/exhibition etc.
Safer and lower working temperature. We have designed the heat sink which is through thousands times testing and finally come to the stable version.
Super looong life span, more than 50000 hours which is durable.
Round Tubes and square tubes are both available.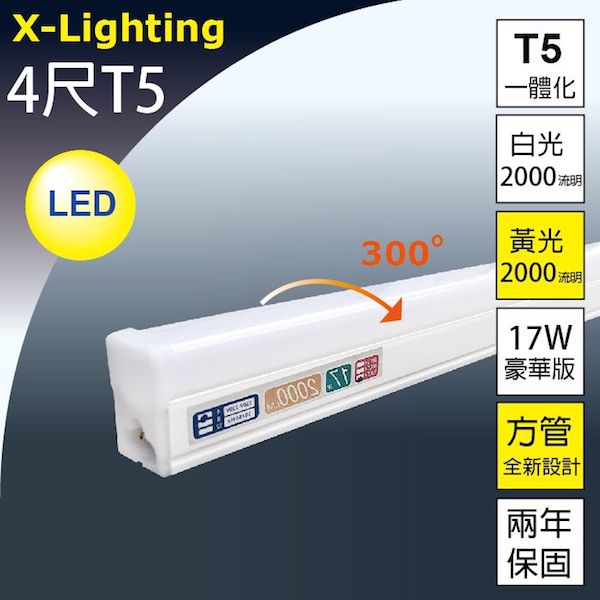 LED 200W/300W Deluxe Version Remote Spot Light Floodlight
Full voltage driver free:
overheating protection waterproof 9kV power surge protection Strengthen aluminum heatsink Thick shell mold super heat dissipation
LED 50W/100W Deluxe Version Floodlight
Full voltage driver free:
overheating protection waterproof 9kV power surge protection Strengthen aluminum heatsink Thick shell mold Japanese beautiful thick shell mold super heat dissipation
LED 40W 4000LM High Brightness Panel Light
1.4000LM
2.High quality PAAM panel with high transmittance,Polymer light guide plate,Aluminum,Luminous uniformity,Not dazzling,High luminous efficiency
3.For a long time lighting the eyes do not fatigue,Preferred office lighting
4.Standard specification for 600X600 mm,Ultra-thin 10mm
5.Good heat dissipation efficiency
6.Attached to the full voltage of the transformer,Support 110V-220V voltage
7.Recess and suspension are optional
8.Widely appied in office, shopping malls,schools, reading room, supermarkets and business place etc.
LED 50W/100W Project Version Floodlight
Full voltage driver free:
overheating protection waterproof 9kV power surge protection Strengthen aluminum heatsink Thick shell mold