LEDVANCE announced that the company will change its manufacturing structure for increasing the integration with its parent company MLS while intensifying the competitiveness of the company in the U.S. and Canada. Meanwhile, LEDVANCE also revealed that its factory in Versailles which produces conventional lighting fixtures will be closed.


LEDVANCE has been shifting its production focus from traditional lamps to smart lighting products in the past few years. The acquisition of MLS, the Chinese LED lighting producer, in 2017 has accelerated the transformation of LEDVANCE.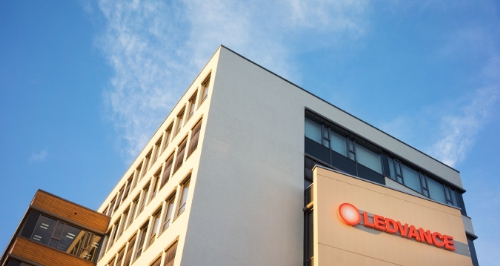 (Image: LEDVANCE)
The company decided to close the Versailles Glass & Lamp manufacturing plant in Kentucky due to the decreasing demand for traditional lighting products. All lamp and glass production will be phased out by the end of September 2019, and products and components manufactured in Versailles will be outsourced.

At the same time, LEDVANCE's St. Marys, Pennsylvania facility will be realigned into a U.S. manufacturing subsidiary of MLS. With the manufacturing support from MLS, the facility will advance its production of SYLVANIA LED lamps.

The company has appointed Lawrence Lin as the new CEO and Managing Director of LEDVANCE in November with the goal to accelerate the company's ongoing transition. Soon after that, MLS has announced to merge Forest Lighting and LEDVANCE for resource integration and cost reduction.