Environmental Lights launched its new line of silicone neon, ProFlex LED Neon.


ProFlex LED Neon utilizes a flexible silicone housing to provide a greater level of UV protection and weather resistance than standard PVC-based neon. It is specifically designed for outdoor lighting applications.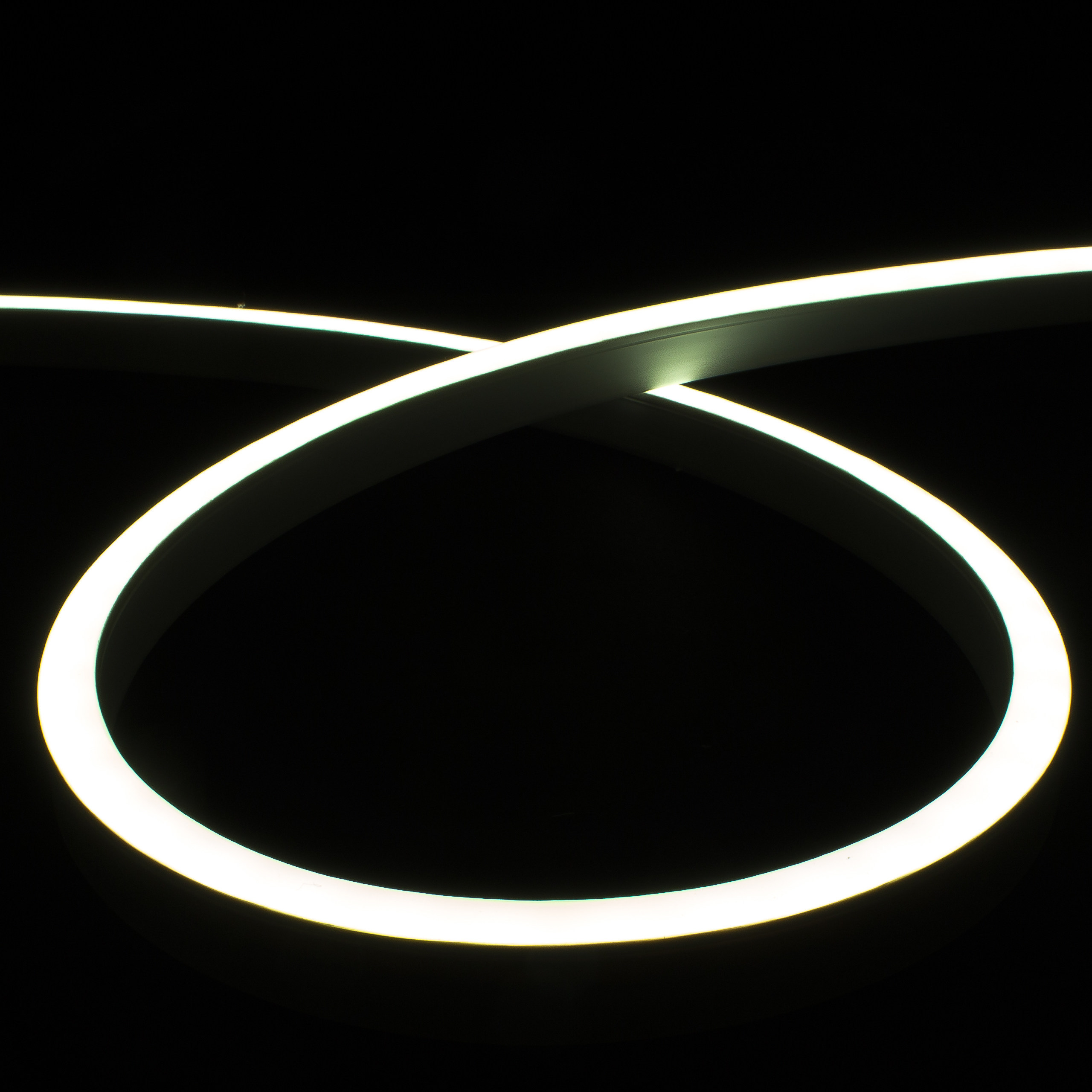 (Image: Environmental Lights)
"ProFlex LED Neon raises the bar in LED neon lighting applications," stated CEO of Environmental Lights Jamison Day. President Jordan Brooks added, "It is the ideal outdoor neon solution thanks to its durability, UV resistance and low maintenance."

With a run length of up to 15 meters when powered from one end, White ProFlex LED Neon is perfectly suited for outlining buildings and architectural features. It is also available in CCTs of 2,700K, 4,000K and 5,700K. An RGB version with a run length of up to 10 meters when powered from one end is also available.

All versions of ProFlex LED Neon utilize dual PCBs, injection molded ends, are UL Listed and available in 5-meter and 10-meter reels.