Waymo, the self-driving subsidiary of Alphabet, will start selling its LiDAR sensor, joining the LiDAR business competition with other LiDAR producers including Velodyne LiDAR and Quanergy.


Simon Verghese, Head of Lidar Team at Waymo, announced in a blog post that the company is going to sell Laser Bear Honeycomb, one of the LiDAR sensors Waymo developed for its self-driving vehicles to "select partners" – those who do not compete with Waymo in self-driving taxi business.

Waymo has developed three types of sensors using short, medium and long range LiDAR. For now, the company plans to sell the short-range LiDAR sensor, Laser Bear Honeycomb LiDAR, which features a wide field of view, multiple returns in a pulse and a minimum rage of zero.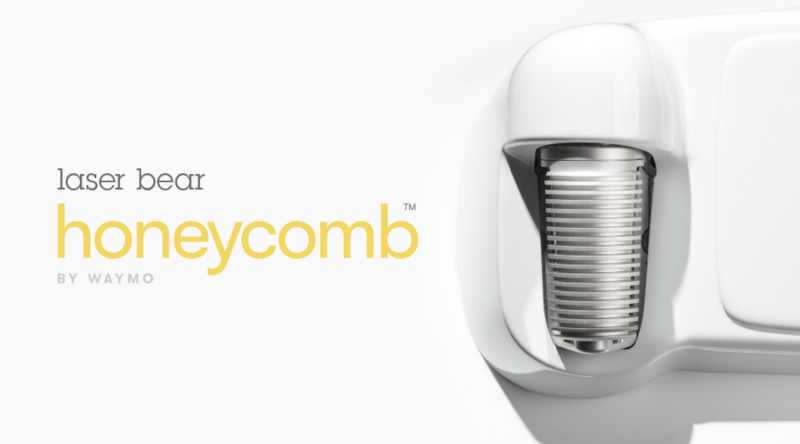 (Image: Waymo)
According to Verghese, the Laser Bear Honeycomb has a vertical FOV of 95 degree and a 360 degree horizontal FOV. Also, by sending out a light pulse, it can see up to four different objects in that laser beams' line of sight, providing detailed view of the environment. Moreover, with a minimum range of zero, the LiDAR sensor can see objects immediately in front of it, which enables near object detection and avoidance.

Apart from self-driving technology, the applications of LiDAR continue to increase in fields in robotics, agriculture and autonomous factory. LEDinside estimates that the market value of LiDAR laser will reach US$ 191 million in 2023.