Taiwan-based LED company Lextar announced its 2018 financial reports with an annual revenue of NT$ 11.056 billion (US$ 357.58 million), down by 8.2% YoY. Its after tax profit came to NT$ 49 million (US$ 1.58 million).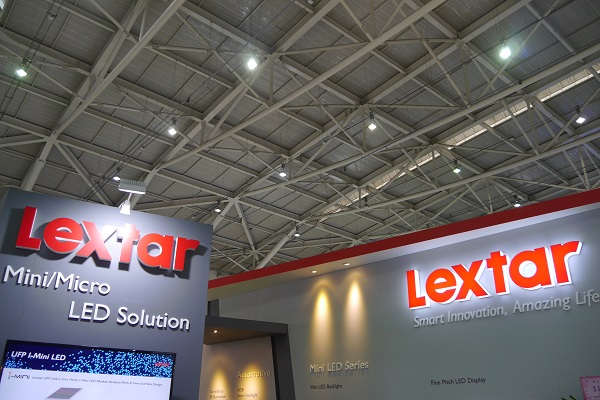 For the fourth quarter of 2018, the company registered a revenue of NT$2.4 billion, which dropped by 19.6% compared with 3Q18.

In 2018, Lextar has slashed its lighting business to focus on high technology development which resulted in the decrease of annual revenue. The market uncertainty brought by the US-China trade war also impacted the business. However, the company began mass production of Mini LED backlighting products for notebooks and monitors and plans to release higher contrast Mini LED backlight products in 2019 to maintain its leading position in the technology.

In addition, Lextar is also boosting its technology developments in 3D sensing, RGB Mini LED display module, automotive lighting, UV LED disinfecting and high power lighting for special applications.