Samsung announced the launch of its mid-power LED package, LM301H, featured with advanced photon efficacy for horticulture applications.


Samsung claimed that the new released product, at 3.10 micromoles per joule (μmol/J), features the highest photon efficacy among today's mid-power white LED packages. Photon efficacy (PE) indicates the light efficacy level for photosynthesis in plants and is measured in micromoles per joule.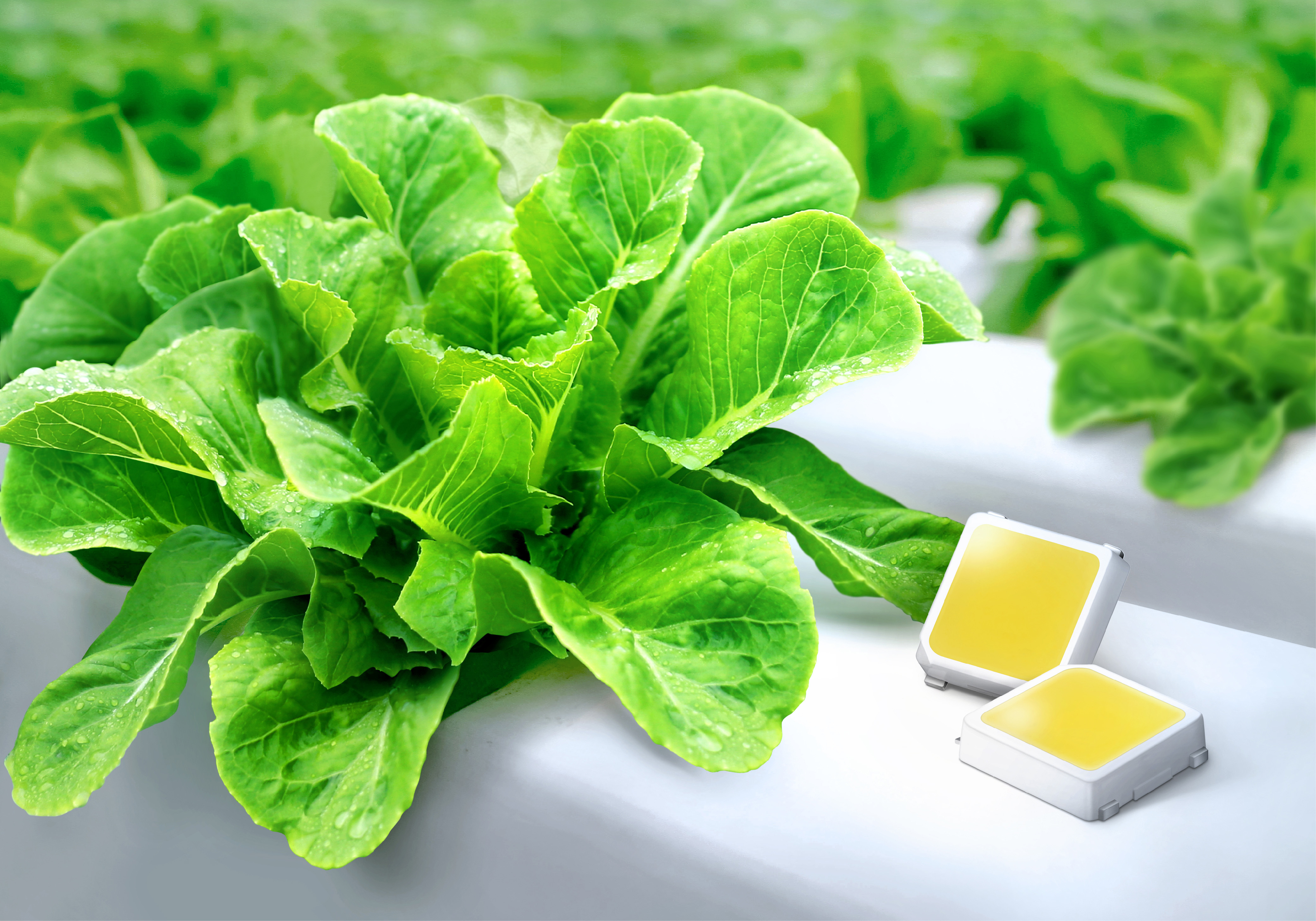 (Image: Samsung)
Un Soo Kim, senior vice president of LED Business Team at Samsung Electronics, said, "This breakthrough in photon efficacy will go a long way in helping indoor farm owners to maximize plant growth and quality, as well as their profits. We are committed to continue innovating white LED solutions optimized for healthier plant production as we solidify our leadership in the horticulture lighting industry."

According to Samsung, the high photon efficacy of the LED package allows luminaire maker to use 30 percent fewer packages in each luminaire to achieve the same efficacy level, enabling smaller and lighter lamp designs and lowered manufacturing costs. In addition, by using the same number of packages, the light efficiency of a luminaire can be improved by at least four percent, enabling indoor farms to reduce their energy use.

Samsung is able to achieve this advancement in photon efficacy by optimizing the chip's light-emitting layer to convert electrical energy into photons with greater efficiency, while an improvement in chip structure minimizes light loss, delivering more light to plants.