The National Lighting Bureau (NLB), through its members, is offering free LED lights for the remote sites being set up across the U.S. to test for the coronavirus.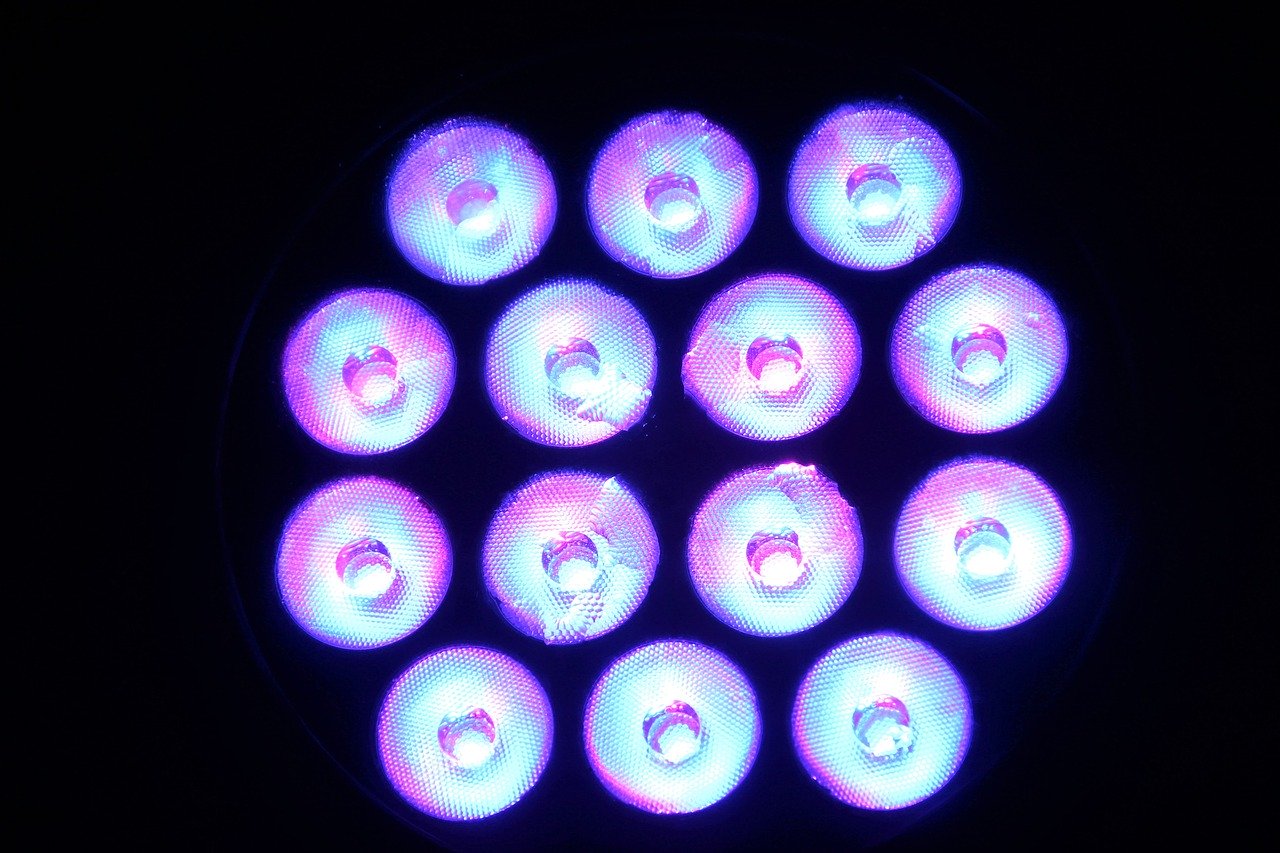 (Image: Pixabay)
The Bureau provides its services to the public free of charge with the funding of the organization's sponsors, which include individuals, professional societies, trade associations, labor unions, manufacturers, and agencies of the U.S. government. The participated associates include:
BIOS Lighting
Finelite
GE Current, a Daintree Company
Healthe by Lighting Science
Illuminating Engineering Society (IES)
Imperial Lighting Maintenance Company
Inspired LED
interNational Association of Lighting Management Companies (NALMCO)
International Brotherhood of Electrical Workers (IBEW)
Kurtzon Lighting
LEDVANCE
Lighting Controls Association (LCA)
Lutron Electronics Company, Inc.
National Electrical Contractors Association (NECA)
National Electrical Manufacturers Association (NEMA)
New Star Lighting
Pompeo Group
QSSI
Truly Green Solutions
Universal Lighting Technologies
U.S. General Services Administration
ZLED Lighting
Ray Kasmark, NLB Chairman, said, "We believe that quality lighting inside of the tents will increase throughput while improving the safety and comfort during the testing process."