AquiSense Technologies announced the launch of PearlAqua Deca, the first UV LED disinfection system designed for the point-of-entry residential, commercial and light industrial markets. AquiSense claimed that this product provides a disinfection rate of more than 99.99% with the compact and self-contained unit.


The PearlAqua Deca features automatic on/off switching in addition to Dynamic Power Control which reduces overall energy consumption and extends lamp replacement intervals. It offers whole house disinfection with flowrates up-to 12 gpm (45 lpm).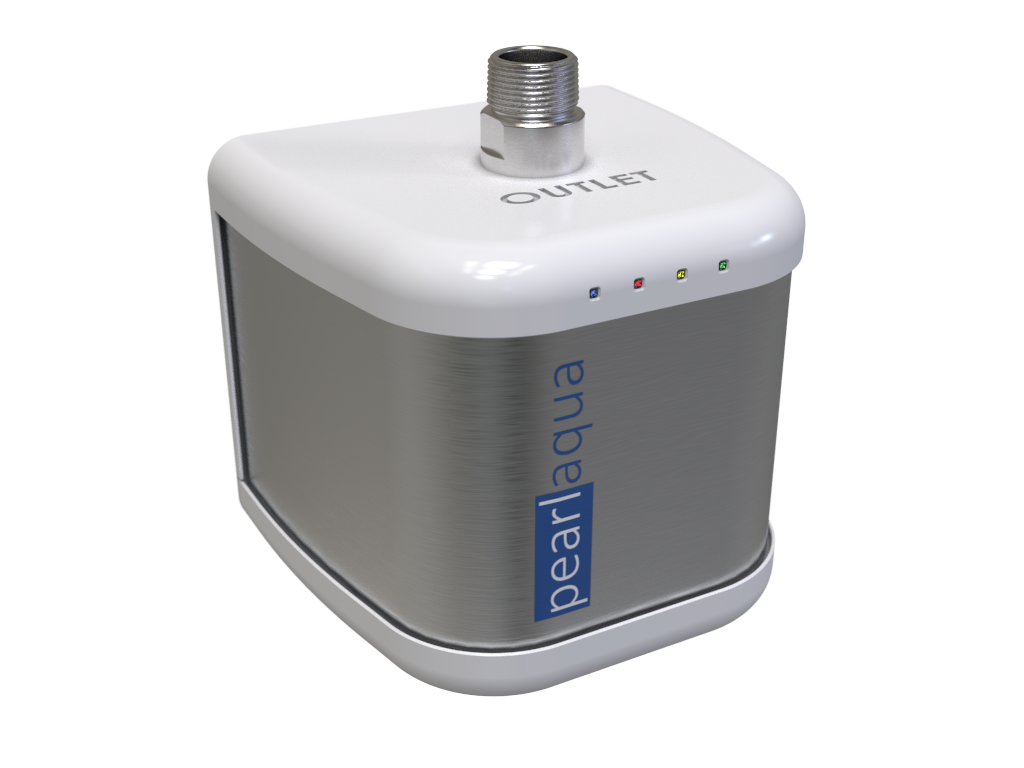 (Image: AquiSense)
While priced competitively with similarly featured conventional UV systems, the benefits of intermittent power use and extended lamp replacement interval means the total cost of ownership is actually lower after just 3 years. System sizing is based on 3rd party bioassay testing, with additional certifications in-progress, continuing AquiSense's practice of introducing world-first UV LED products that are 3rd party verified.

"We are very proud of our development in this new technology," said Oliver Lawal, CEO at AquiSense Technologies. "This product launch symbolizes maturation of UV LED technology, as this market grows, we will begin to see new products in both creative and disruptive applications," concluded Lawal.