Power management company Eaton has introduced LumenSafe™, an Integrated Network Security Camera system, which enables public and private sectors to integrate connected video technology onto the company's LED outdoor lighting fixtures.


Eaton's LumenSafe system can be easily embedded with existing Eaton outdoor lighting products and leverages existing lighting poles, improving illumination while offering security integrators the opportunity to expand their service. The system also uses energy-efficient LED lighting to reduce energy costs.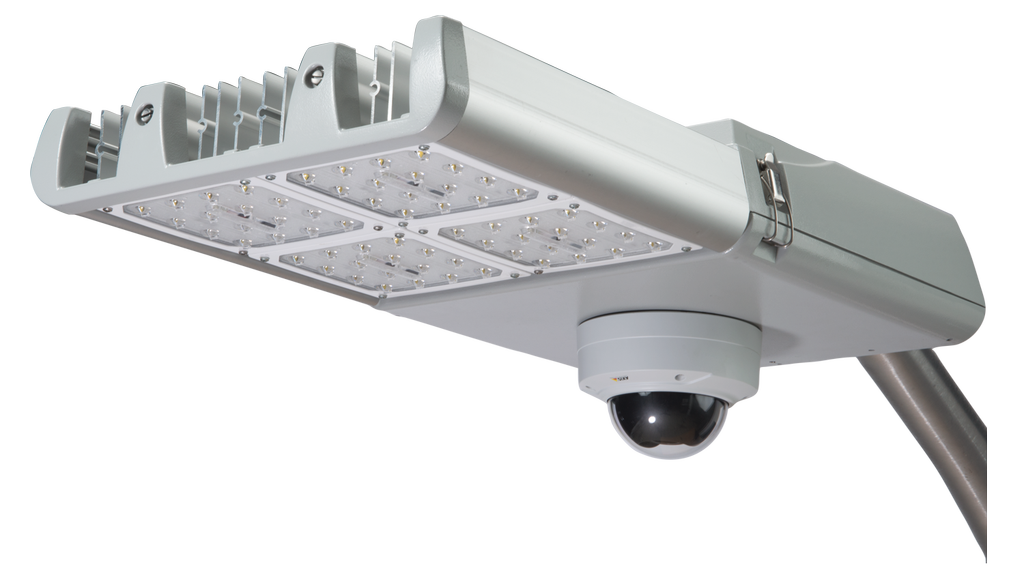 (Image: Eaton)

"Lighting upgrades are a simple step to help improve community safety and we've developed the LumenSafe system to deliver lighting and security cameras in one package as an integral part of attracting and retaining customers, employees, residents and tenants," said Brad Paine, vice president and general manager, Connected Communities and Homes, Eaton's Lighting Division.