TriLumina announced the launch of a surface-mount flip-chip back-emitting VCSEL array without the need for a submount or bond wires, allowing lower costs and higher performance than existing designs using near-infrared light-emitting laser diodes or LEDs for 3D sensing.


Conventional VCSEL arrays are mounted on a submount and use bond wires for electrical connections. TriLumina's back-emitting VCSEL technology has been flip-chip packaged and used in automotive long-range LiDAR prototypes, for low power mobile and in-cabin 3D sensing applications.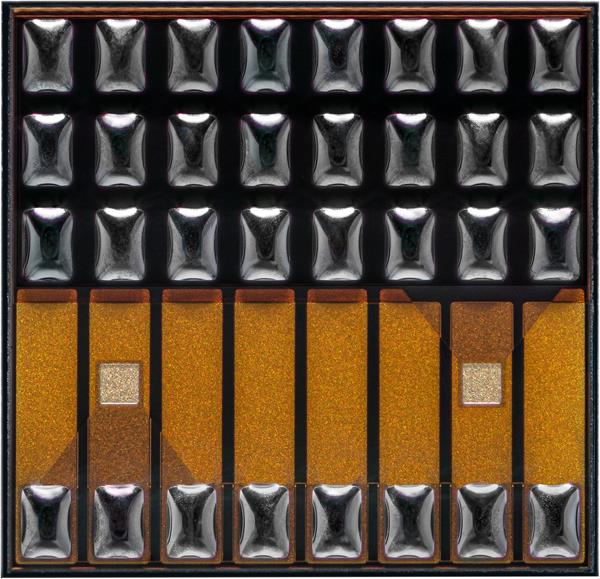 (Image: TriLumina)
The new 4W CoB SMT VCSEL device is a compact, surface-mountable design, consisting of a single VCSEL array die that is mountable on a PCB without the need for a submount carrier for the VCSEL die. This tiny, very low-cost illumination technology is an excellent solution for numerous 3D sensing applications, as well as providing innovative NIR illumination options for replacing existing LEDs in solutions such as NIR camera systems, mobile cameras, in-cabin occupant monitoring and AR/VR systems.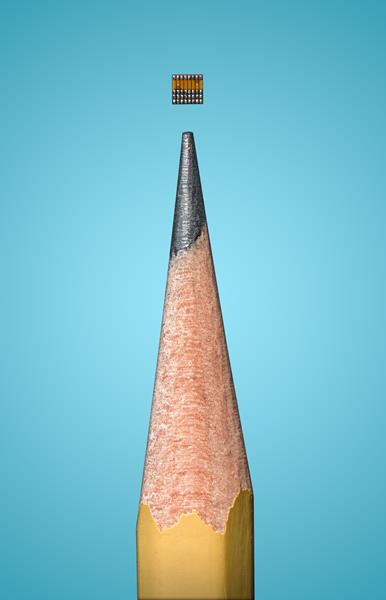 (Image: TriLumina)
"TriLumina has led VCSEL illumination for 3D sensing with our innovative flip-chip back-emitting multi-chip illumination modules for long range LiDAR applications," said Brian Wong, president and chief executive officer of TriLumina. "Now, we've innovated once again, by eliminating the need for a package for low-power mobile and automotive in-cabin applications."

The TriLumina 4 W CoB SMT VCSEL array has the smallest footprint with the lowest cost implementation in its class, making it ideal for use in mobile devices.