Fluence by OSRAM announced that it will become the LED provider of choice for The Green Organic Dutchman (TGOD), an organic cannabis company based in Ontario, Canada.


TGOD will use Fluence LED lighting solutions for year-round cannabis cultivation, pushing its production capabilities to meet rapidly increasing global demand for organic cannabis. Fluence will supply its high-bay VYPR lighting solutions in two additional hybrid greenhouses of TGOD which measures over 1.4 million square feet. These new facilities will open in phases starting August 2019 in Ontario and Quebec.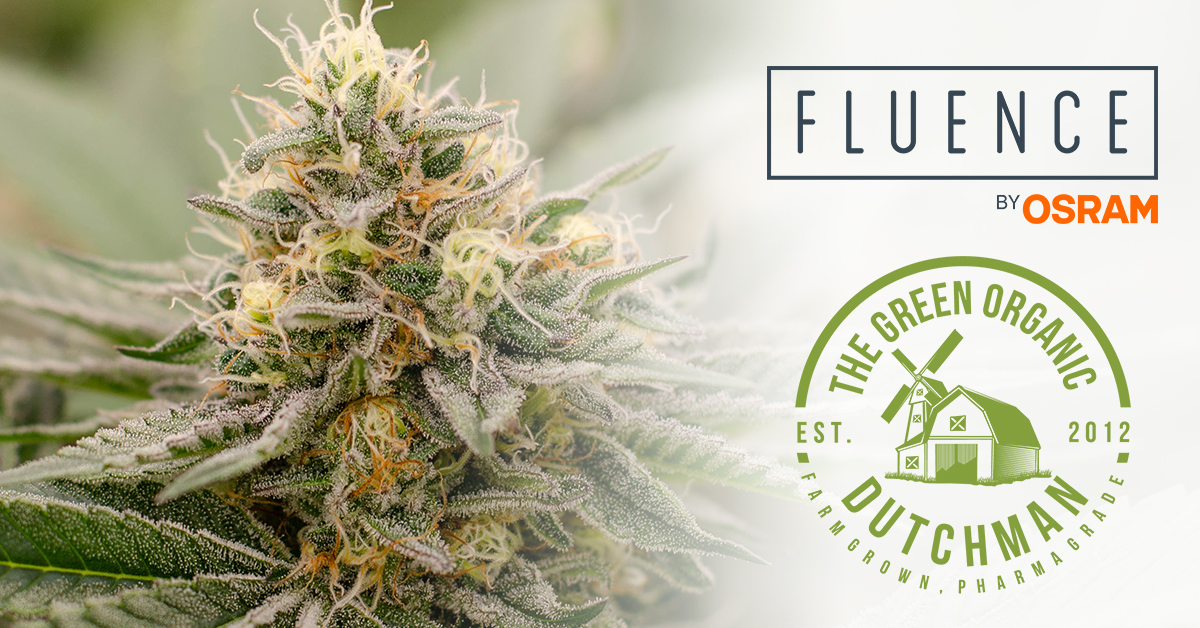 (Image: Fluence by Osram)
"We are committed to perfecting organic, sustainable growing practices that consider the entire life cycle of our plants and products; Fluence's LED lighting system uses 40 percent less energy than standard high-pressure sodium lights," said Csaba Reider, president of The Green Organic Dutchman. "Their LED technology aligns with our commitment to sustainability while reducing operating costs. We take tremendous pride in growing high-quality, certified organic cannabis, and we view Fluence as a strategic partner that helps us build efficiency into our strict standard of excellence."

By incorporating Fluence's LED lighting solutions into its hybrid greenhouses, TGOD said it will achieve crop uniformity and create new energy efficiencies that keep operating costs low and eliminate seasonality and consistency issues.