As the industry enters high season, LED chip maker Epistar reported revenue increase with rising demands for consumer products.


Epistar registered a revenue of NT$1.396 billion (US$44.32 million) in July, which reached a peak in the past three month with an on-month increase of 14.24%. For 2Q19, the company posted revenues of NT$ 4.027 billion (US$1.279 billion), dropped by 23.95%YoY and 7.3%QoQ.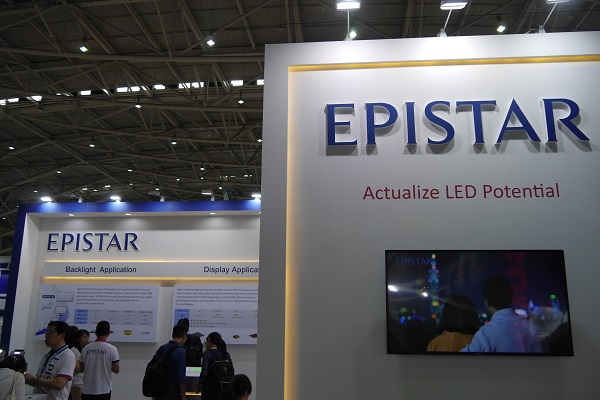 The company has been suffered from operation loss in the past few quarters with market uncertainty caused by the on-going trade dispute between the U.S. and China. Despite the challenging macro environment, Epistar still sees growing opportunities in 3Q19. Epistar's LED backlight products have been adopted by several high-end mobile phones. Since new mobile phones are about to launch in the third quarter, demands for backlight are rising.

Meanwhile, the trade dispute also brings opportunity to Epistar. The chip manufacturer said that due to increased tariffs, many clients are planning to transfer orders to Epistar.