LiDAR is considered the critical component for advanced autonomous driving technology. Osram, as a specialist of infrared laser development and production, introduced two new infrared high-power SMT components for LiDAR applications extend options for system developers.


The German high-tech company launched the world's first AEC-Q102 qualified four-channel and single-channel pulse laser. The two new products offer a convincing performance of 125 Watt per channel and an efficiency of up to 33 percent.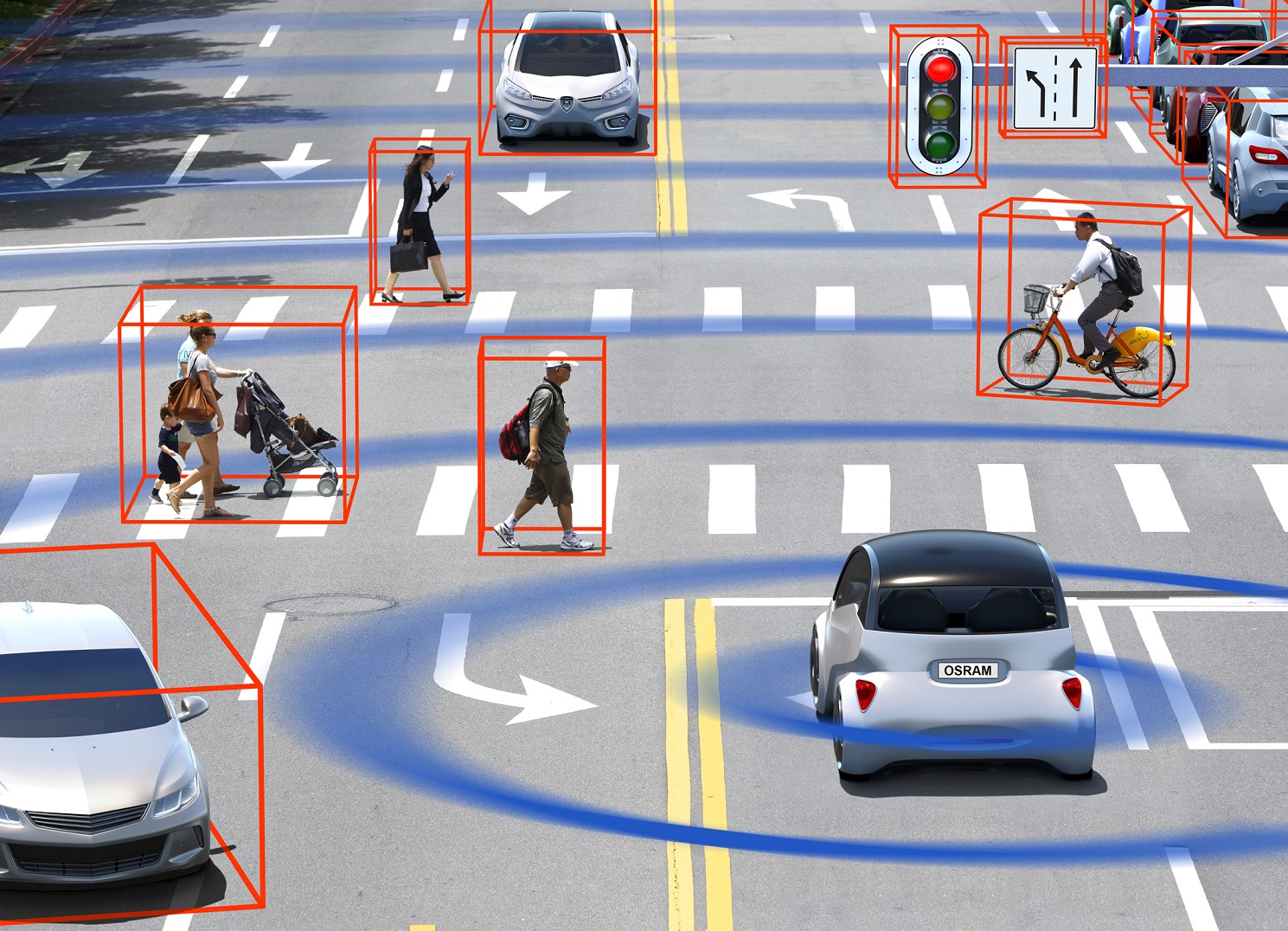 (Image: Osram)
The requirements for safety systems in (semi-) autonomous vehicles are complex. They must be reliable, work in all lighting and weather conditions, identify potential hazards and obstacles in time to take appropriate driving decisions. There is now widespread agreement that only a combination of LiDAR, camera and radar is able to fulfill autonomous driving requirements.

A central aspect in terms of safety is the range of the used infrared light source. A powerful laser is required to be able to look as far ahead as possible. Both products showcase an output power of 125 Watt at 40 A per channel. The four-channel version features a chip with four emission areas that deliver an outstanding optical power at 480 Watt. Osram also made them small and heat dissipative.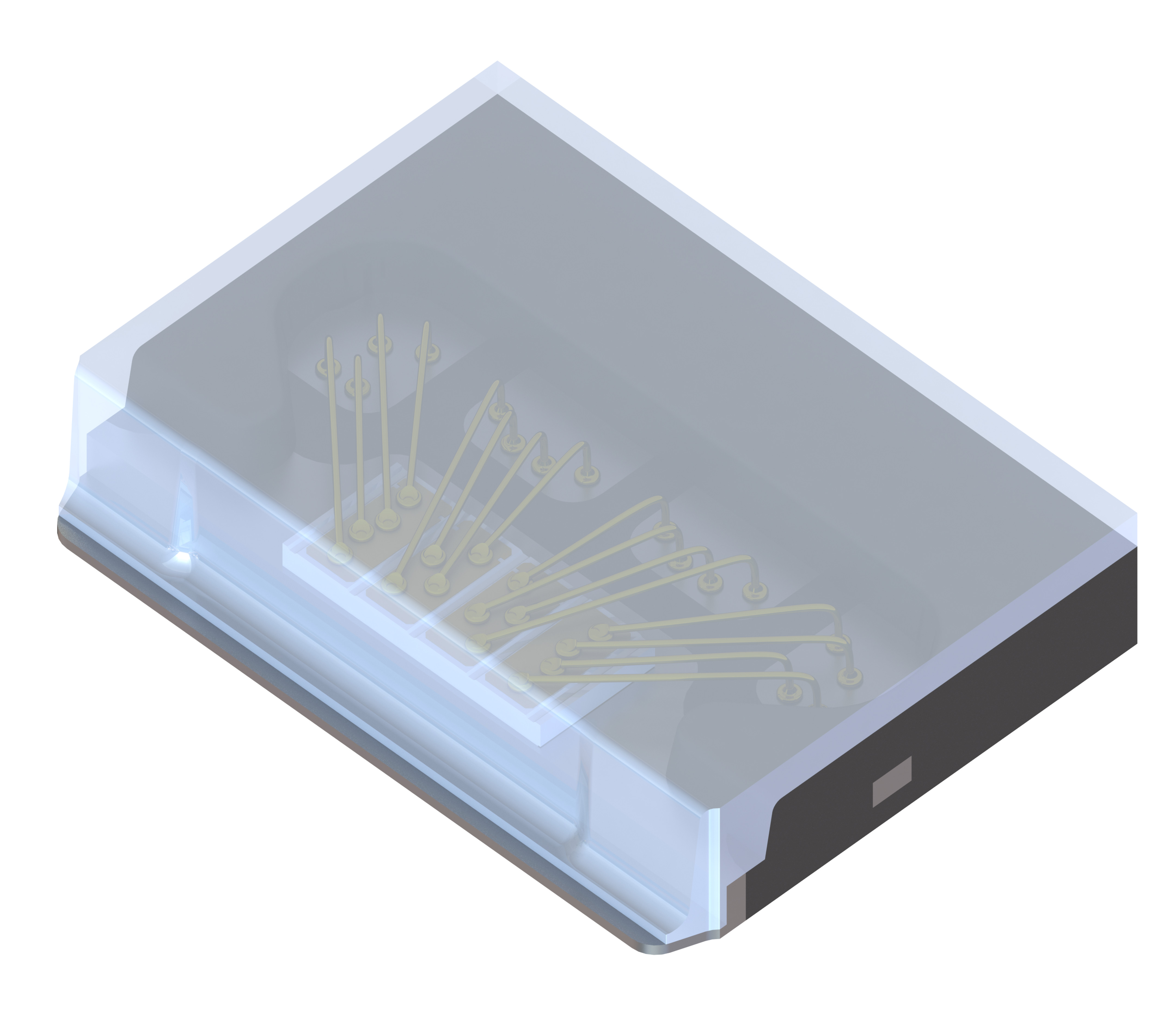 (Image: Osram)
The two new high-power SMT (Surface Mountable Technology) lasers expand Osram's photonics portfolio for LiDAR applications and offer ease of use for the customer in their system integration.

"Thanks to their higher power and extended duty cycle range of up to 0.2 %, our customers can reach a longer detection range in the application and better resolution. Additionally, eye safe system designs can be achieved with these high power 905 nm products. Due to its excellent package design, the new products enable short pulse widths of around 2 ns," explained Rena Lim, Product Manager at Osram Opto Semiconductors.