LEDinside indicated in the latest Mini LED and HDR High-End Display Market Report that Mini LED backlight is projected to reach penetration rates of 20%, 15% and 10% in the application markets of ITs, TVs and tablets. The growing market of Mini LED displays and other applications is expected to spur the tepid LED market. Several Taiwanese LED producers are looking forward to revenue increase with the prospering Mini LED trend.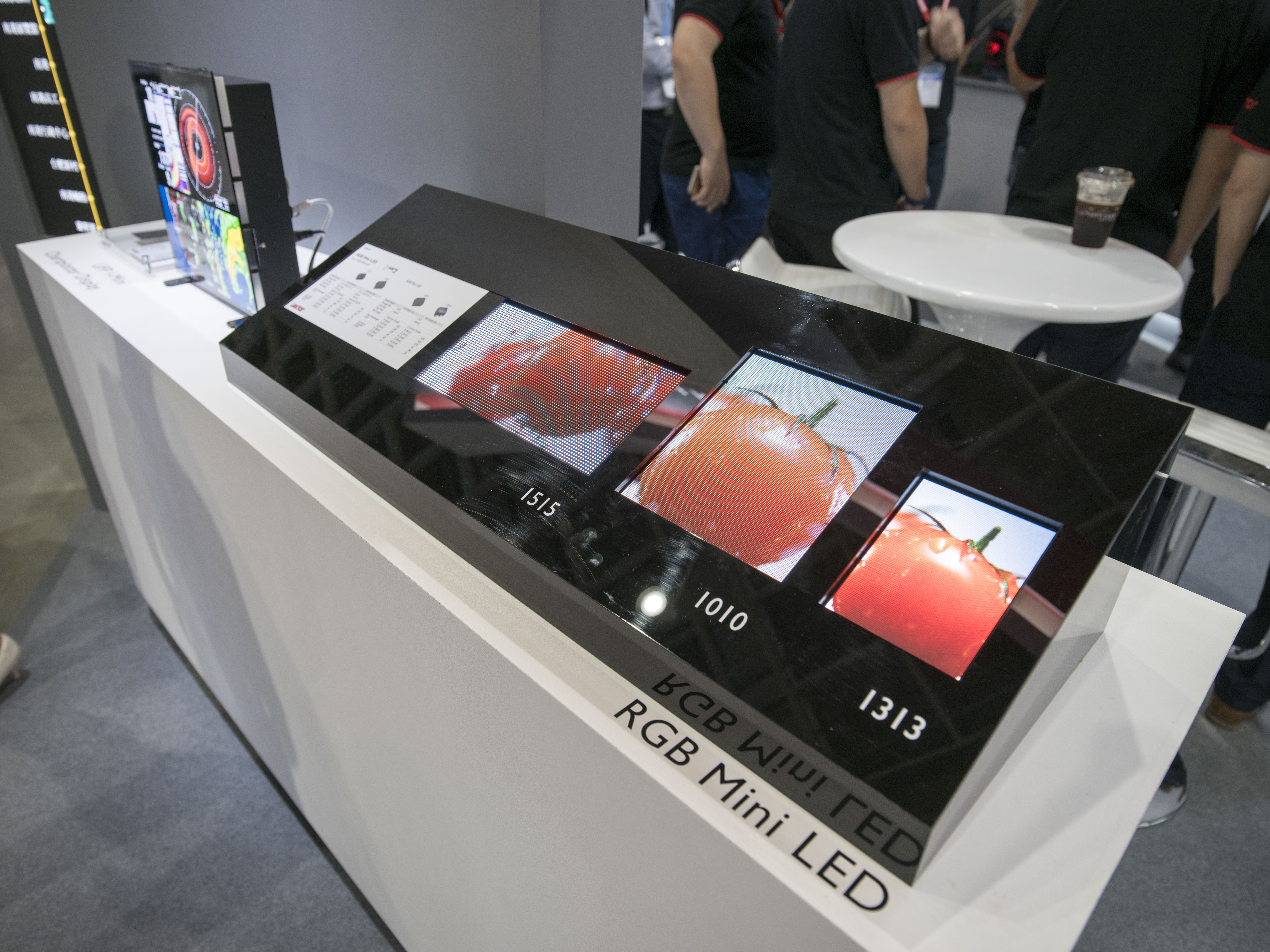 (Image: Lextar)
Taiwan-based chip maker Epistar, as a Mini LED pioneer, has begun Mini LED shipment last year and is seeing a significant increase in Mini LED products with rising demands. The company was said to be the Mini LED supplier of Apple for the coming Mini LED-based iPad and MacBook.

Vertically integrated LED producer Lextar is providing Mini LEDs for high-end applications including backlit gaming products, VR panels and automotive displays. The company aims to bring Mini LED into applications which LCD cannot achieve and is working together with strategic partners to offer integrated products.

LED chip producer Epileds and packager AOT also continue their Mini LED research and shipment and are expecting business growth in 2020.