LED packaging company Everlight continues to strengthen its technology development for niche applications. The company has been expanding business in automotive applications covering automotive display, IR LED sensors and interior lighting products.


Everlight has launched a wide range of automotive products including Mini LED taillight, Mini LED automotive displays, IR LEDs for face recognition in automotive environments and interior lighting LEDs. The Taiwan-based LED packager has proactively pushes interior LED applications and joined ISELED alliance which integrates the supply chain to boost innovative automotive applications.

For exterior automotive products, Everlight introduced a taillight with fine-pitch Mini LED to show personalized information. The company also teamed up with Hella to develop matrix LED headlight.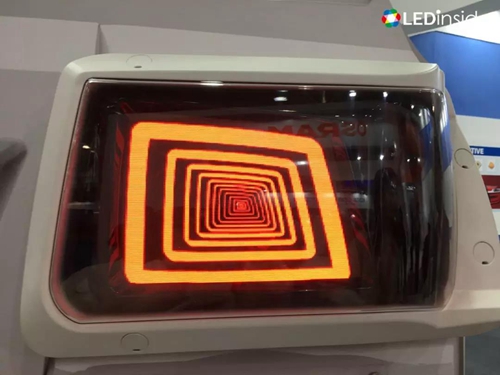 Furthermore, Everlight is increasing its product portfolio for interior applications including automotive display, interior ambient light and sensing function. Everlight is working on a Mini LED backlit automotive display product that integrates instrument cluster and dashboard. The product is poised to enter the market in 2021.