Osram will join the Essen Motor Show 2019 from November 30 to December 8 to present its latest LED rear light as well as its automotive lighting series including headlight and mirror indicator.


Osram upgraded its rear lighting from halogen to LED for the VW Golf VI and the Ford Fiesta MK7. The company also extended the headlight range to include the VW Amarok and the BMW 1 Series (F20 series). According to Osram, the new headlight deliver light output three times more compare to other products with similar standard.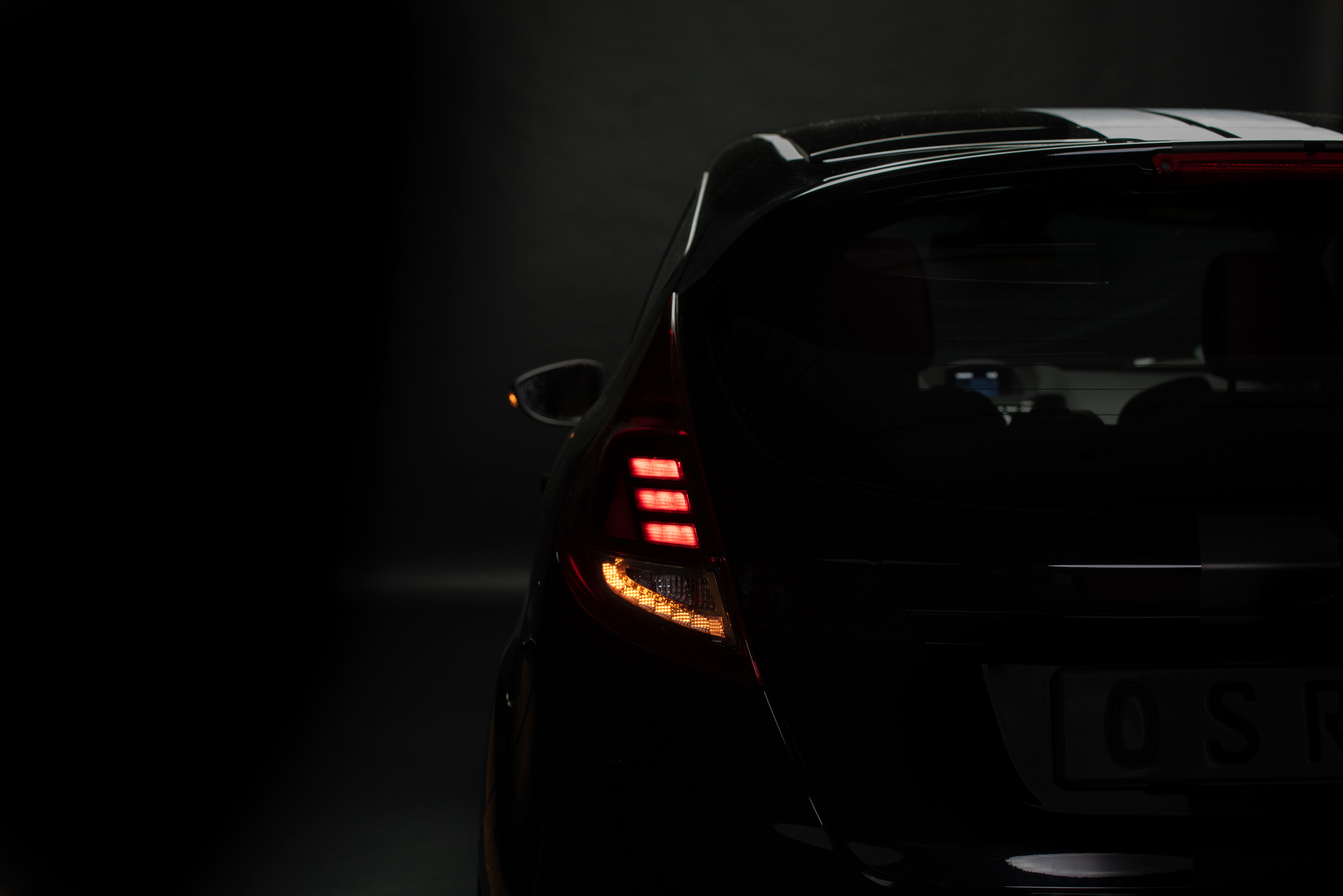 (Image: Osram)
In addition, Osram also supply dynamic mirror direction indicator working synchronously with the indicators of the LEDriving headlamps and rear lights. The color-intensive dynamics of the turn signal on the mirror make it easier for the driver to attract the attention of oncoming traffic. While the dynamic mirror flasher was previously only available for the VW Golf VII, it is now also offered for the BMW (Series 1-4) and the Seat Leon.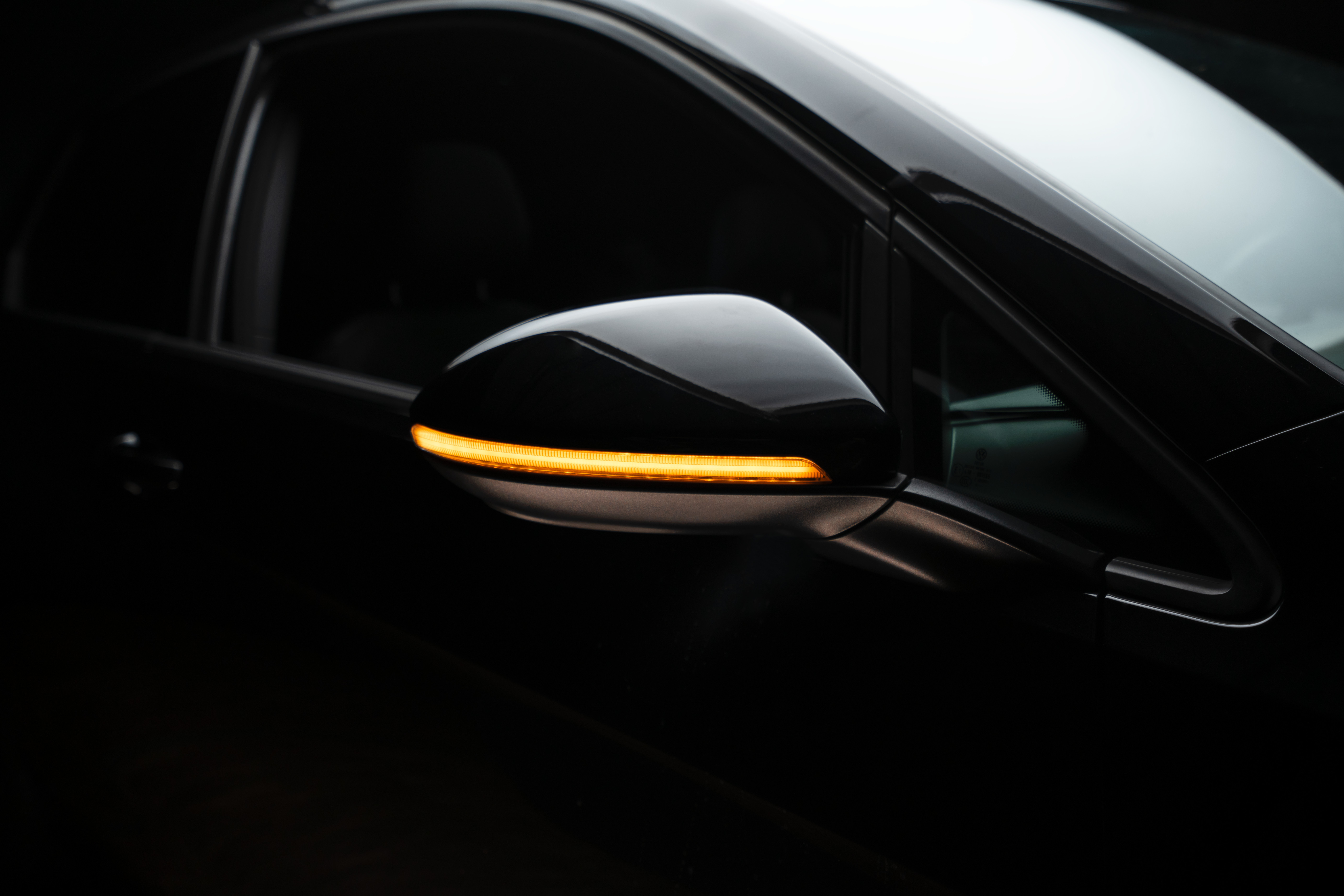 (Image: Osram)