U.S.-based LED technology company Ecosense announced that it has acquired assets from Soraa, co-founded by Nobel Laureate Shuji Nakamura focusing on full-spectrum LED lamps.


Under the terms of the deal, Ecosense acquires the Soraa name, intellectual property and lamps, including the company's signature VIVID, BRILLIANT™ HL and HEALTHY™ product lines. This move is the first foray into the professional lamp category for Ecosense.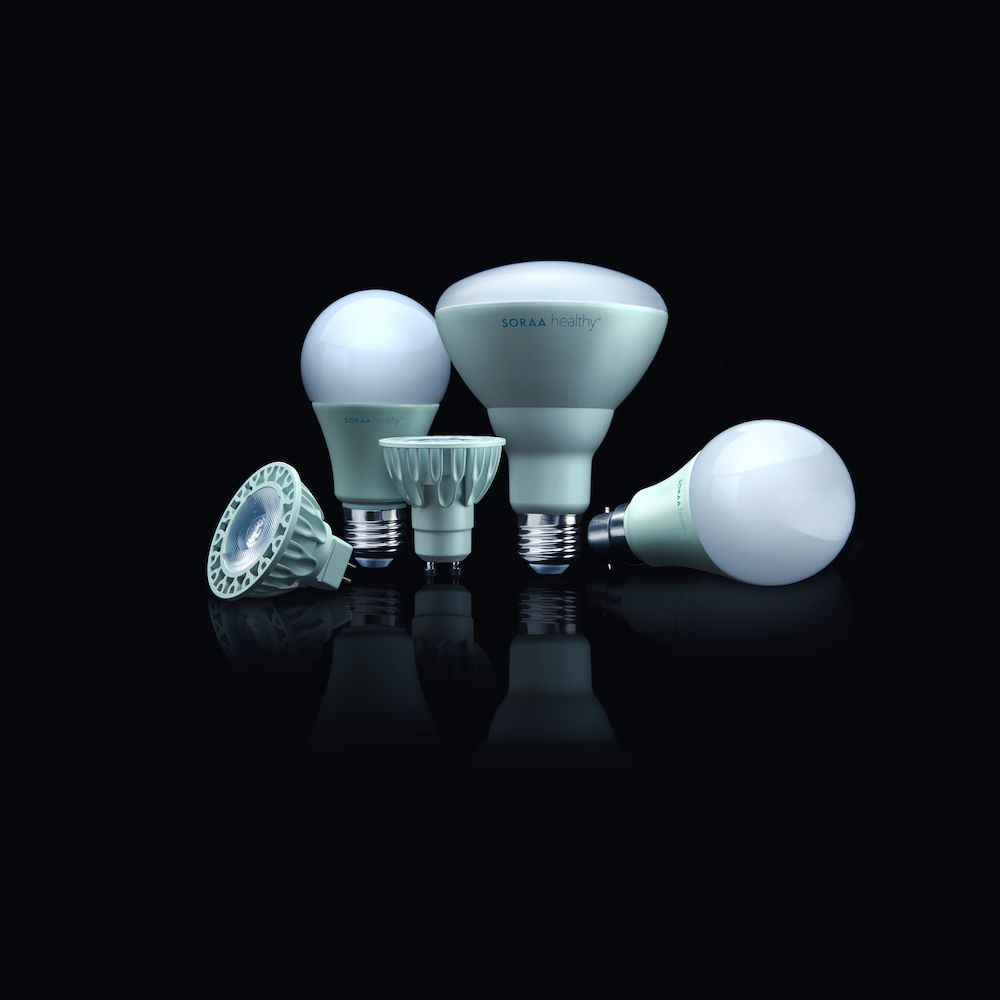 (Image: Soraa)
"This acquisition accelerates our strategy into the next wave of lighting," explained Mark Reynoso, CEO of Ecosense. "Soraa has an unparalleled reputation for beam and spectral quality. Their intellectual property and technology portfolio—including ZEROBLUE™, full spectrum, and healthy lighting—highly complements our own intellectual property and related technologies. We will prioritize enhancing and accelerating their antibacterial technology to market."

Nakamura commented, "Soraa is a pioneer in full spectrum and circadian lighting. Combining with Ecosense, we significantly expand our leadership and intellectual property rights in these and related fields. We are excited about our next phase of growth together."

To maintain consistency and quality of service, Soraa will continue to operate as its own distinct brand.