As LED technology advances, lighting applications have evolved from general lighting to commercial and architectural lighting, realizing more possibilities with energy saving and other requirements. Architectural lighting is a field which many LED companies have been engaged. LEDinside interviewed CREE, one of the leading industry suppliers of the market to learn how innovative LED technology supports current architectural lighting applications.


Paul Scheidt, Leader of Product Marketing at CREE, shared his insights and prospective towards the field.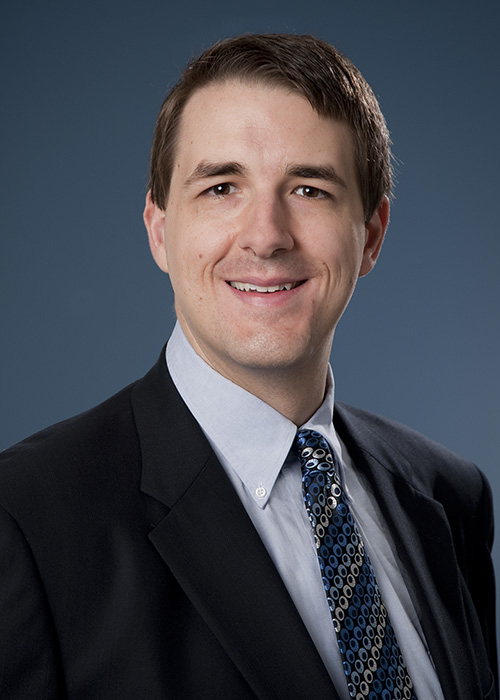 (Paul Scheidt, Leader of Product Marketing at CREE; image: CREE)
Q: From CREE's perspective, how is the architectural lighting market in the world and China in 2018-2020?

Cree sees a global growth opportunity for architectural lighting in the coming year. This is a market that plays to the strength of our product portfolio of both High Power and High Brightness LEDs. Customers in this segment value the robustness and breadth of our portfolio along with our ability to deliver custom color and brightness binning for special projects. These kinds of requirements and our solutions allow Cree to compete effectively. Our support for this market includes ongoing investment in significant performance upgrades across our portfolio of white and color LEDs, which we discuss in more detail later in the article.

Industry-leading lighting companies look to Cree when launching new trend setting products and work with us closely to select the right LEDs for their special projects.

Q: Would you like to share the project cases CREE have done previously?

In addition to the traditional precision building and feature illumination that is the mainstay of architectural lighting, there have been three other related architectural and entertainment trends that have emerged as part of the LED lighting revolution.

1. The large-scale illumination of cityscapes with color LEDs up to and including motion video displays over multiple large buildings.

2. The use of progressively larger and higher fidelity full-motion signage and billboards in all public venues and not just theme parks, shopping malls, and entertainment venues.

3. The use of more and bigger higher fidelity video displays in sports arenas and other "long-distance viewing" venues.

Cree LEDs have been used in architectural illumination projects around the globe, from the illumination and spotlighting of major US landmarks to the energetic full-motion RGB displays of building and bridges in Mainland China, the Southeast Pacific and the Middle East. We are particularly honored that our LEDs are a major part of so many of the illumination projects in Chinese cities like Shanghai, Xiamen, Hangzhou, Shenzhen, Qingdao, Chongqing and Wuhan. While our LEDs are an important part of the finished project, it is the work of the systems integrators such as EXC-LED, Shenzhen Leifei, Galaxie Lanjing, Zhejiang JingRi, Grand Canyon and Shanghai Grand Light that brings these extraordinary and exuberant lighting installations to life.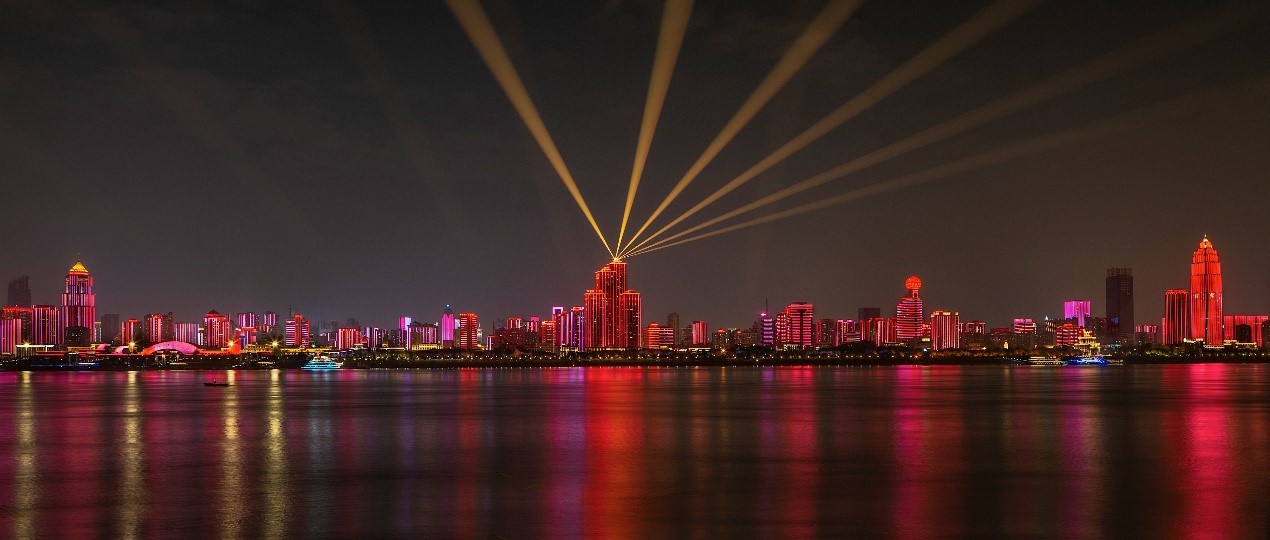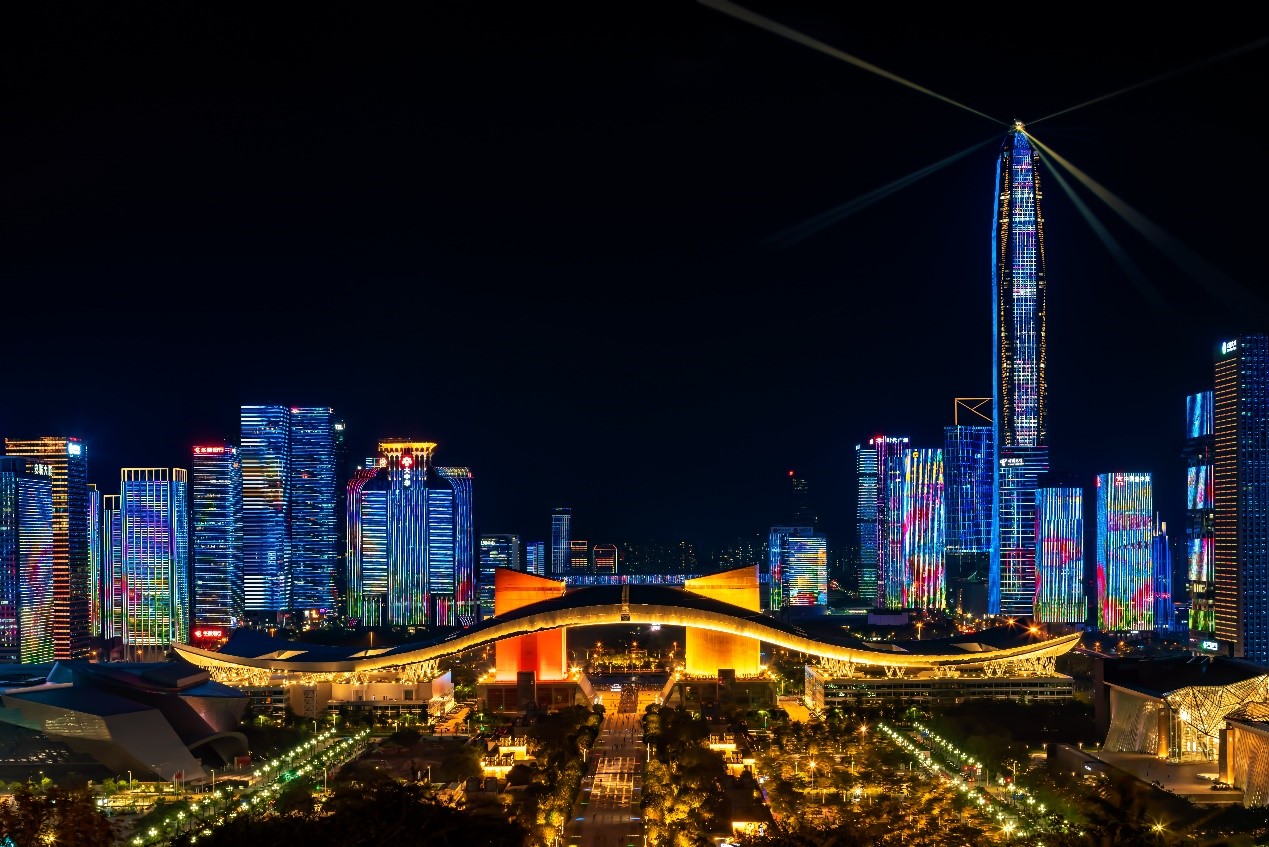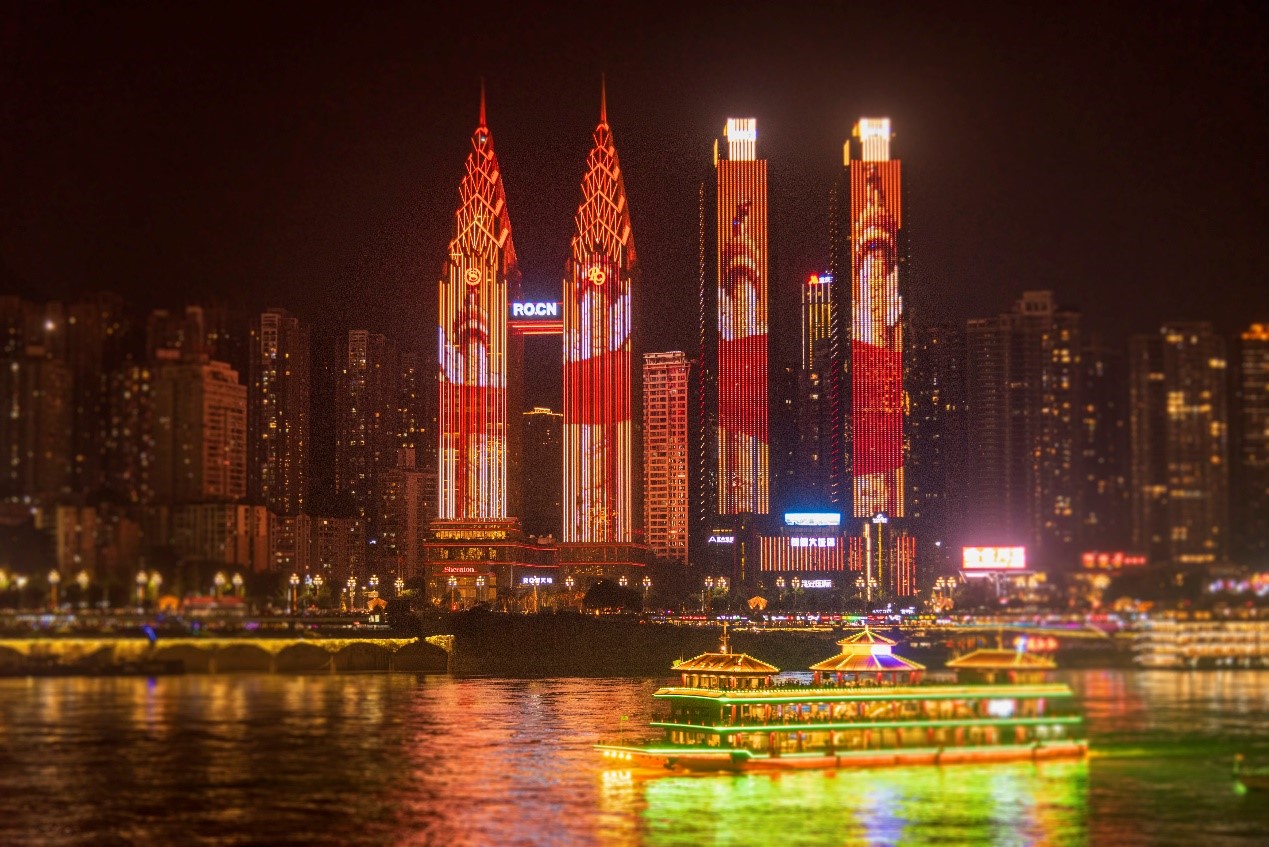 (Images: CREE)
Q: What are the LED requirements for architectural lighting market and what are CREE's strength?

Though the LED industry considers architectural lighting a single unified market, customers' demands vary greatly by region and aesthetic. The only thing that is common is a unifying focus on (1) reliability, (2) performance and (3) the ability to select from a broad range of optical and illumination options within the same mechanical footprint.

In landmark or other high visibility projects, the reliability of LEDs takes a center stage as a prime consideration. The reputation of the project and the reliability of its' suppliers becomes a significant concern. For example, though there are competitors producing high power and high brightness RGB LEDs, Cree is selected over and over again in the most demanding and high-profile projects. We believe our ongoing strength rests on our:

1. Historic focus on LEDs for signage and architectural Illumination
2. Our unrivaled reputation for high performing, stable and reliable products
3. Excellent service delivered to the integrators and producers in these kinds of projects

Q: Would you like to share the future development strategy in architectural lighting market?

Cree articulated a fundamental strategy in 2018 to focus on four markets. We remain intent on this original vision, where our focus on creating the most reliable, longest-lasting and brightest LED components is matched by the stringent requirements of the markets and customers we serve. These markets include general lighting with a focus on high-power lighting applications, automotive lighting, specialty lighting and video display and signage.

In the in the mid-to-late-2000s Cree introduced a whole series of LED footprints with both color and white components. These include several members of the XLamp LED family: XP (3.45 mm2), XM (5 mm2) and XQ (1.6 mm2), as well several important HB parts used extensively in architectural lighting (the CLQ6A and the newly released CLR6A). While there is limited need for new footprint innovation, our job is to deliver ever-higher performance specifications into these same product families. For example, over the next 6 to 9 months we will be introducing substantial improvements in efficacy and environmental reliability across our entire family of both our color and white LEDs. This will allow our customers with legacy designs to incorporate performance improvements with no changes to their production processes. Alternately they can make small modifications to existing designs to maintain performance but also reduce component count and cost.

Architectural lighting is important to Cree's LED business. We have had substantial success across both our High Power and High Brightness portfolios in this space already and believe we are poised to continue our strong position with key performance improvements across all our products.