ViewSonic unveiled its All-in-One Direct View LED Displays, a new addition to the large-size presentation display sector. Different from traditional LED displays, these new displays integrate display, image stitching, power supply, and control systems into one device that offers easy installation, operation, and maintenance.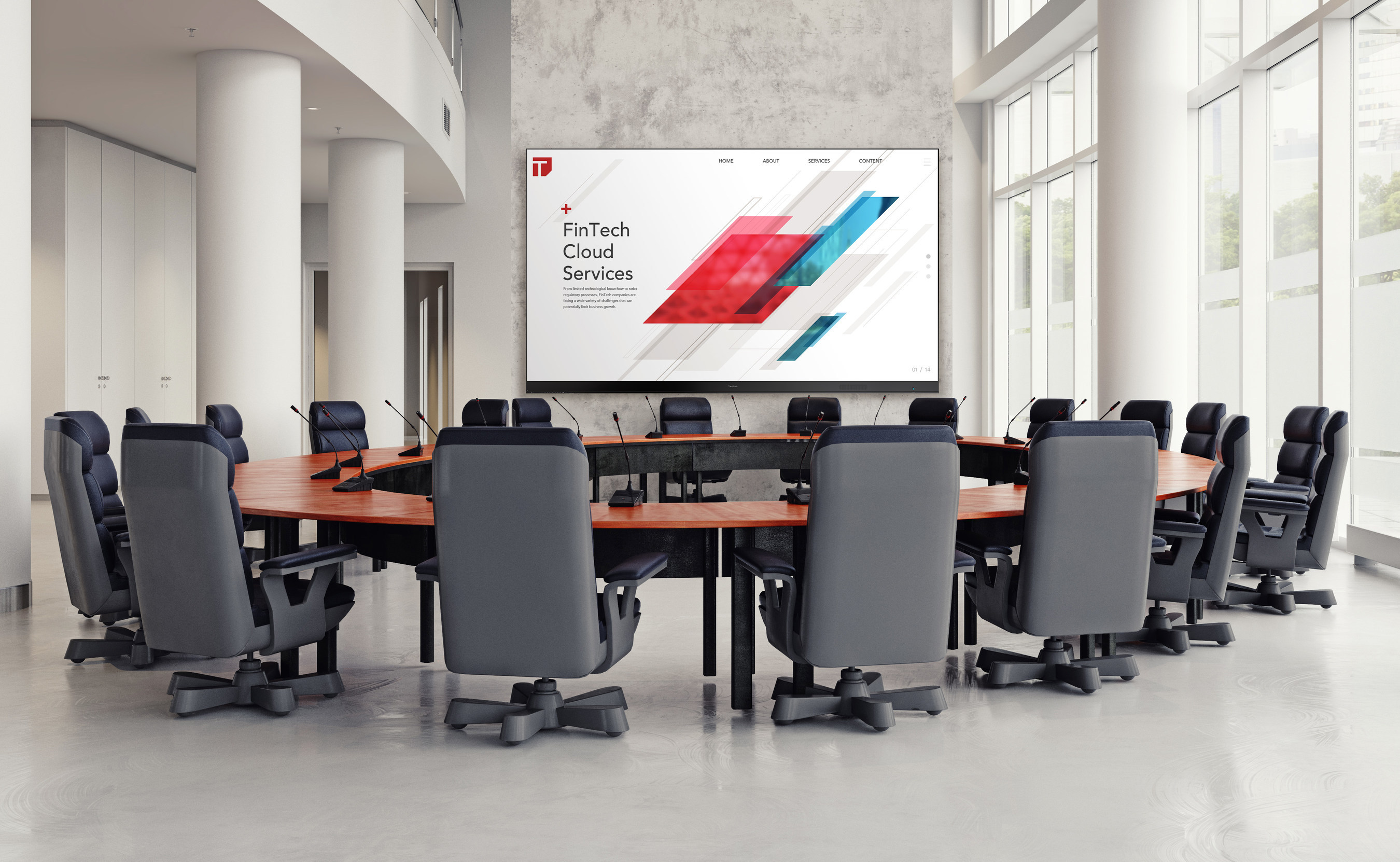 (Image: ViewSonic)
"As a leading visual solution provider, we are pioneering new trends in the LED projector and presentation display markets and moving the development of LED technology forward by achieving this new milestone in LED displays," said Dean Tsai, the Head of the Projector & LED Display Business Unit of ViewSonic. "We created a whole new product category, and market sector with All-in-One Direct View LED Displays, which come in sizes of up to 216-inch. The complete product line-up delivers large-sized presentation displays for a wide array of usage scenarios and proves that we remain at the cutting edge of innovative applications in the display world."

The ViewSonic All-in-One Direct View LED Display resolves pain points of traditional large-sized displays by providing innovative LED technology and integrating different systems into one device. It also supports wireless presentation and can operate as a large interactive display through being coupled with ViewSonic's ViewBoard or touch monitor.