> Taiwan-based backlight module manufacturer Radiant Opto-Electronics Corp. held a shareholder meeting on April 28. At the event, chairman and CEO of the company Wang Pen-jan announced an increase in capital expenditure for the purpose of acquiring new equipment for the manufacturing of Mini
LED
backlight modules. Also, the company's strategic focus for this year will be on backlight modules used in laptop computers and LCD monitors.
Wang pointed out that backlight modules for LCD smartphone displays brought profit to the company in the past, but the company came into this market segment a bit too late. The major smartphone brands now have no use for backlight modules as they have mostly switched to OLED. Still, Wang noted that his company has already foreseen the related risks and is transitioning from traditional LED backlight modules to Mini LED backlight modules. The latter technology is rapidly gaining popularity in the display industry at this moment. Hence, Radiant is now making a push to develop Mini LED backlight modules for laptops.
Moreover, to prepare for further technological advances in the future, the company is also devising a plan to deal with the potential market-wide adoption of self-emissive Micro LED displays. If that scenario does come to pass, there will be no demand for backlight modules.
Wang stated bluntly that the company has to constantly evolve in order to adapt to the changing market. He noted that Radiant has a competitive advantage with its light guide plate. A special mold injection process is used to manufacture this key component of the backlight module. Its excellent quality has been affirmed by the main clients and can be leveraged to capture more customers in the future.
To meet the growing demand for Mini LED backlight modules, Radiant will be increasing capital expenditure this year to procure new production equipment. Wang predicts that the competition between Mini LED and Micro LED will not enter the decisive phase until after the next three years.
The presentation during the shareholder meeting also mentioned that Radiant's main clients are staying with their existing sales strategies this year. Several new models of tablets will be launched. Furthermore, upgraded versions of existing models will also be released in the markets for laptops, desktops, and monitors. As a major supplier of backlight modules, Radiant will continue to work closely with its clients in their development of new product models and new technological solutions for various applications. Regarding capacity planning, Radiant intends to assign the majority share of its production capacity to products that are highly competitive in the market and offer a high gross margin.
Additionally, Radiant reported that the sales of its automotive products are picking up. This part of the company's business operations is expected to see profit growth for 2021.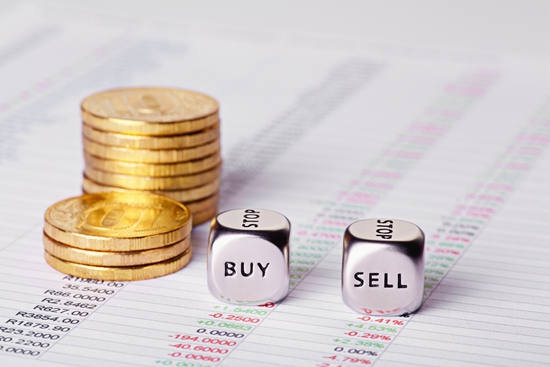 Source: Paixin
Radiant has crossed into the market for backlight modules used in automotive displays. Although automotive products currently comprise a small share of the company's revenue stream, their importance in the company's product development strategy will grow later on.
Radiant will be manufacturing 14- and 16-inch Mini LED backlight modules for international electronics brands. These backlight modules are for laptops and scheduled for shipments this third quarter, complementing the shipments of matching LCD panels from South Korean suppliers. The assembly of the displays along with the whole laptops will be done by ODMs. As for automotive products, Radiant has been contracted by a major carmaker to manufacture a backlight module for a central information display. This product is now being shipped at a small scale.
Regarding the financial results for 2020, Radiant's annual gross margin came to 19.03%. It has again reached a new high since the listing of the company. Its EPS stood at NT$11.24. The company has turned a profit for three years in a row. The consolidated revenue, operating profit, and after-tax profit reached NT$56.1 billion, NT$10.7 billion, and NT$5.2 billion respectively.
Turning to the performance for the first quarter of 2021, the consolidated revenue, operating profit, and after-tax profit were NT$14.1 billion, NT$2.5 billion, and NT$1.7 billion respectively. The company's EPS was NT$3.58. At the shareholder meeting, the company's board voted to pass a cash dividend of NT$8, reflecting a payout ratio of 71%. The closing price of the company's stock as of April 28 was NT$124.5. Based on that figure, the dividend yield came to around 6%.