ams OSRAM will launch new innovations at Sensors Converge 2022 at the McEnery Convention Center and the San Jose Marriott Hotel in San Jose, Calif., June 28-29
On display will be the new TMF882X multi-zone direct Time-of-Flight (dToF) distance sensors that combine emitter, detector and optics into one tiny modular package for industrial and smartphone applications
In addition, a demonstration of the recently launched AS7343 multi-spectral sensor, which in combination with an appropriate LED, detects fires earlier and differentiates different types of smoke and vapor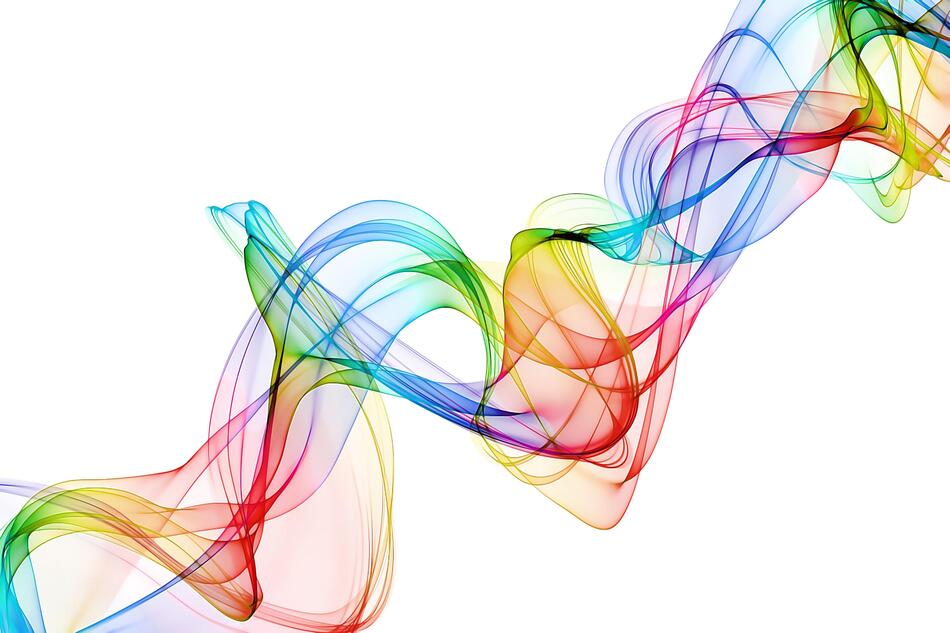 ams OSRAM will launch new innovations at Sensors Converge 2022 at the McEnery Con-vention Center and the San Jose Marriott Hotel in San Jose, Calif., June 28-29
Cupertino, California (20 June 2022) --
ams OSRAM
(SIX: AMS), a global leader in optical solutions, announced today it will showcase how its latest sensing and lighting solutions are saving and enriching people's lives. Demonstrations will include technologies that help diagnose medical problems quicker, detect fires more accurately, inactivate harmful viruses and bacteria and make homes and workplaces safer. The company will be in booth 1522 at the McEnery Convention Center and in the Willow meeting rooms at the San Jose Marriott Hotel.
"By bringing intelligence to light and passion to innovation, we are creating game-changing solutions that drive our industry forward and improve our quality of life," said Jackie Olson, Vice President Sales & Marketing Americas at ams OSRAM. "To truly capture the breadth and diversity of our products, we will demonstrate nearly 30 innovations at this year's Sensors Converge, which are leading to breakthrough applications in the consumer, automotive, healthcare and industrial markets."
ams OSRAM will exhibit its premier spectral sensors and infrared LEDs that can help measure vital signs and diagnose medical conditions such as COVID-19 and iron and Vitamin D deficiency. Precise, miniaturized sensors allow consumer devices such as smartwatches to detect potential health issues early, or even before they occur. The company's extensive experience with infrared light emitters and integrated optical sensor technology is leading to more accurate results that could protect millions of people from serious illness.
In addition, the company's wide variety of infrared illumination solutions for 3D sensing and Time-of-Flight (ToF) sensors will take centerstage. The new TMF8820, TMF8821 and TMF8828 ToF sensors boast a 5,000 mm detection range and provide accurate distance measurements for multiple objects across several zones. The ToF sensors will be shown in a laptop computer for human presence detection and gesture recognition, but can also be used in applications for industrial robots, mobile devices and robotic vacuums. Also, on display will be the award-winning Belago1.1 Dot Projector that features a Vertical Cavity Surface Emitting Laser (VCSEL) chip with special optics in a robust package that is ideally suited for Active Stereo Vision (ASV) in robots and Automatic Guided Vehicles.
Some of the company's other demonstrations include:
Spectral smoke detector combines a AS7343 spectral sensor with Oslon white LED to detect fire faster than other current smoke devices. It also has the unique ability to distinguish whether the smoke is from wood, plastic, oil, or other material, which allows firefighters to collect the correct resources.
Smart UV sphere features UV-C LEDs that destroy up to 99.9 percent of viruses and bacteria in the air, water and surfaces, as well as a UV sensor that balances irradiation and dose.
Closed-loop system for horticulture lighting includes a smart spectral sensor monitor and the world's first batwing optic LED. The AS7265x 18-channel sensor adjusts the light output for optimal and efficient plant growth. And the AS7343 enables measurements to easily monitor PAR and PPFE values directly at the plant level.
Fruit meter demonstration system uses Near Infrared (NIR) spectroscopy to test the ripeness of fruit, based on its sugar and dry matter content. The highly-sensitive sensor and infrared LEDs enable farmers to cost-effectively and easily test crops without cutting open the fruit.