In January 2021, StrongLED Lighting Systems (Suzhou) Co., Ltd. announced the establishment of General Lighting Business Sector and the appointment of Mr. Lawrence Lin as the CEO. With full preparation and arrangement since October, 2020, Lin founded StrongLED Smart Lighting, a subsidiary of which the operations are independent from its parent company. Working with his management team, Lin created new trends of circadian/healthy lighting and attended LightFair 2022 held in Las Vegas, USA. TrendForce is honored to interview Mr. Lawrence Lin to learn about the company's latest progress in circadian lighting .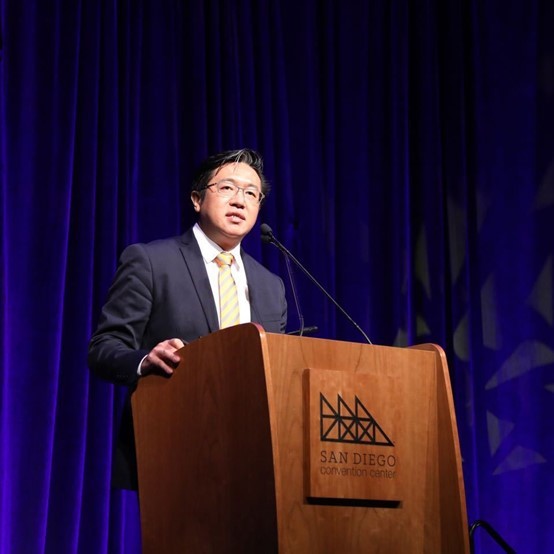 StrongLED Smart Lighting proposed three lighting product features and concepts boasting an excellent product profile, namely devices, content and IoT platforms. The devices comprise lighting sources, luminaires, sensors and drivers. The content features value-added designs aiming to improve psychological and physiological states. The IoT platforms, on the other hand, were developed based on cloud computing and operating technologies.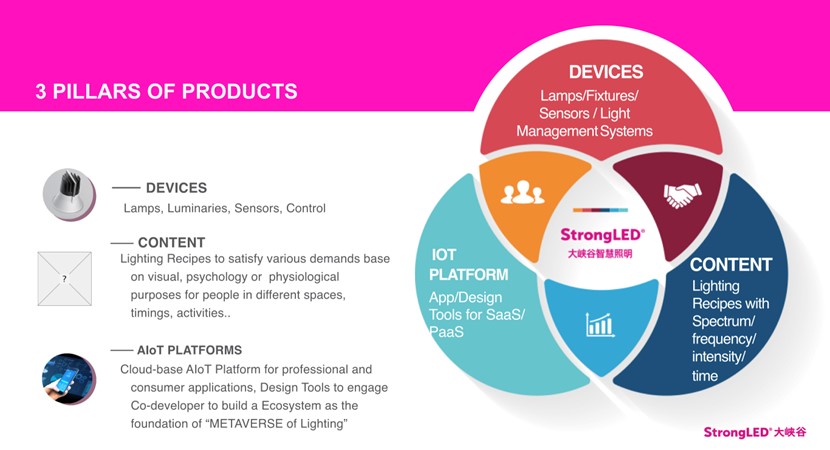 People staying in artificial light environments are more or less prone to physiological and psychological deficiency of full-spectrum sunlight. To solve this problem, StrongLED Smart Lighting partnered with hospitals, National Central University in Taiwan and other research institutions to develop human centric lighting (HCL) luminaries. The products—by using light recipes to stimulate emotional responses within the brain or adjust and optimize the secretion of corresponding hormones—feature designs with high added value aiming to improve psychological and physiological states.
An appropriate lighting environment can achieve circadian, visual and emotional adjustment. In meditation and relaxing scenarios, StrongLED Smart Lighting's luminaires can more desirably stimulate low and high alpha-band oscillations, indicating that the company's products enable users to more quickly enter a meditation or relaxing state compared to other luminaires. A comparison shows that the brain wave scale under StrongLED's light is twice that of other light sources.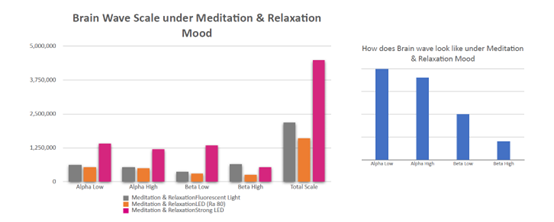 Happiness is mainly associated with the level of low alpha, high alpha and high beta frequencies. The pictures below reveal that StrongLED's light can create a waveform close to the state of happiness, indicating users' positive emotional experiences.

Insufficient brightness in daytime and excessive brightness in nighttime are major weaknesses of the existing lighting environments. To solve the problem, StrongLED Smart Lighting simulated a natural daylight environment and partnered with Fudan University in Shanghai to develop a circadian lighting system. Li specified that converting a circadian rhythm value into a corresponding EML value in the right way at the right time will produce a desirable level of cortisol and in turn calibrate people's circadian rhythms, helping them establish healthy lifestyles and sleep better.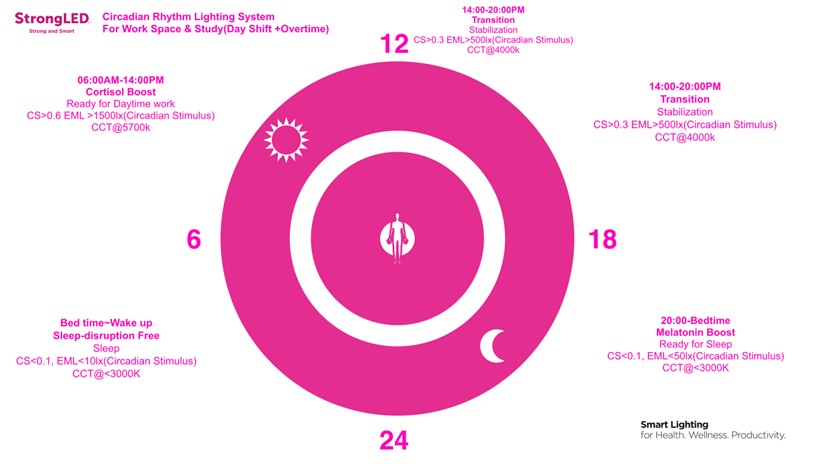 For instance, the correlated color temperature, EML value and circadian stimulus value of the system in daytime can reach >5,700K and 1500Lux and >0.6, with those in nighttime being <3,000K, 50Lux and <0.1.

To establish a healthy building lighting environment, StrongLED Smart Lighting became the world's first company following standards proposed by the International Well Building Institute, being dedicated to developing the LogicLED sensor being able to monitor the flicker value, CCT, illuminance value and EML of lighting products. The product will be launched in July 2022, which is expected to set a benchmark of desirable lighting environments for users.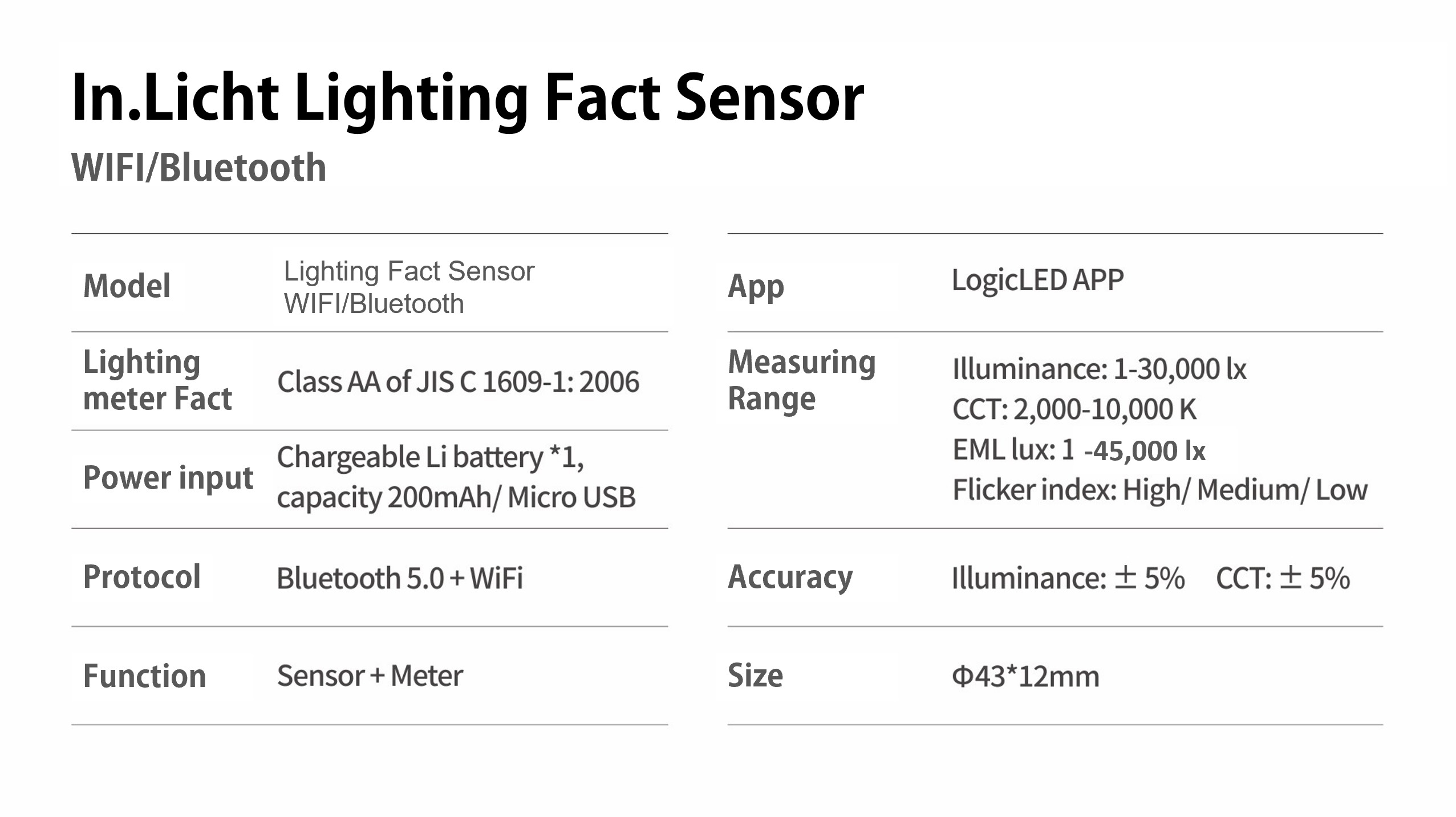 Author: Joanne / TrendForce
Release Date: February 11, 2022
File Format: PDF / Excel
Language: Traditional Chinese / English
Page: 120
If you would like to know more details , please contact: