> From November 15th to 18th, 2022, the biennial Electronica 2022 in Munich, Germany will be held as scheduled. Elites from the electronics industry from all over the world gathered in Munich, Germany, to discuss the development of the global electronics industry in the past two years, and look forward to the future of the electronics market.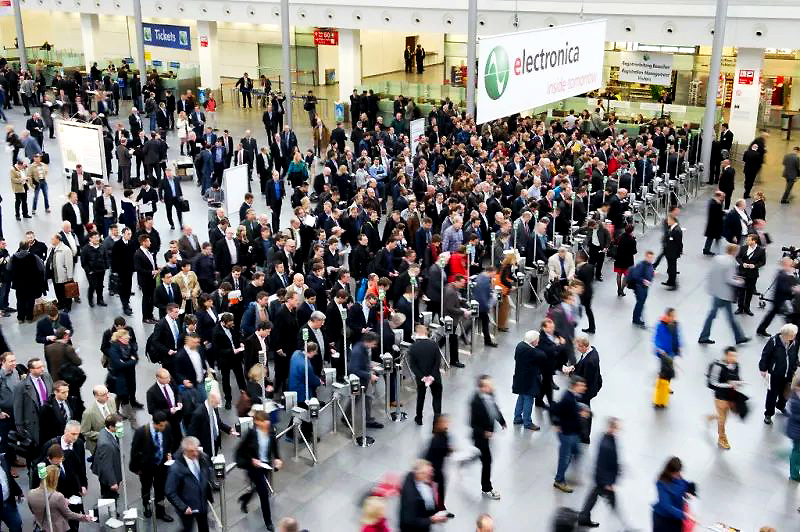 Refond Booths & Products
As an industry-leading optoelectronic component solution service provider, the Refond Optoelectronics team went to Germany to participate in the exhibition with major global companies to jointly promote the exchange and cooperation of new technologies, new products and new models in the industry.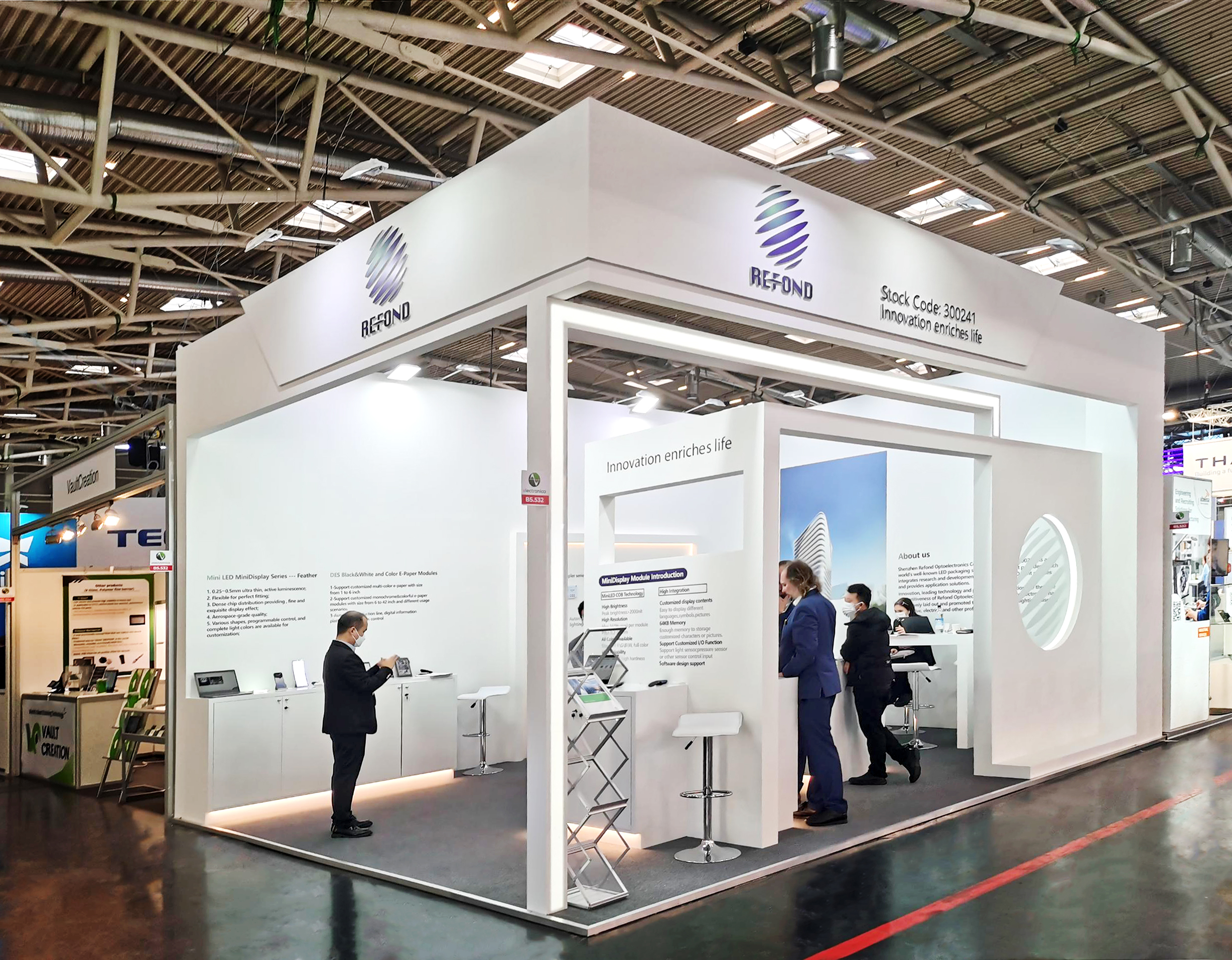 At the exhibition, decision-makers, technical experts, engineers and purchasing managers from well-known enterprises from all over the world visited the Ruifeng Optoelectronics booth to visit and communicate, experience China's intelligent manufacturing, and touch cutting-edge technology.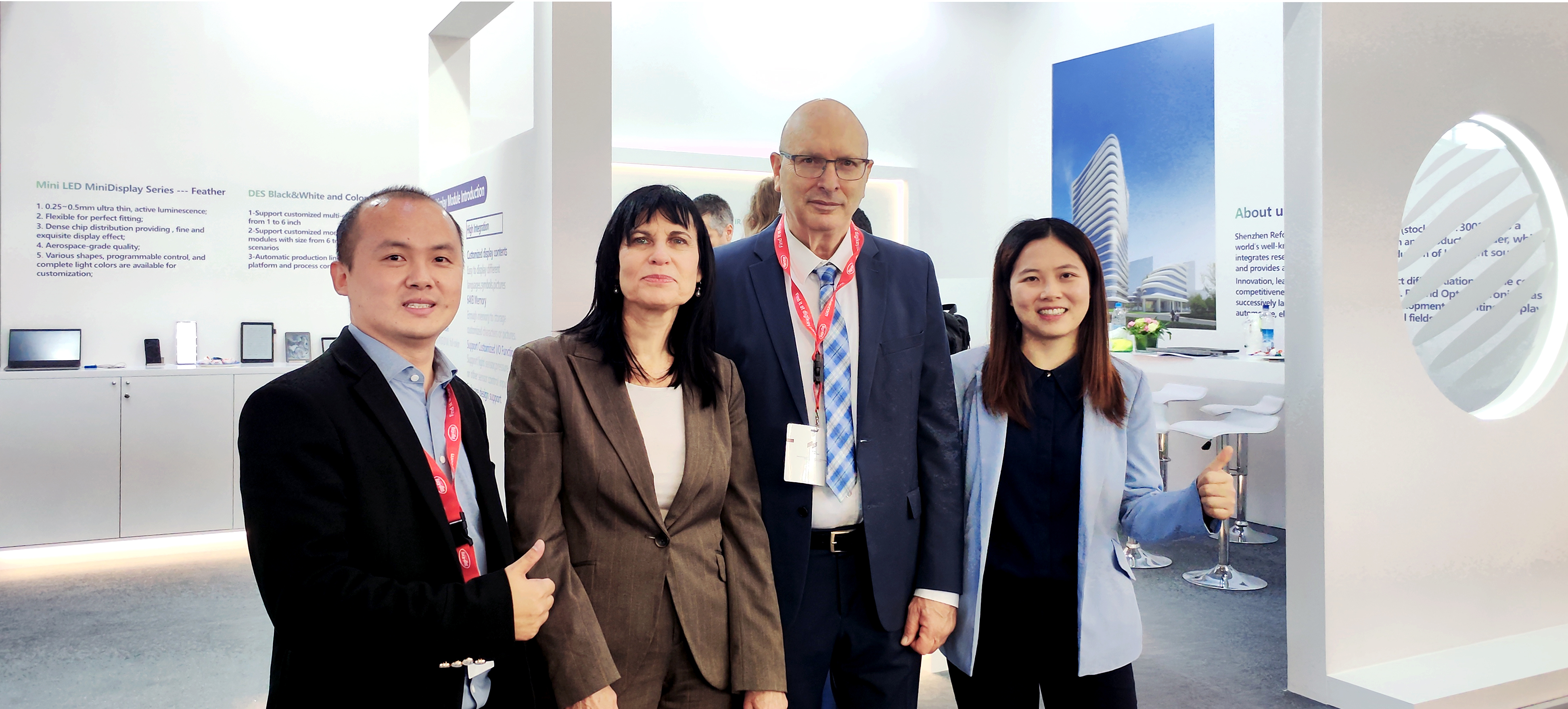 The Refond Optoelectronics marketing team explained the product solutions and scenario applications in detail to the visiting guests, showing the advanced technology and quality of Refond Optoelectronics.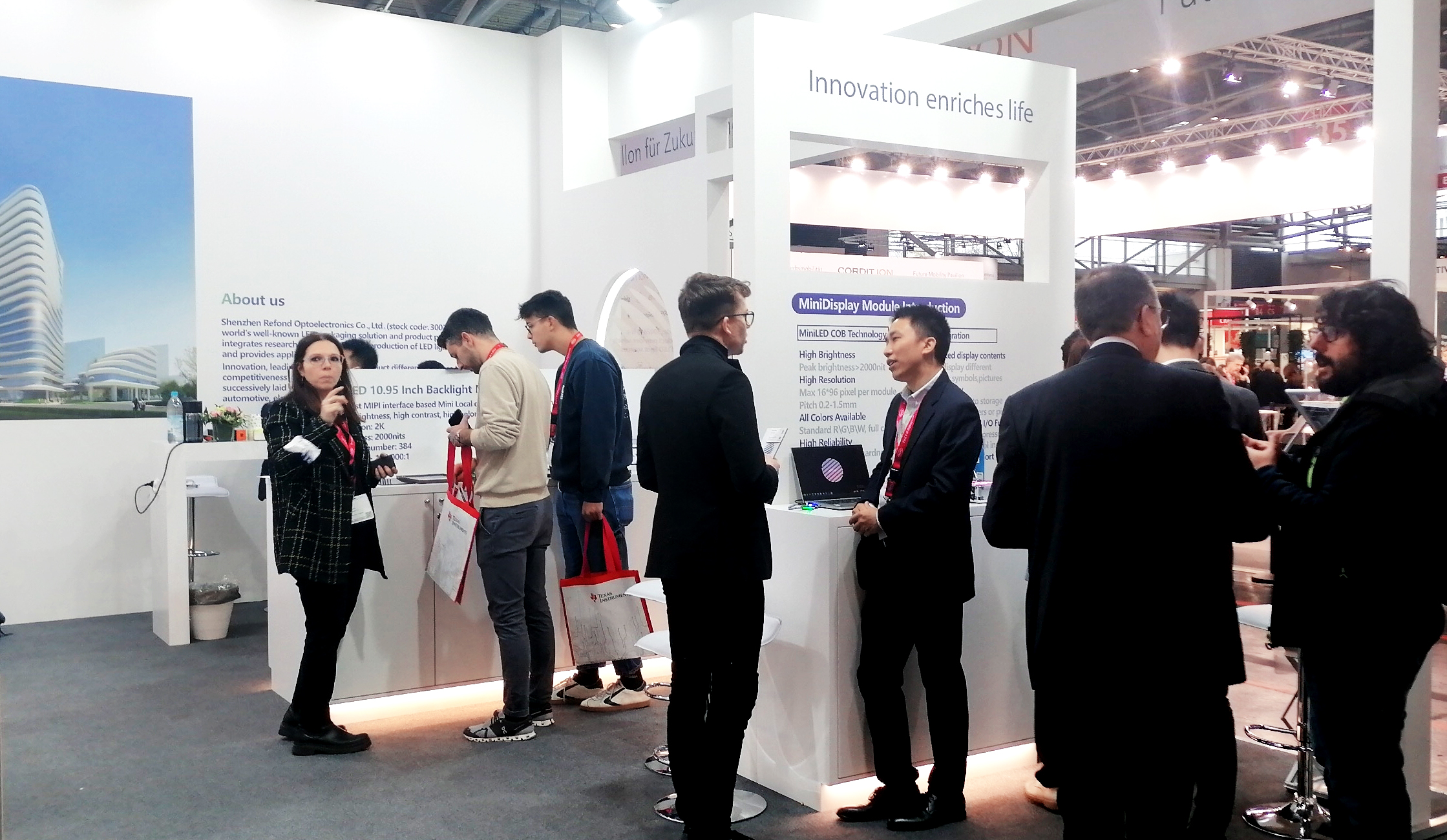 Innovation & Creative
Refond Optoelectronics always keeps abreast of customers' technological development needs and trends. At this exhibition, Refond Optoelectronics brought products and solutions in various fields such as Mini LED straight show, DES electronic paper, Mini LED backlight, CHIP LED, infrared & sensing, optocoupler and whole vehicle lighting to meet you. Traditional advantages Products and the latest technological innovations appear one by one.
Mini Direct Display Series - Feather Yarn
The emergence of Mini technology brings infinite imagination to the ID design of consumer electronic products. For example, in the Nothing Phone released in July this year, the light-emitting lights on the back cover are using the Mini direct display technology of Refond Optoelectronics.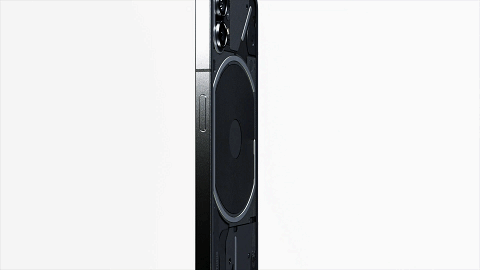 In this exhibition, Refond Optoelectronics also demonstrated the application example. Mini Direct Display Series - Feather yarn uses Mini COB LED application light mixing technology to convert color to white light, mainly used in small-sized consumer electronic products such as mobile phones, earphones, wearables, breathing lights, ambient lights, optical indicators and product LOGOs.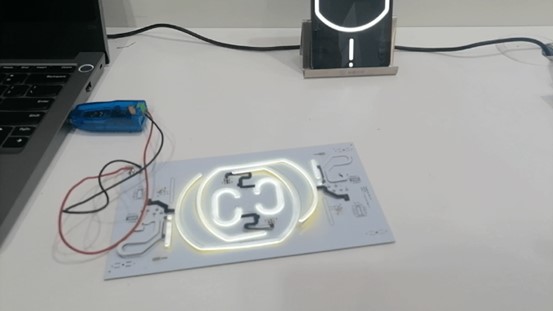 1. Extremely ultra-thin 0.25-0.5mm self-luminous;
2. Can be soft, conformal fit;
3. Dense chip distribution, delicate light perception, ultimate light effect quality
4. Aviation quality assurance;
5. Low heat dissipation and low power consumption, energy saving and environmental protection;
6. Support various shape customization, editable control, and full-light color customization.
E-Paper Display
In recent years, electronic paper technology has developed rapidly with the unique label of "paper-like display" and has become a highlight of many display technologies.
Refond Optoelectronics, as a representative of innovative power in the LED industry, maintains great sensitivity and passion for emerging markets. In this exhibition, Refond Optoelectronics displayed DES black and white and colored electronic paper modules, which can be applied to smart retail, smart office, and smart education, smart logistics, smart transportation, and other fields.

1. Support custom size 1-6 inch multi-color e-paper module, 6-42 inch monochrome and color e-paper module to meet the needs of different scenarios.
2. Automated production line, digital information platform and process control.
Infrared LED Solutions
With the continuous advancement of the "new four modernizations" in the automobile industry, the trend of the times also impacts the surrounding industries. With the delivery of increasingly high-level smart cars equipped with lidar, lidar ushered in the first year of mass production.
In this exhibition, Refond Optoelectronics also demonstrated the application scheme of the infrared sensing product line in this field.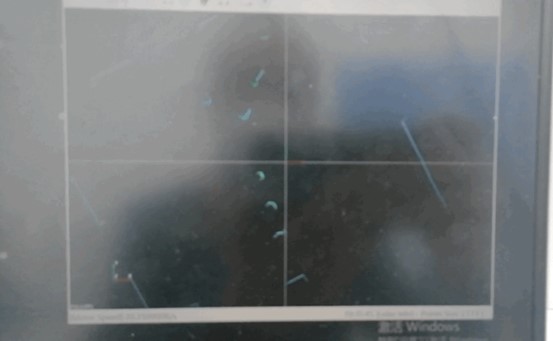 1. It has the functions of hardware filtering and drag point removal, which can effectively avoid the interference caused by some noise points;
2. It can output the reflection intensity of the target synchronously, which can be used for algorithm judgment;
3. The ranging accuracy can reach up to 30mm, and the linear characteristics of different targets are excellent;
4. When multiple radars are running at the same time, there is no interference between radars;
5 Special optical design, effectively improve the anti-dirt ability;
In addition, this exhibition also displayed key optical modules such as CHIP LED product line, optocoupler product line, and blood oxygen module. From key components to key modules, it solves the sore point of industrial applications and meets the needs of different application scenarios.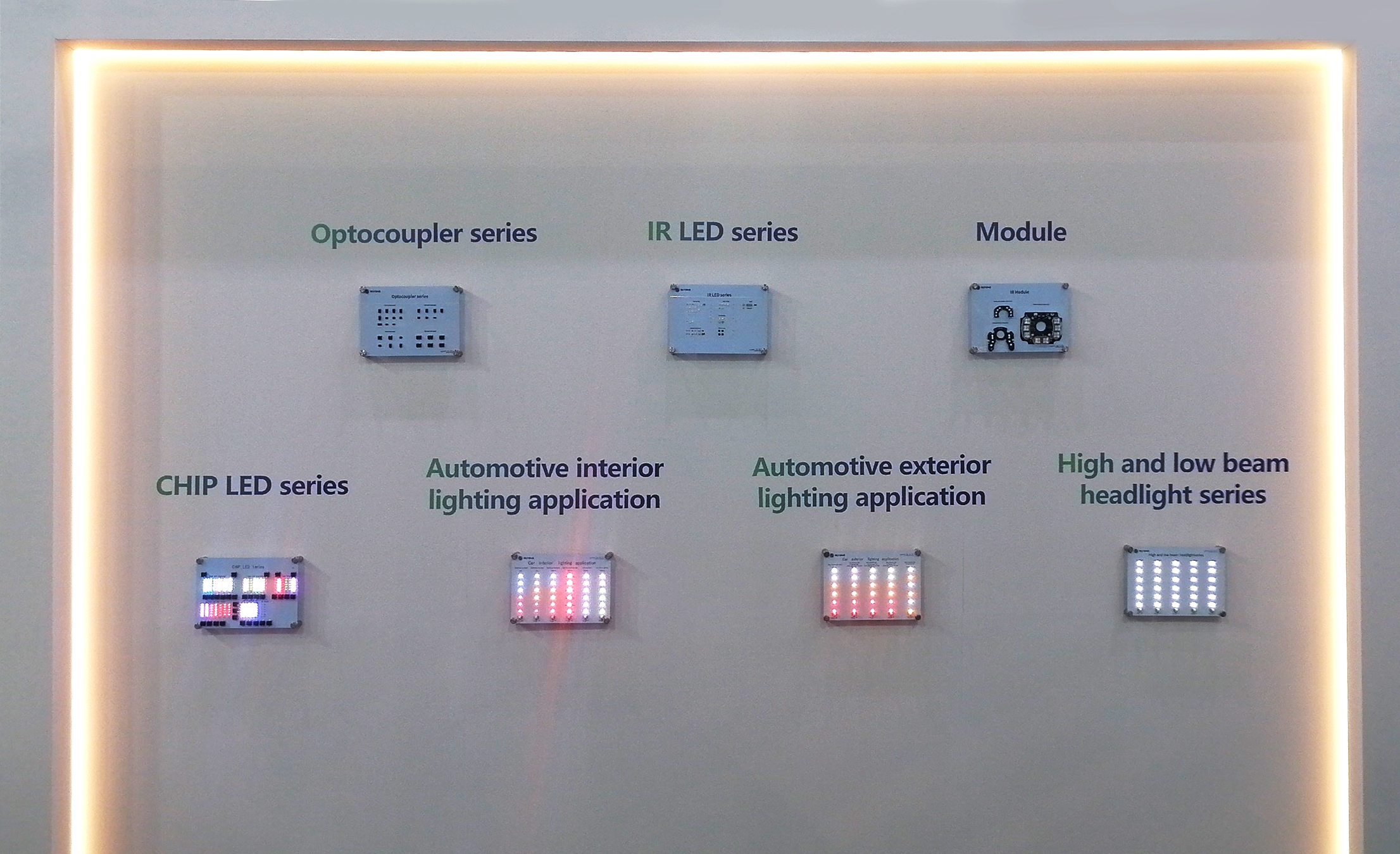 World & Refond
In the future, Refond Optoelectronics will continue to adhere to the concept of "Innovation enrich life", integrate global resources and technologies, continue to innovate and develop, devote itself to realizing the corporate vision of "becoming a world-leading technology company", and actively explore domestic and overseas markets. Bring China's intelligent manufacturing to the world.