According to the report "TrendForce 2023 Global LED Video Wall Market Outlook and Price Cost Analysis," the LED outdoor display market is likely to be valued at USD 1.783 billion in 2022. Application scenarios can be divided into four areas, namely advertising/billboard, transportation/VMS, sports/education and live events. Highly valuing customers' requirements of advanced outdoor displays, Cree LED recently announced the new CV94A LED. TrendForce is honored to have an interview with Paul Scheidt, senior product marketing manager and Sam Lai, product marketing manager during which they detailed how Cree LED, as a leading LED manufacturer, adopts innovative technologies to expand its business to the outdoor display market.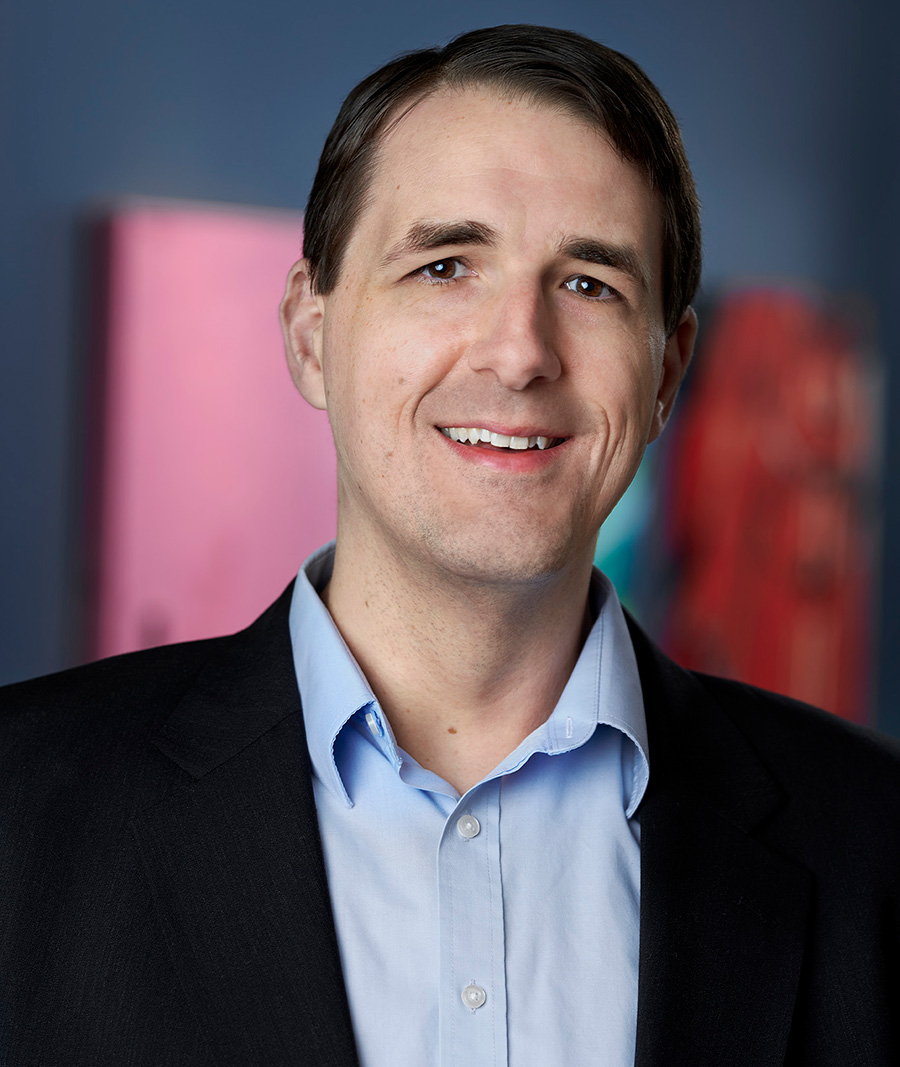 Paul Scheidt, Sr Product Marketing Manager, Cree LED

LED video wall manufacturers used to focus on through-hole LEDs for outdoor displays as the components have high reliability and brightness. However, through-hole LEDs tend to make production more difficult, resulting in a higher product cost and concern over the heavy weight of LED outdoor displays. Scheidt indicated that Cree LED had previously unveiled the
CV94 platform, delivered with the lens-based RGB 3-in-1 Surface Mounted Diode (SMD) LED for outdoor display applications. Valuing its customers' feedback, Cree LED has since then begun tackling the display concerns by striving to develop an SMD LED that can meet the clients' high standards of brightness and reliability. After years of effort, the company announced the new CV94A LED in 2022. Specifically, it changed the beam angle range to 90° (H)/45° (V) by adding a lens to the component. Unlike SMD products made by competitors with a luminous intensity of only 2,000 mcd, Cree LED's CV94A LED boasts a maximum intensity level of 4,800 mcd (based on that of green LEDs). The new product not only meets the brightness standard for outdoor displays but enables power savings with greater brightness for a single LED. Additionally, the CV94A LED comes with an IP68 rating, satisfying customers' need for waterproof performance.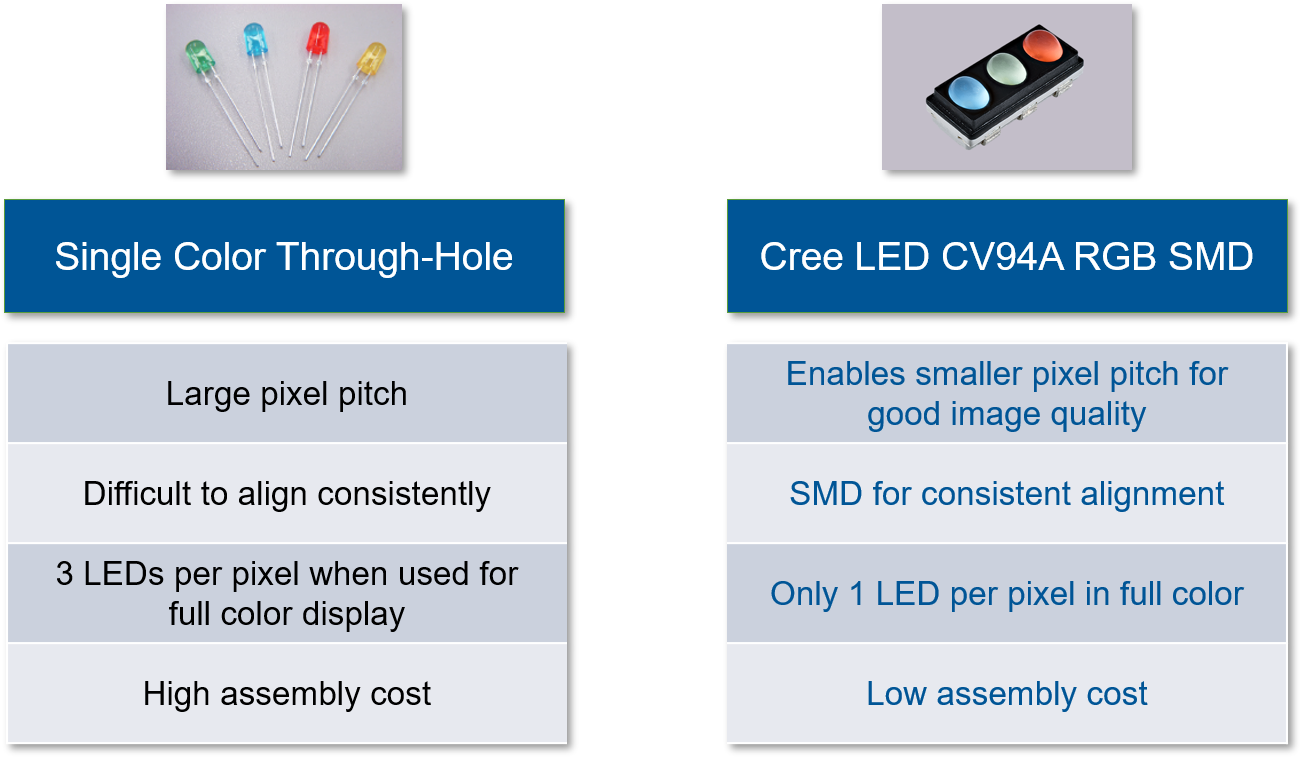 Figure 1. Comparison of Single Color Through-Hole vs. Cree LED CV94A RGB Surface Mounted Diode (SMD)
CV94A RGB LED chips are placed in the same lead frame and covered by a black coating, leading to high consistency in beam angles as well as a high contrast ratio.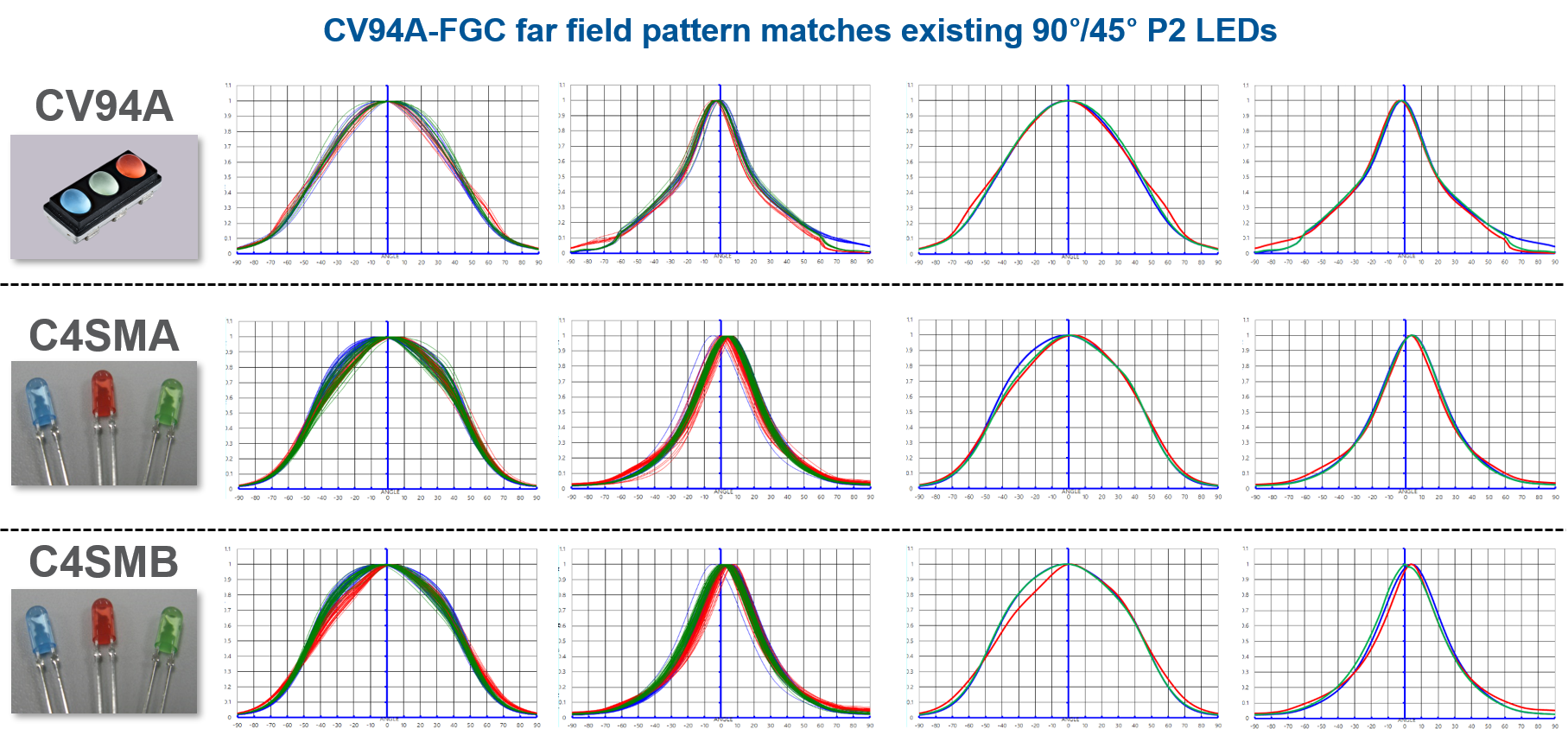 Figure 2. Far Field Match Pattern Comparison (CV94A-FCG)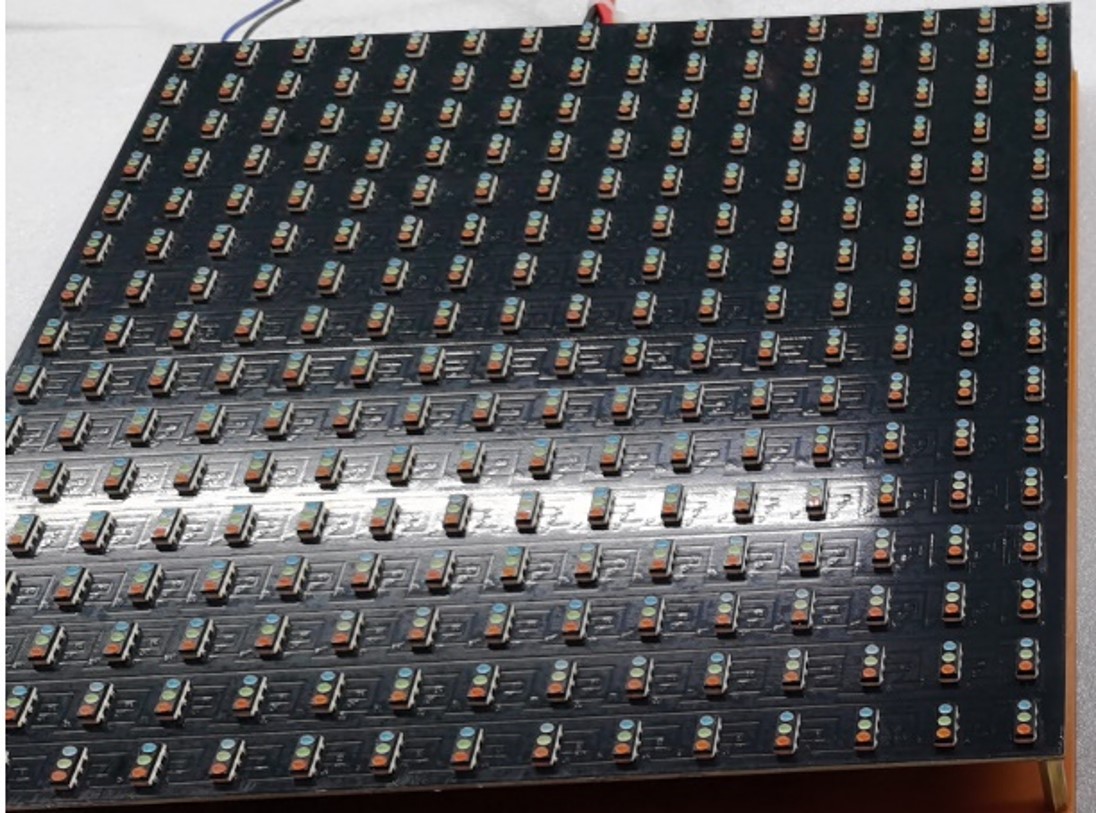 Figure 3. Cree LED CV94A-FGC Black Package Delivers Excellent Contrast
Resolution and weight also matter for outdoor display applications. Displays with smaller LEDs enable a higher resolution. A conventional through-hole LED is bigger than its SMD counterpart, hence its inability to meet the market demand for more delicate outdoor display designs. By contrast, the CV94A LED, as RGB LED chips are packaged within the same lead frame, is able to achieve high-density and high-resolution display in an outdoor area with compact size.

As the COVID-19 pandemic slows, live events have returned in Europe and the US. Because outdoor displays are often rented for such activities, they must be strong enough to sustain frequent installation and disassembly and be resistant to various weather conditions without product lifetimes being compromised. Manufacturers regard reliability and overall weight of the final product as crucial requirements of LEDs for outdoor displays. By observing its end market customers, Cree LED determined that displays made of through-hole LEDs are often bulky, whereas LED video walls powered by the CV94A LED are more lightweight. The new product comprises the lens-based RGB 3-in-1 SMD LED, resulting in fewer adhesives used and less weight, thereby satisfying customer needs.

Cree LED will continue to set new benchmarks for the LED industry by improving the performance and reliability of both new and existing products. The company has long focused on the LED video wall market, where it fulfills its customers' requests precisely and perfectly and helps them create a win-win situation.
Author: Joanne / TrendForce
If you would like to know more details , please contact: