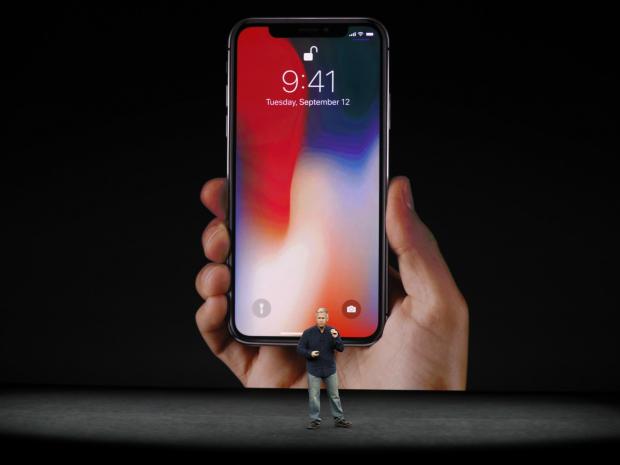 (Image: Apple)
Display makers have been scrambling for the production of smartphone OLED screens for the iPhone X; however, the phone faces a tepid sales and even a possibility to be discontinued in 2018.
Smartphone OLED display is very likely to witness an oversupply in 2018, considering the constant capacity expansion from Chinese manufacturers and the entry of LG Display as a new OLED source.

The Industrial Economics and Knowledge Center (IEK) under the Industrial Technology Research Institute (ITRI) said that most of the current smartphone OLED demand is from the iPhone X, yet its sales is far less than the industry expected. Suppliers in the Apple Chain have been modifying shipment value projections since 4Q17.
Projected values have been lowered by at least 25% so far.
Samsung, the biggest source of smartphone OLED screens, took up to 92% of the whole supply in 2017. In 2018, it is very likely to face a huge supply-demand imbalance.

On the other hand, participation of BOE and LG Display as new suppliers in the small-sized OLED market will also affect Samsung's pricing strategies, although they might not have comparable market shares.
The dynamic in the small-sized OLED market might be totally different from projections made in 2017.