(Image: Philips Lighting)


" cellspacing="0" >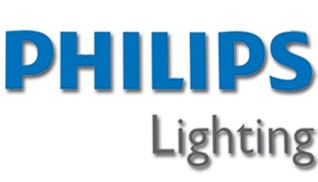 (Image: Philips Lighting)
Philips Lighting has completed the cancellation of 2.2 million shares that it repurchased from Royal Philips in February 2018 for an aggregate amount of EUR 71 million.
After this cancellation, Philips Lighting's issued share capital consists of 138 million ordinary shares, including 1.5 million shares held in treasury. Philips Lighting now holds 1.09% of its own issued shares.
The company notified the Netherlands Authority for the Financial Markets (AFM) of the change in its issued share capital and that the company's interest in its own shares has fallen below 3%.