Osram Opto Semiconductors developed Oslon Boost HX, a new automotive LED which helps headlights to achieve high resolution and to project information onto the roads.


Oslon Boost HX was developed with the help of Osram Opto Semiconductor's extensive knowledge in projection technology, which typically uses high-current LEDs. The new LED delivers luminance of more than 200 cd/mm² and its chip with high ampacity can be operated at 3 A/mm². Its 2 mm² chip emits at least 1,400 lm at a current of 6 A.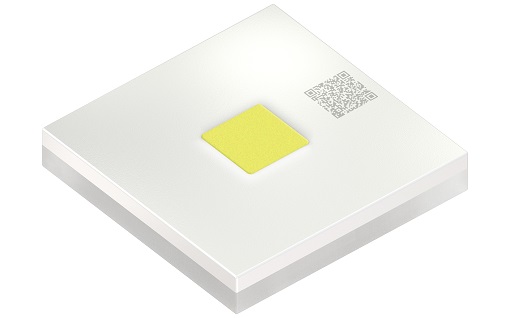 (Image: Osram)
According to Osram, the new product is designed to be integrated with digital mirror device (DMD) systems to allow for a wider range of applications, such as projecting guide lines to indicate the width of a car to remind the driver to negotiate roadworks more safely.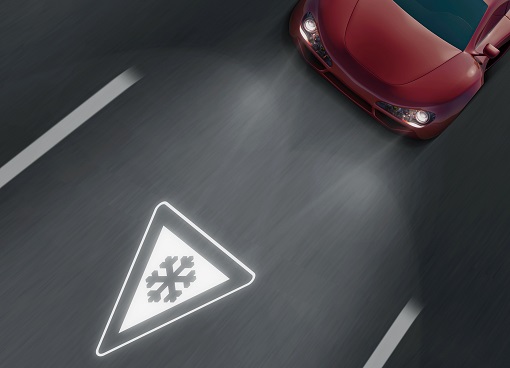 (Image: Osram)
"This first product in the Oslon Boost family addresses the trend for special user experiences with added safety and emotional appeal. This LED is a good example that shows the enormous potential our products will have in automotive lighting", said Stefan Seidel, Senior Manager Marketing Automotive Exterior at Osram Opto Semiconductors.