Signify has announced the launch of Interact Pro, a multi-tasking, smart lighting system and software developed for small and medium-sized enterprises (SMEs). The lighting company has been extending its business in connected lighting systems, software and services and has released IoT-ready products to new customer segments.


Interact Pro is an intuitive app and dashboard allowing SMEs to control and manage their lighting in the offices. Interact Pro works seamlessly with Interact Ready lamps, luminaires, and sensors from Philips. According to Signify, users can select the right light to suit their eyesight, task and the time of day to improve productivity and well-being while reducing energy cost.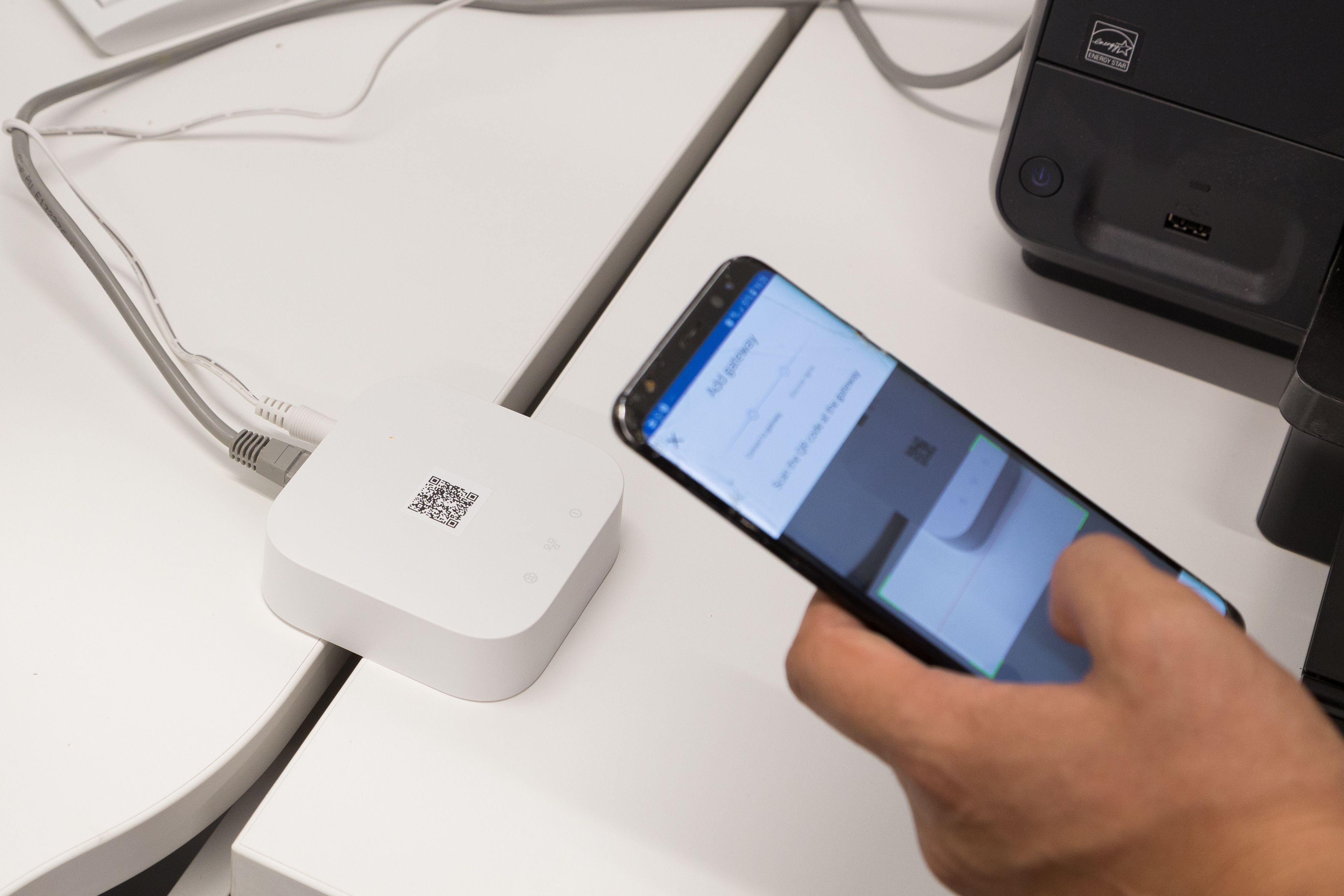 (Image: Signify)
The system is designed for small to mid-sized commercial spaces ranging up to 1,000 square meters in offices and up to 10,000 square meters in industrial spaces. Interact Pro allows up to 200 light points to be connected and managed simultaneously. The cloud-connected Interact Pro software features a web portal, gateway, dashboard and app through which businesses can control their lighting.

Its lighting sensors automatically detect if someone is present, triggering the lights to switch on and then dim when they leave, reducing energy use and cost. Also, the sensors can automatically sense the level of daylight and adjust the light accordingly, so businesses can improve their energy efficiency. Data from the connected lighting system is displayed via the Interact Pro dashboard and app. This enables business owners to make informed decisions on how to manage energy consumption and meet their sustainability targets, thereby demonstrating corporate social responsibility. In addition, the Interact IoT platform allows push notifications and security updates, so the system is kept up-to-date automatically.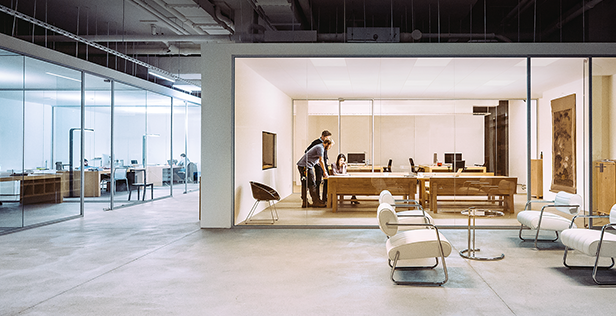 (Image: Signify)
Harsh Chitale, Business Group Leader, Professional at Signify, said, "The internet of things is unlocking unparalleled opportunities when it comes to lighting. Increased data and intelligence means that Interact Pro can help SMEs make better decisions about how they make their businesses both more productive and a more pleasant place to work for their staff."