Connected LED lighting with intelligent applications has been a leading trend in the lighting industry. In order to enhance the connected system, global leading LED provider Cree has developed an advanced LED portfolio to fulfill the requirement of connected lighting.


LEDinside was pleased to share some insights from Paul Scheidt, Product Marketing Manager at Cree. Paul Scheidt talked about how the connected system might influence the performance of LEDs and how Cree optimizes its LED product lines to tackle the issues.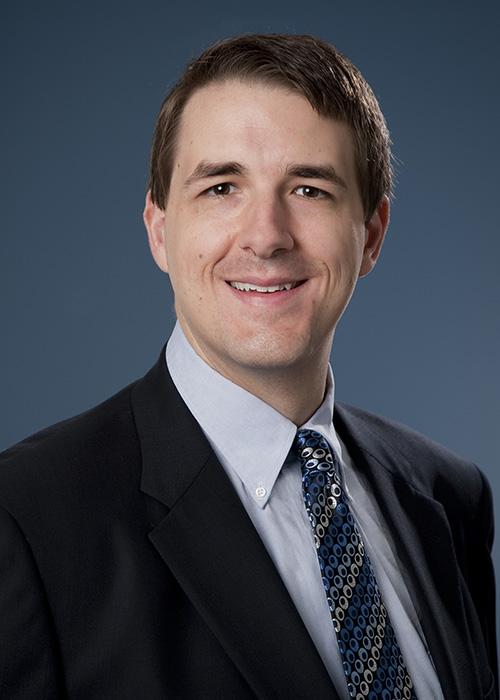 (Image: Cree)
Scheidt pointed out that a connected lighting system will dim or switch off lights, on average, up to 10 times more often than standard systems. This repeated changing of light levels puts additional stress on the LED circuit board and will reduce the luminaire's lifetime.

Take office lighting, for instance. Employees walk into a conference room for a meeting and the lights automatically switch on. Then 30 minutes later, the meeting ends and the employees walk out of the room. Since the lights no longer detect movement, they automatically switch off. When this happens about 10-15 times a day, the stress on the system adds up and could diminish the life of a luminaire.

Cree has upgraded its LED line to be "future-proof" for the evolution of connected lighting, highlighted Scheidt.

The XLamp XP-G3 S Line LED is the first upgrade which is an extension of the XLamp XP-G3 LED with enhanced technology to help the LED system last longer in uses where sensors and connectivity are expected to adapt to frequent changes.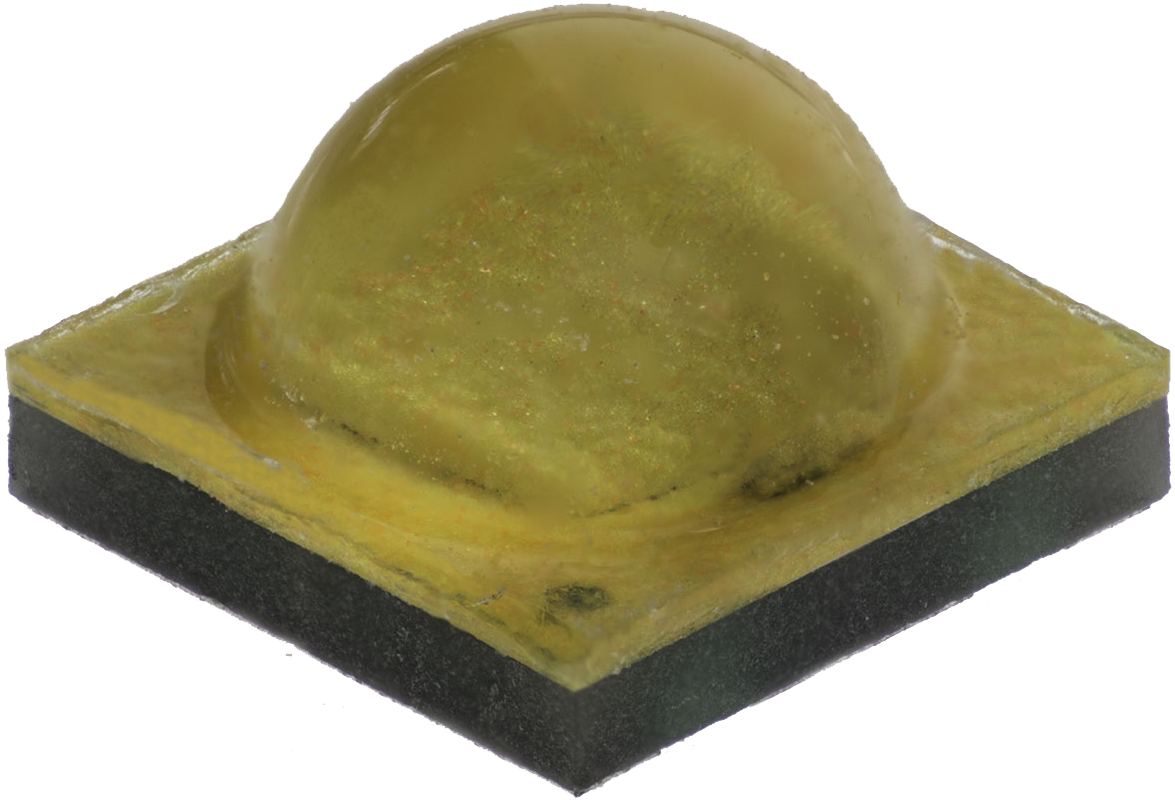 (Image: Cree)
Scheidt said, "By optimizing the LED package design, we can double a LED luminaire's life and ensure it withstands the demands of constant switching and dimming. Not only does this keep maintenance and energy costs low, but it also allows lighting manufacturers to customize the implementation of this technology."

Moreover, the S Line version better withstands harsh environments that contain sulfur or other corrosive chemicals so that the LED luminaire will last in a variety of conditions.

Internet of Things (IoT) and the related technology continue to improve and expand in our daily lives. It is feasible that more advanced controls will be used in system designs in the near future. With Cree's new S Line technology, manufacturers can create products that are connected or have the potential to be connected later, as needed. Scheidt indicated that it is crucial for manufacturers to select LED components that are ready for future applications.

As the lighting industry evolves, Cree will continue to design technologies and introduce products that not only maintain a high standard of performance but are also ready for the future with the aim to address customer pain points and solve issues that do not even exist yet.

Scheidt concluded that consumers and lighting manufacturers need products that are designed with IoT in mind. Recognizing that, Cree is working on the future of connected lighting, and paving the path with its latest enhanced technology for that reality.