AIXTRON announced that it has signed a Joint Collaboration Agreement with PlayNitride to accelerate technical and commercial breakthroughs of Micro LED. AIXTRON's AIX G5+ C MOCVD system will be adopted by PlayNitride for the manufacturing of GaN-based (gallium nitride) Micro LEDs.


PlayNitride has presented Micro LED displays with high resolution and supplied its Micro LED chips to Samsung for the 75-inch Micro LED display demonstrated at CES 2019. By signing a joint collaboration agreement, AIXTRON and PlayNitride will join forces to technically and commercially enable the decisive step forward to unlock the potential markets.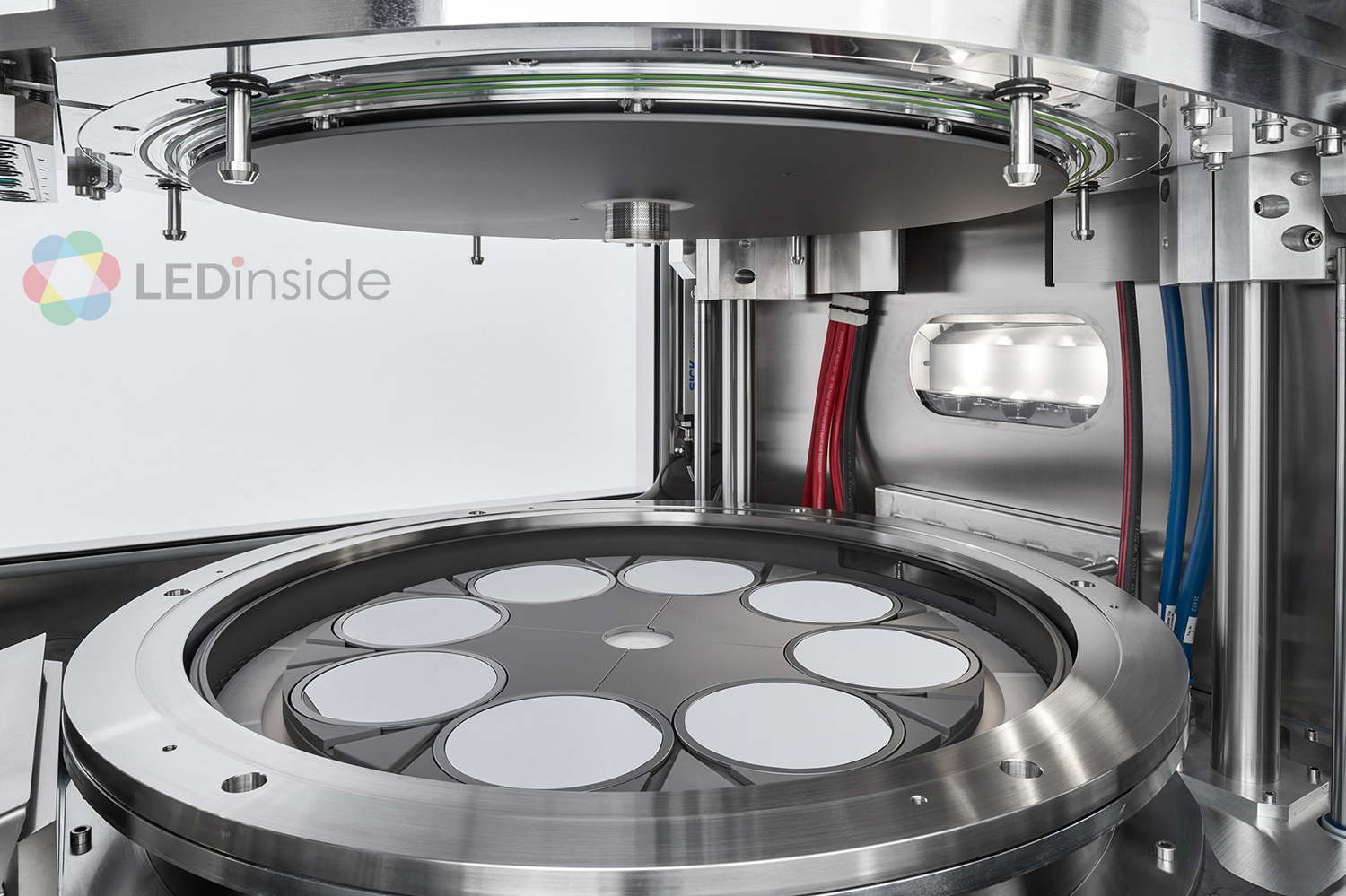 (Image: AIXTRON)
As an equipment provider, AIXTRON has underlined that its MOCVD solution enables high volume manufacturing of Micro LED products and demonstrate a high level of wavelength uniformity to meet the tightened Micro LED market specifications. Furthermore, the system allows for the lowest defect and particle level in the industry due to an effective in-situ cleaning technology and the cassette-to-cassette handler which is essential for high yields. Overall, the AIX G5+ C provides leading-edge products that are necessary to meet the high-quality standards in Micro LED applications.