OPTEC International, a green technologies provider, announced that it has signed the exclusive North American distribution rights agreement for the "Pro-Sun" LED Horticultural Grow Lamps in a timely procedure as the U.S. Congress signs the Multi-Billion Dollar "Farm Bill".


In December 2018, the U.S. Congress passed the Agriculture Improvement Act of 2018, so called "Farm Bill," which legalized marijuana growth in the U.S. As LED lighting is wide used in the cultivation of cannabis LED, LED grow light demands is expected to increase.

The global LED plant lighting market scale reached about US$ 224 million in 2018, and the market scale of LEDs for plant lighting is about US$ 58.5 million. LEDinside estimates that the market scale of LED plant lighting and LEDs will rapidly grow to US$ 633 million and 151 million by 2022, with CAGR of 30% and 27% during 2018-2022 respectively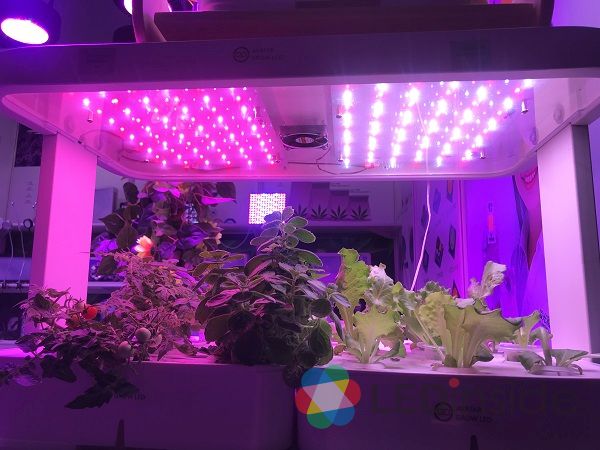 The U.S. has been a top LED grow light export destination and the Pro-Sun Horticultural Grow Lamp is an efficient commercial LED lighting solution available in North America. The Pro-Sun lighting system offers one of the few passively cooled LED lighting solutions to Marijuana growers worldwide. The Pro-Sun Passive cooling system reduces the power use for growers in excess of 30% compared to traditional HPS and Metal Halide bulbs and more recently conventional fan cooled LED Grow light systems.

OPTEC International announced the first shipment of the Pro-Sun LED Grow Lamps will be delivered to the Carlsbad facility this week for distribution in January 2019.