Micro LED technology startup VueReal reported that it has developed a solution to offer required yield for high-volume production of Micro LED displays. Right after unveiling its ability to produce Micro LED display with 30,000 ppi with product sample available for order, VueReal announced its development of a Micro LED display mass production solution.


Low transfer yield and the need for expensive redundancy or repair solutions have been major limiting factors preventing Micro LED displays from being used in mainstream applications. In order to tackle the issue, VueReal said it has developed a solution based on the interplay of semiconductor device engineering, smart cartridge printing processes, inspection technologies, adaptive patterning, a novel display structure, and image processing. With the technology, the company is now capable of providing necessary yield for volume Micro LED display manufacture.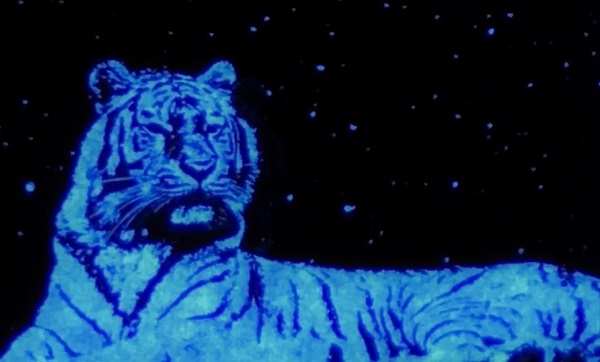 (Image: VueReal)
Dr. Ehsan Fathi, VP of Device Technology, said, "Our solution is focused on the root causes, decoupling them, and finding the best place to address them. Some of the yield issues are easier to solve at the device level, some at the transfer stage, and some at the system level. Moreover, our unique inspection approach, Adaptive Patterning(TM), and self-aligned transfer process offer the extra boost required to achieve the necessary yield for Micro LED production."

According to VueReal, its Micro LED display technology with high brightness and high resolution would improve resolution for AR/VR applications. As the company reported its capability of high-volume production, commercialized AR/VR devices adopting Micro LED display might enter the market soon.