Tridonic and Casambi announced their cooperation in the development of a new wireless light management solution which combines Tridonic's basicDIM Wireless system and Casambi's Bluetooth Low Energy (BLE) technology. With the novel integration, interconnected and interoperable solution for LED luminaires can be achieved.


Wireless light management offers flexibility and versatility to luminaire manufacturer and building operators as well as end users with connected lighting system. The partnership of Tridonic, the Austrian lighting technology supplier and Casambi, the Finnish wireless lighting control developer, are working together to deliver innovative wireless solution which can easily upgrade existing lighting infrastructures to add extended features.

The partnership culminates in Tridonic's basicDIM Wireless range of interoperable devices consisting of LED drivers, communication modules, sensors, a user-interface as well as software in the form of the 4remote BT App.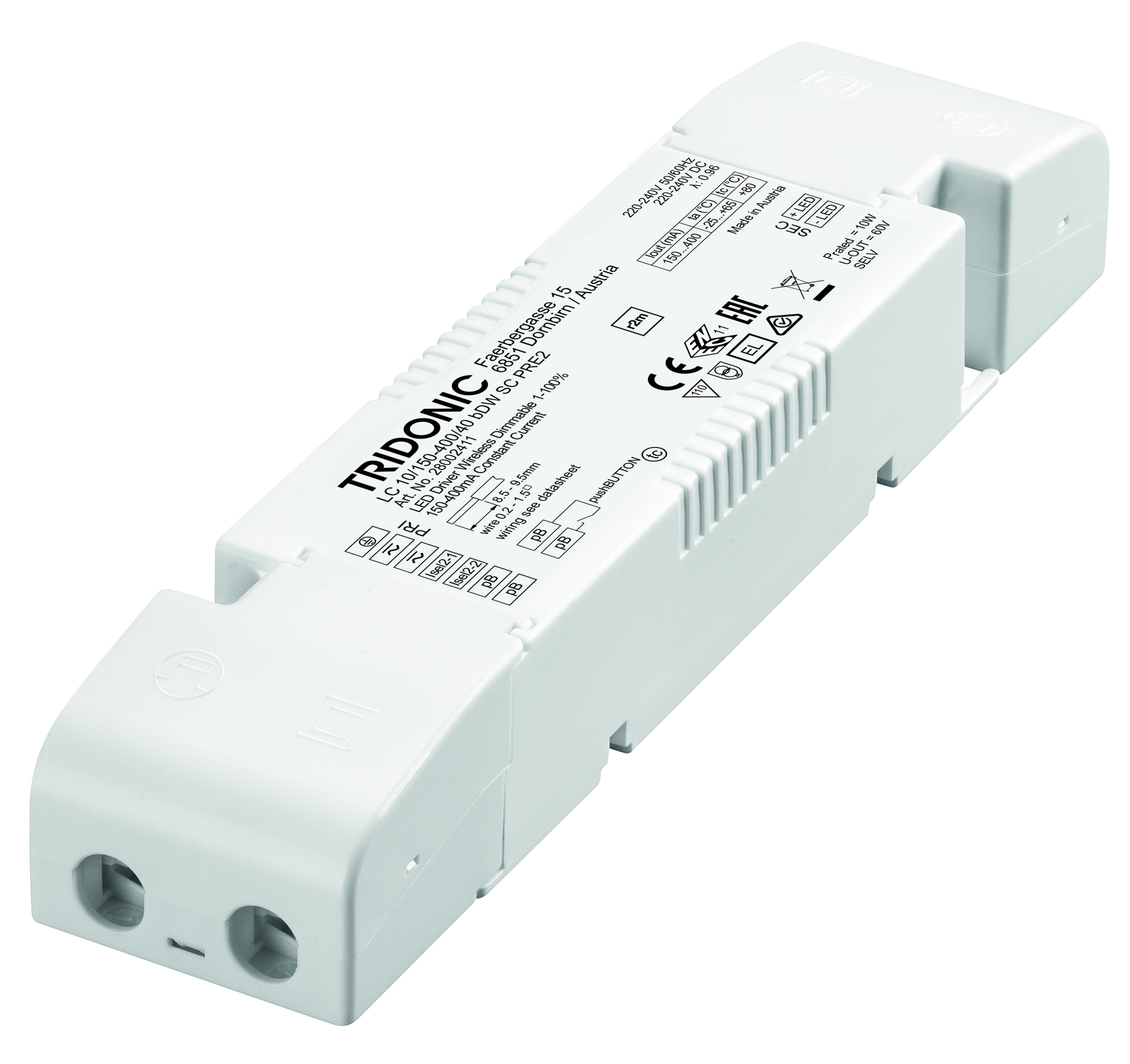 "In the last couple of years, Casambi's wireless lighting control technology based on Bluetooth Low Energy has become established as a leading platform for innovative controls. Pairing Casambi's technology with our long-standing expertise in the development of lighting components has resulted in a flexible and versatile new system that benefits every player in the lighting industry. Close cooperation in the development and testing phases between our companies has proven extremely fertile and we are proud to now market the new system", explains Bert Tuyt, Senior Director Global Systems at Tridonic.