Seoul Semiconductor (Seoul) filed a patent infringement lawsuit against Conrad Electronic, a European retailer of electronic products, in the District Court of Düsseldorf in Germany.


Seoul reported that the LEDs in backlit mobile phones sold by Conrad are infringing the company's patent for LED light extraction technology. The patent covers fundamental LED chip fabrication technology to extract light efficiently, significantly enhancing brightness. Conrad is currently selling hundreds of different models of Korean, U.S. and China mobile phones.

According to Seoul's announcement, the company has already warned LED backlight unit suppliers of global mobile phones to cease using products suspected of infringement. Seoul investigates mobile phones incorporating such products and will consider whatever legal enforcement is necessary if such infringement continues unabated.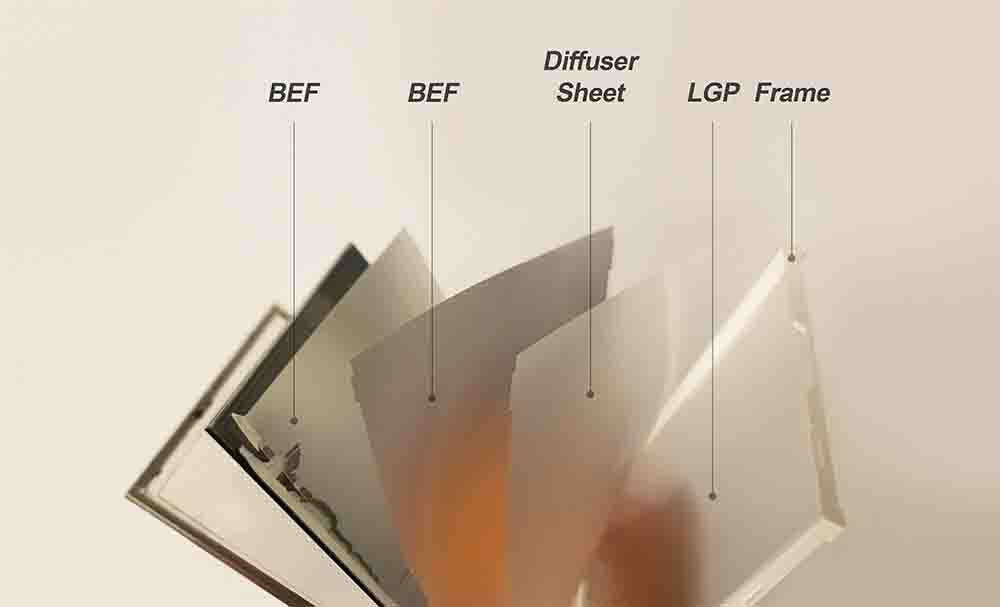 (Image: Seoul Semiconductor)
Seoul has established significant LED backlight patents applicable to TVs and mobile phones for enhancing brightness, color qualities, and power consumption reduction of LEDs. In recent litigations, Seoul has asserted 68 of its patents, including five patent litigations involving LED TVs utilizing backlight technology, including against Philips TV products.

"Sensor Electronic Technology, a subsidiary of Seoul, has also patented fundamental technology for controlling multiple colors to enhance the color quality of mobile phone flash lights," added Sam Ryu, Seoul's Vice President of IT business. "We believe that most premium mobile phones are using this technology without authorization. This is a problem that Seoul and its related companies will seek to resolve, because if LED companies do business fairly, it is virtually impossible to produce LEDs that are applied to mobile phones without utilizing these patents."

In June, Seoul have filed patent lawsuit against TV products distributors in the U.S. for infringement of LCD backlight system technology and enforced patent against European lighting products distributor in Europe for distributing LED lighting products that infringed Seoul's patents.
Related reading:

Seoul Semiconductor Files Patent Suit against European Distributor of MEGAMAN Lighting Products

Seoul Semiconductor Files Second Patent Lawsuit against Philips TV Products Distributor for Infringement of LCD Backlight System Technology