Laser Components, a company providing optoelectronics components and laser diode for next generation LiDAR, announced cutting-edge advancements and achievements that are moving the sensors industry forward. LEDinside was honored to have an exclusive interview with Winfried Reeb, Head of Business Unit Active Components, to share the advanced technology of QuickSwitch Pulsed Laser Diode (PLD) ushers in a new era of 3D imaging market to meet high resolutions requirements for automotive and industrial applications.


Laser Components was founded 1982 in Germany as a company for the sale and production of lasers and optoelectronic components. The group consists of five sales organizations and four production facilities. In addition, the company has invested some of the most important business partners and key suppliers. In total, Laser Components employs roughly 230 people in six different countries.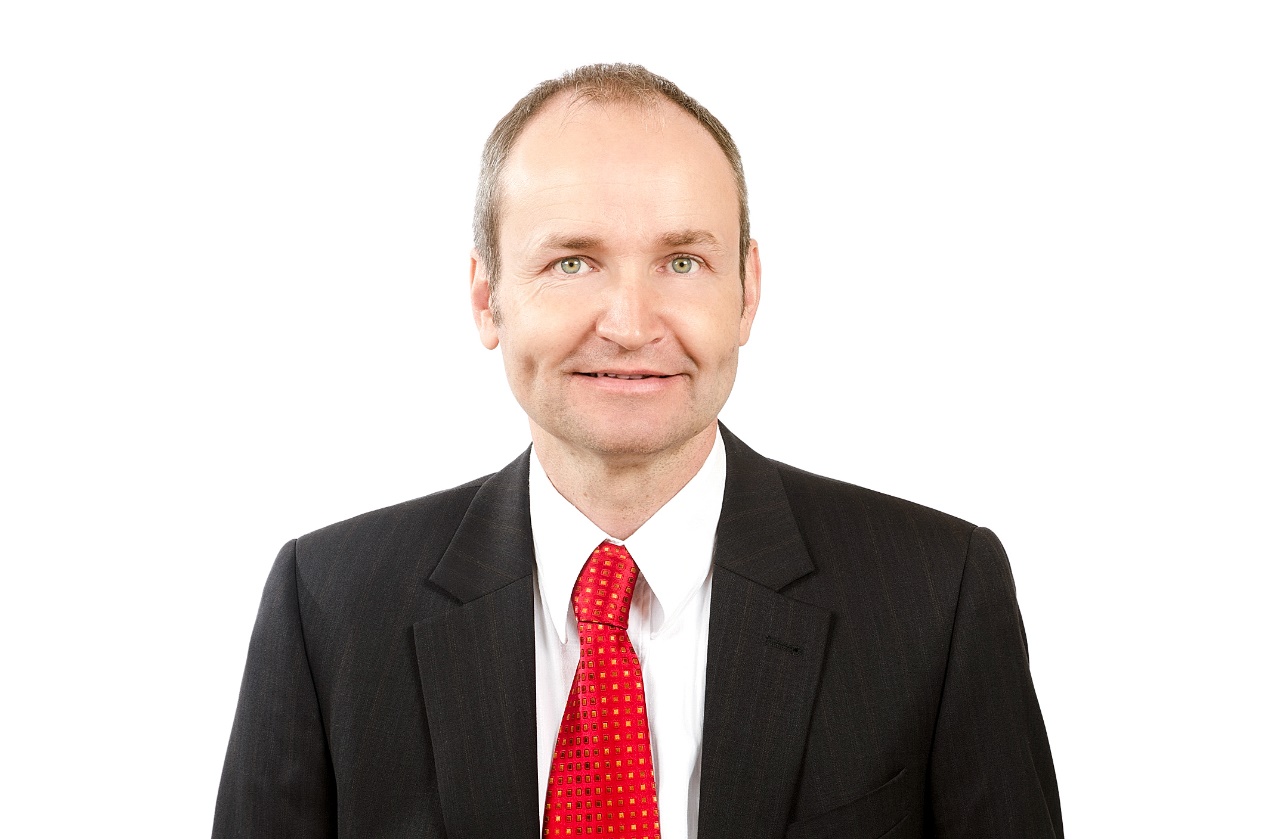 (Image: Laser Components)
Laser Components have been providing pulsed Laser Diodes and Avalanche Detector for more than 20 years. Regarding laser diodes requirement for LiDAR market, discrete solutions available on the market usually have a pulse length of 5-10 ns. Reeb noted that the QuickSwitch Pulsed Laser Diode with 2.5 ns pulse length is already a perfect match for LiDAR market. The huge benefit of shorter pulses is to detect with a very high resolution at short and long distances. The other benefit is LiDAR can work with higher peak power which allows measurement of longer distances while still being "eye safe" as those lower power laser. Besides, Reeb noted that Laser Components also provides four-channel laser arrays and SMD packages for LiDAR and 3D imaging market depending on customer needs.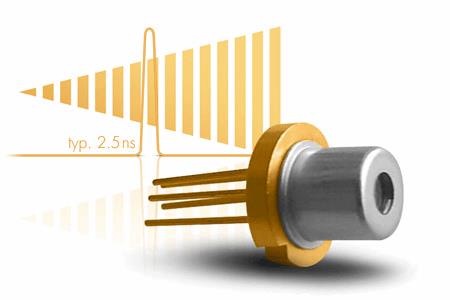 Regarding the company achievement, Laser Components has successful achievements for Laser Diodes in automotive and industrial applications. It is hard to say how the overall economy will develop. Nevertheless, Laser Components is confident that their novel and innovative products will create new market opportunities.

Author Joanne / LEDinside
2019 Infrared Sensing Application Market Trend- Mobile Sensing, LiDAR and Optical Sensing
Release Date: 01 January 2019
Languages: Traditional Chinese / English
Format: PDF
Pages: 181
Further information, please contact:
| | | | |
| --- | --- | --- | --- |
| Global Contact: | Taipei: | | Shenzhen: |
| Grace Li | Eric Chang | Paula Peng | Perry Wang |
| | | | |
| +886-2-8978-6488 ext.916 | +886-2-8978-6488 ext.822 | +886-2-8978-6488 ext.820 | +86-755-8283-8931 ext.6800 |