IFA 2019 opened on September 6 in Berlin and has attracted more than 1,000 exhibitors from across the world to showcase their latest products and technologies. Display technology has been a focus of worldwide big name recently and display products covering TVs and mobile phones are featured at the show.


8K TV is the battle field for global industry players. Samsung, Sharp, LG, TCL and others all brought their newly developed high end TVs adopting QLED, OLED, Micro LED, Mini LED technologies to the show.

Korean giant Samsung announced its new 55-inch QLED 8K TV at the show together with its full line up of QLED TVs including 65, 75, 82 and 85-inch versions. LG Electronics also roll out its 8K OLED TVs and 8K NanoCell TV at IFA. The 88-inch LG SIGNATURE OLED 8K TV is LG's largest OLED TV to date. Sharp showcased a 120-inch 8K LCD TV at the show which will feature 5G connectivity.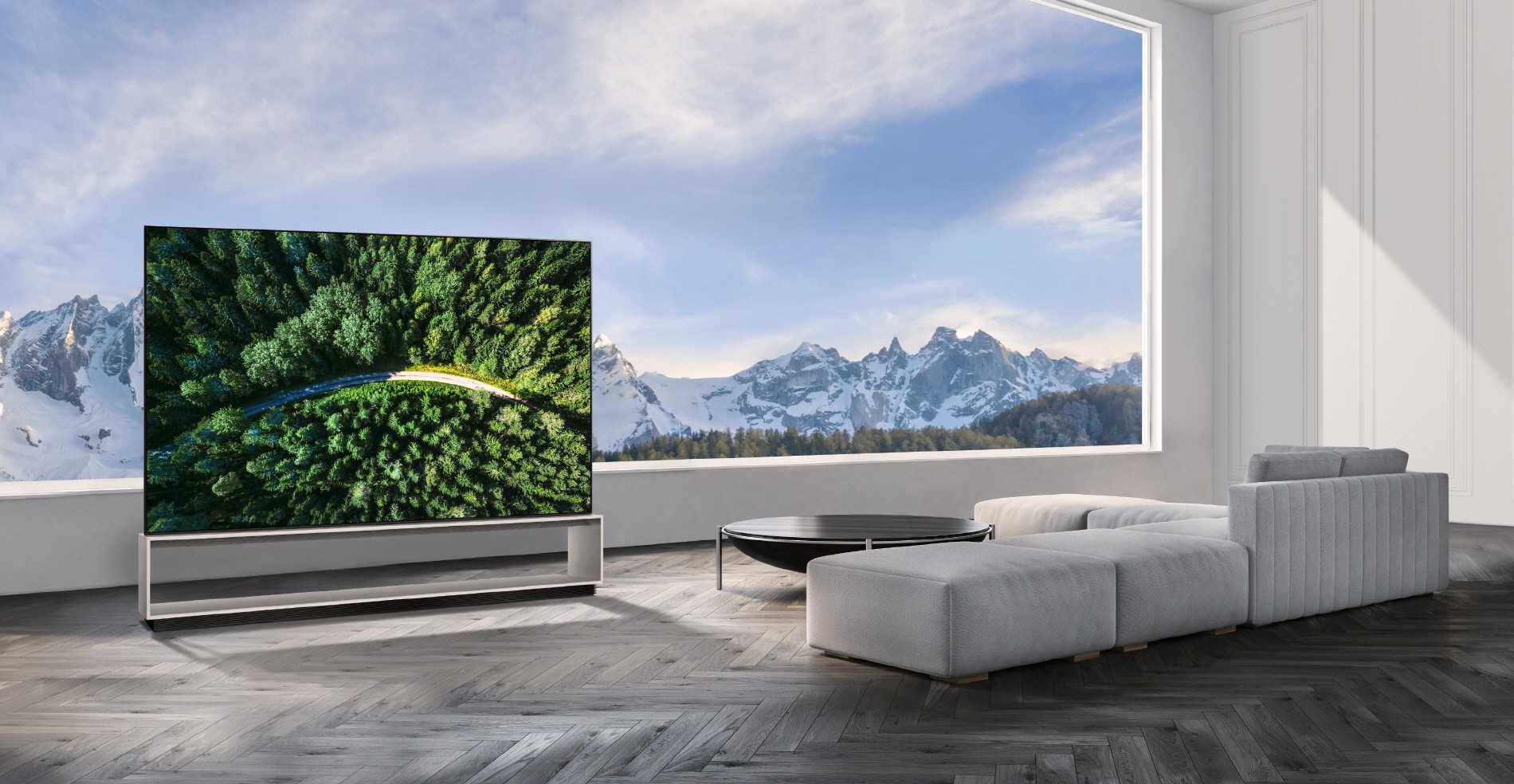 (Image: LG)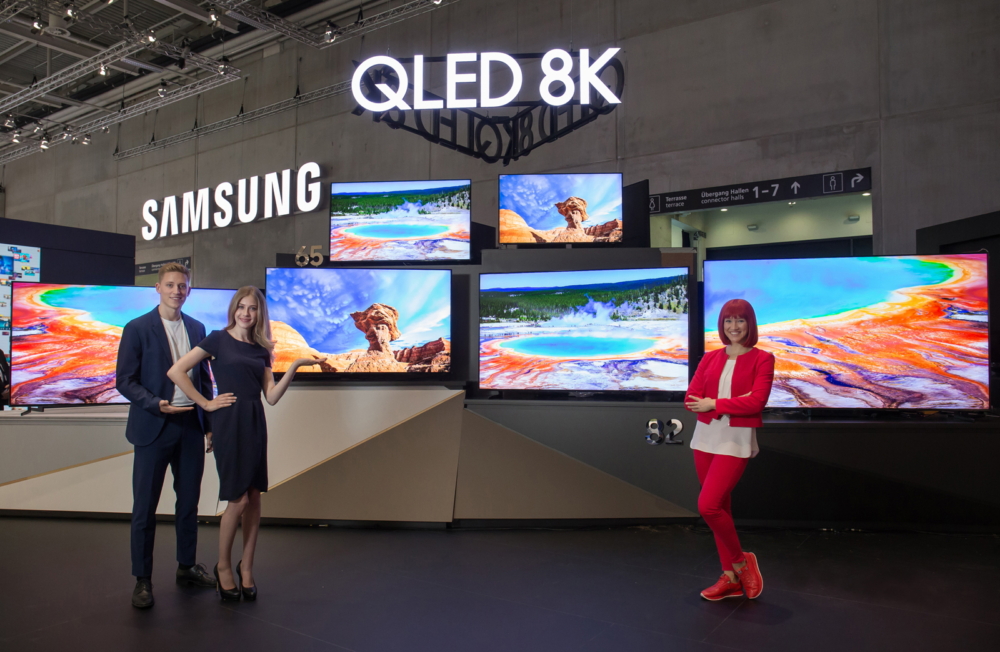 (Image: Samsung)
China's TCL presented its 8K QLED X series and Mini LED TVs. The 8K QLED TVs are in three sizes, 85-,75- and 65-inch models. The 75-inch 8K Mini LED TV is backlit by 25,200 high-performance LEDs with 900 local dimming zones. The company also demonstrated its 132-inch 4K Micro LED display at the show.


(Image: TCL)