InnoLas Solutions, the laser processing equipment provider, reported that it has participated in a development project with the Osram to create new laser diodes for automotive lighting.


Laser diode based car light can deliver powerful light output with a range of up to 600 m with very compact dimensions while being compact and even smaller than before.

LINEXO, the versatile laser processing workstation which InnoLas build a special laser system, helped to reach the required tolerances in this special automotive project. "We are more than happy with the supplied laser system from InnoLas", says Marco Melinde industrialization manager at Osram Berlin. The task of the laser system in this project is to provide a micro structuring of a functional layer with single digit tolerances on brittle ceramic chips. The system also includes insitu vision systems.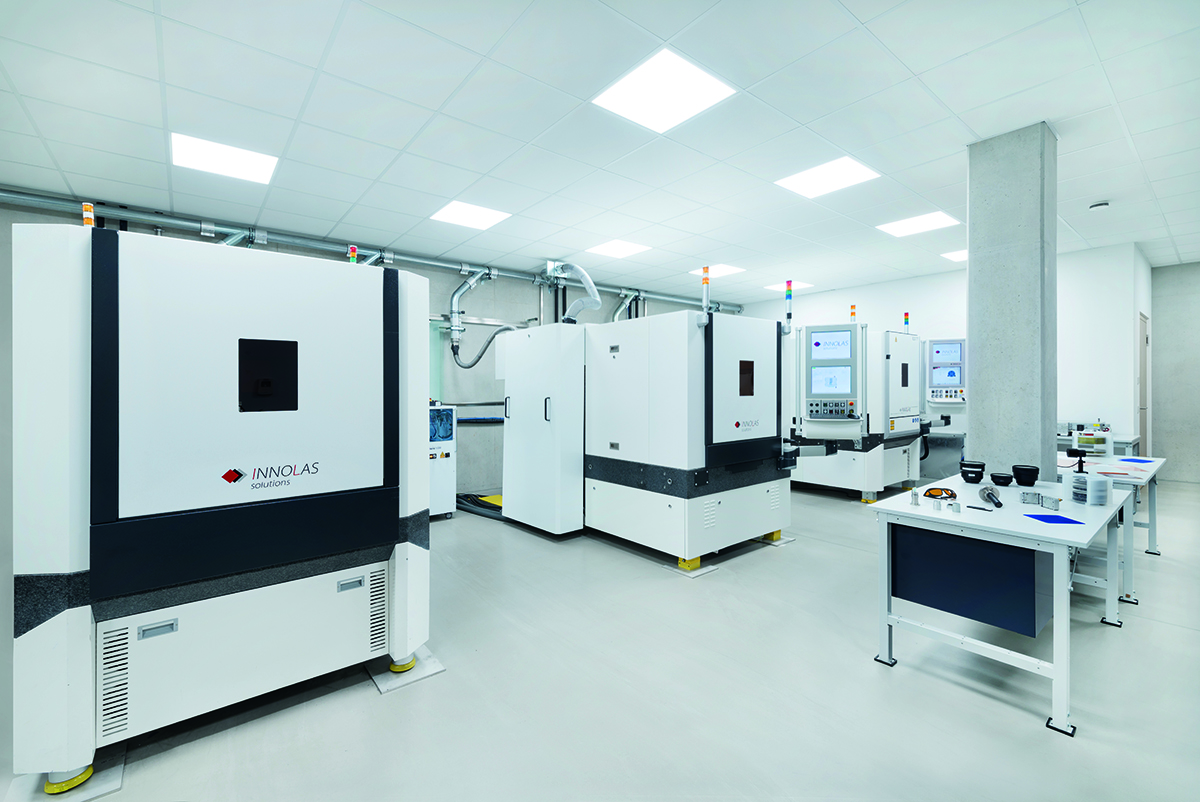 (Image: InnoLas Solutions)
"The high accuracy platform LINEXO in combination with a short pulse laser for cold ablation was the right choice for this special application", said Niels Krauch CTO of InnoLas Solutions. We are looking forward to participate in future projects.