Until the third quarter of 2019, we have seen Micro LED products presented at several international events, marking the progressing maturity of the technology after years of development. Recently, companies of the Micro LED supply chain revealed that they are getting ready for mass production.


Taiwan's RiTdisplay and PlayNitride jointly developed two Micro LED displays for wearable applications. One is a 1.25-inch display and the other is a 0.94-inch flexible display. Both panels are featured with a resolution of 228 ppi. According to RiTdisplay, it has been discussing with several wearable device companies and will begin trial production in 4Q19, aiming for volume production in 2020.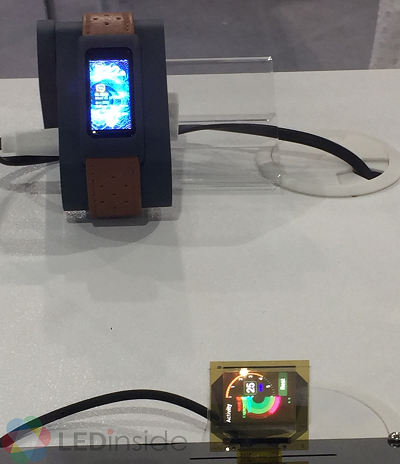 AUO, who presented Micro LED automotive display prototype recently, sees mass production of the product in two years. Due to long verification period for automotive products, commercialization may be in five year. However, other high-end applications such as professional movie editing displays, might adopt the technology earlier.

According to the analysis of LEDinside, as Micro LED technology becomes more mature and stable, the current challenge will be cutting the production cost while maintaining high yield.