LiDAR sensors developers continue to advance their products to push autonomous vehicle development. Cepton Technologies, LeddarTech and Quanergy recently announced their new LiDAR sensor products and perception software.


Cepton Technologies revealed its newest Vista LiDAR sensor, the Vista™-X120, for Advanced Driver Assistance Systems (ADAS) and autonomous applications. The product offers a 120° horizontal field of view (FOV), 0.15° angular resolution and a maximum detection range of up to 200 meters at 10% reflectivity. Cepton will demonstrate its LiDAR solutions at IAA 2019 in Frankfurt from September 10 to 15.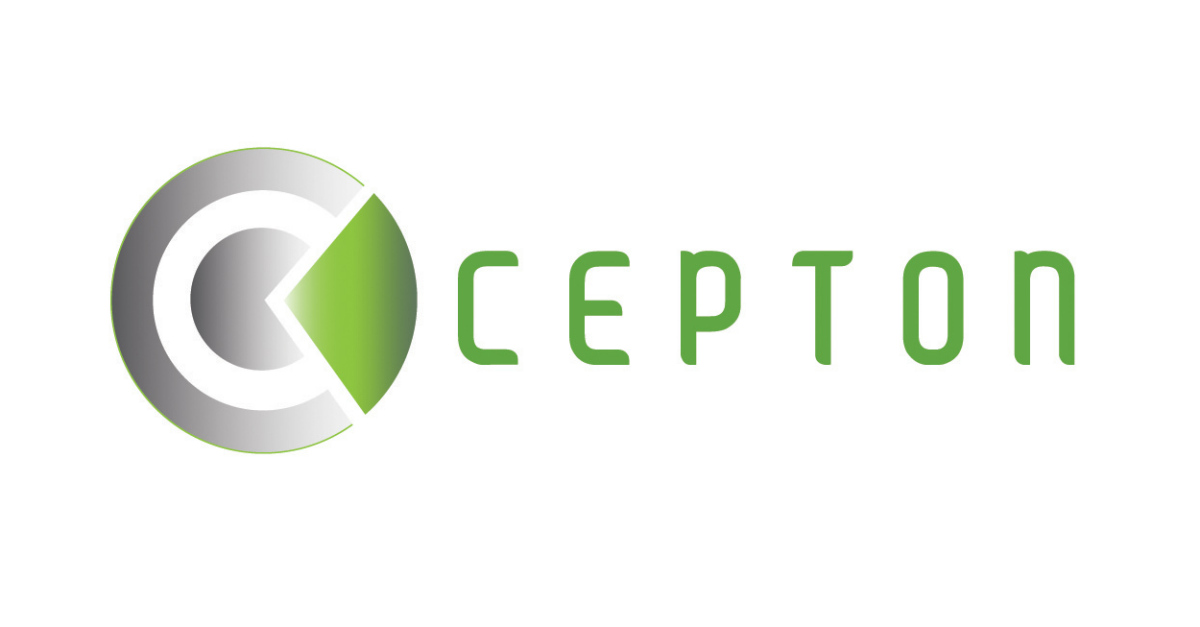 (Image: Cepton)
Meanwhile, Canada-based LeddarTech introduced the Leddar™ Pixell, a 3D flash LiDAR powered by the LCA2 LeddarEngine, which is designed explicitly for autonomous vehicles. Leddar™ Pixell provides detection over 180° field of view without blind spots and is suitable for perception platforms that are developed to ensure the safety and protection of passengers and Vulnerable Road Users (VRU). The company will officially launch the product in Europe and North America at the coming automotive events.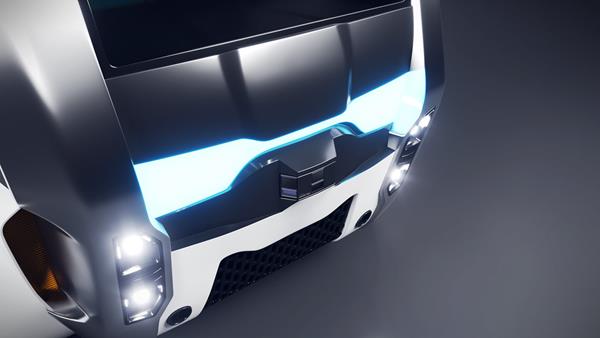 (Image: LeddarTech)
LiDAR sensor and sensing solution provider Quanergy also released the perception software platform, QORTEX 2.0, which is compatible with Quanergy's suite of LiDAR sensors. The flexible and scalable platform uses machine learning and 3D perception algorithms to enable smart awareness across various industries and applications including security, smart cities, transportation, and industrial automation.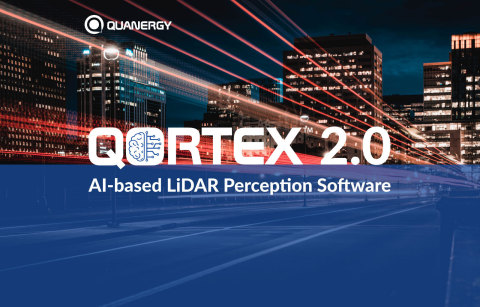 (Image: Quanergy)