Micro LED specialist glō is going showcase its Micro LED display at the CEATEC show from October 15 to 18 in Chiba, Japan.


glō has cooperated with Kyocera and introduced a 1.8-inch Micro LED display at Display Week 2019. The Micro LED display based on LTPS backplane achieves a resolution of 200 ppi and brightness up to 1 million nits. The product will be demonstrated in Japan during the CEATEC show targeting smart wearable applications.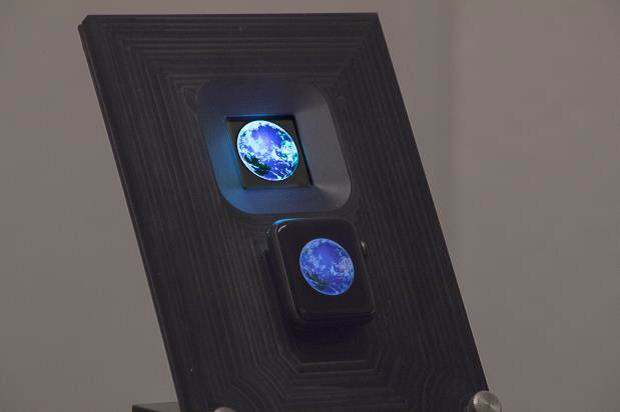 (Image: glō)
glō's technology creates Micro LED with InGaN for RGB pixels without color conversion and enables direct wafer transfer onto various substrates. The proprietary technique can reduce chip size and simplify manufacture process.

As the development of Micro LED becomes more mature in the past one year, LEDinside sees that Micro LED applications will begin to boom leading by small sized wearable products and large sized displays.