Sense Photonics announced that its e Sense Solid-State Flash LiDAR, a 3D time-of-flight (ToF) camera, is available for preorders. The product features a wide field-of-view (FOV) and high-resolution data output at a range of up to 40 meters, which is claimed by Sense Photonics to be the longest available in the market for a device of its kind.


The Sense units deliver angular resolution of 0.27 degrees both horizontally and vertically, and can be configured to achieve an outdoor range of up to 40 meters. Coupled with a vertical FOV of up to 75 degrees, and high-dynamic range (HDR) technology that accurately images a wide range of object surface reflectivity without saturation, Sense Solid-State Flash LiDAR sets a new standard for 3D imaging and is ideal for demanding industrial applications in both indoor and outdoor environments.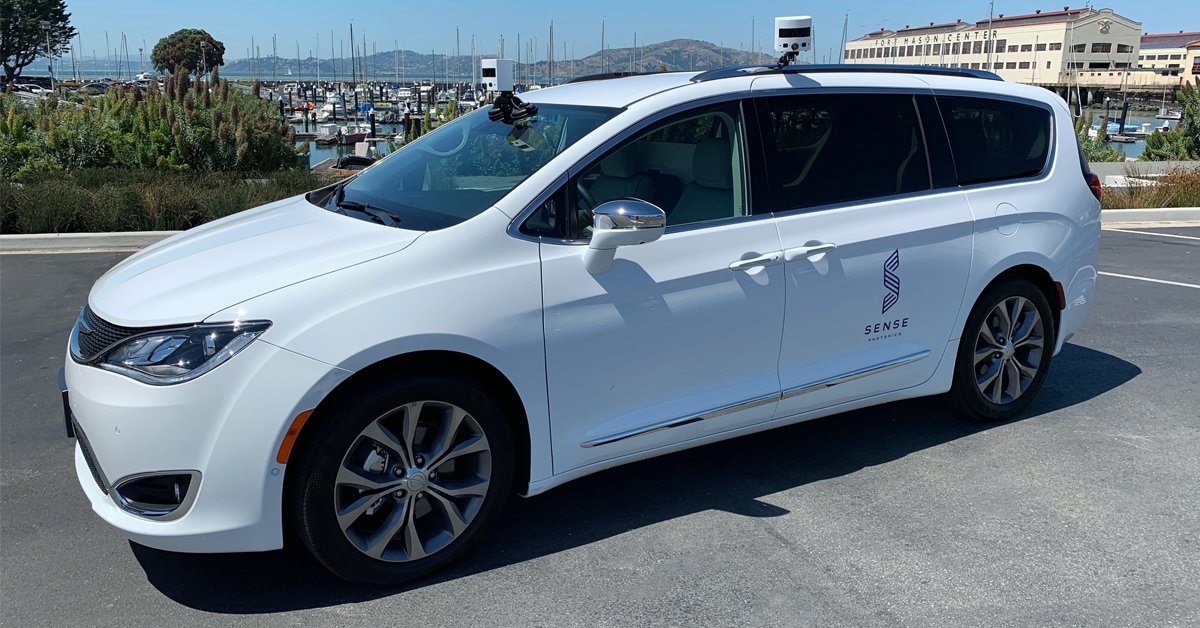 (Image: Sense Photonics)
The company reported that it has raised US$ 26 million funds from investors including Prelude Ventures, Samsung Ventures and Shell Ventures in June, supporting the current product launch.

"We're excited to bring to market the next generation of 3D sensing with a powerful combination of features that are collectively unmatched in the industrial marketplace," said Sense Photonics CEO Scott Burroughs. Sense Photonics' 3D camera products are based on a portfolio of over 200 patents, a proprietary laser array, and technology advancements in 3D receivers. Its camera-like architecture enables cost reduction, environmental durability, and high-performance for a wide variety of industrial applications, including robotics, material handling, activity monitoring, last-mile delivery, volumetric measurement, motion tracking, 3D inspection, palletization and more.