Velodyne, a leading LiDAR company and 3D sensor solution for autonomous vehicles and industrial robots, is going to showcase the latest product at CES 2020. LEDinside was honored to have a phone call interview with Rick Tewell, COO of Velodyne, to understand how the company's fully rotation LiDAR system ushers in a new and incredible era of advanced 3D imaging technology in autonomous vehicles.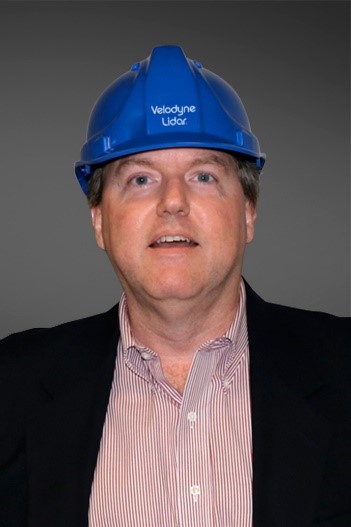 (Rick Tewell, COO of Velodyne)
Velodyne was established in San Jose, California in 1983, by founder and CEO David Hall. In 2005, Velodyne released HDL 64, the First real-time 3D-LDAR in the industry. Until now, Velodyne has already demonstrated fully rotation product series in the market. Amongst those, Alpha Puck Family debuted in 2018, is the First 300m capable sensor for autonomous fleets. Tewell noted that Alpha Puck sensor which owns 128 channels and horizontal field of view of 360 degree can produce an image best described as "stunning" with the highest resolution data set in the world. The product also boasts the longest range for highway driving and maximum safety.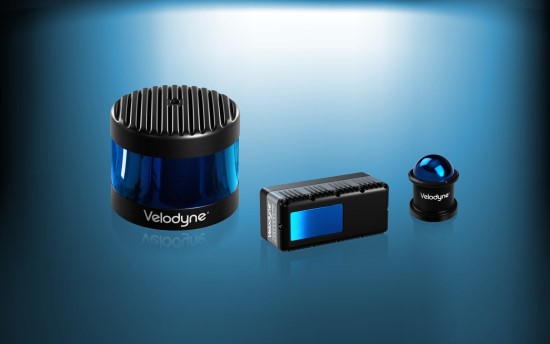 (Velodyne's LiDAR products)
In addition, VelaDome is specially designed for high resolution short-range sensing. With an industry-leading 180° x 180° FoV and the ability to detect objects as close as 0.1 m, this revolutionary sensor's near-field detection and high density image satisfies a range of automotive applications, including blindspot monitoring.

Last but not the least, with a compact form for seamless integration within a vehicle's body or behind the windshield, the Velarray produces a robust directional image during both day time and night time. Its best-in-class range and resolution allow faster object identification and longer braking distance at highway speeds. Tewell said that Velarray can be used in car bumper and windshield of mobility for ADAS as well as AV L4 and L5 and the mass production is slated for 2020.

Currently, Velodyne has sold LiDAR units worldwide and headquartered in Silicon Valley in the US. The company also has offices in China and Europe and is planning to open offices in Korea and Japan. Tewell believes that 2020 will be an incredible year, since ADAS as well as AV L4 and L5 is on track next year. When the order volume increases, economic of scale can be also leveraged by partners strength to provide the suitable price for the car brands.

Author Joanne / LEDinside