Excelitas Technologies Corp., a global technology leader delivering innovative, customized photonic solutions, announced that the company is developing LiDAR Lasers for the automotive industry. LEDinside had the honor to have a phone call interview with Dr. Jürgen Schilz, Vice President Detection / Managing Director of Excelitas, to share his perspective towards the LiDAR market and the company's current progress of LiDAR Laser products as well as the company's future plans.
In its Commercial Business, Excelitas operates in the business lines Lighting, Optical Technology, and Detection. As such, the company is experienced in providing optical solutions to customers based on its expertise in these sections. The Detection BU focuses especially on thermal infrared sensors for motion detection and temperature measurement, photoelectric solutions for advanced smoke detection, as well as on high-speed photodetectors and pulsed lasers for range finder / LiDAR applications.

Speaking of the LiDAR market, Dr. Schilz noted that LiDAR applications are emerging, including industrial robots, security, and rangefinder, not to mention the great opportunities in the automotive market in the future. Despite that the demand and outlook of the automotive market disappointed many people this year, LiDARs have already been applied in Automated Guided Vehicle (AGV) and Autonomous Mobile Robot (AMR) for commercial and industrial uses.

When it comes to LiDAR Laser, currently, it includes edge-emitting laser and VCSEL. Excelitas provides 905 nm and 1,550nm edge-emitting lasers for the LiDAR market. Compared to VCSEL, edge-emitting lasers have advantages such as high power with a sensing range of 200~300-meter, high reliability and eye-safety solution at 1,550nm wavelength.

In addition, Excelitas has provided 1x4 LiDAR Laser array under surface mount device package (SMD package) in the industry. Dr. Schilz addressed that SMD package provides a good contact with PCB and heat sink, which will be the mainstream product trend for the LiDAR Laser market. Currently, Excelitas' 905 nm LiDAR Lasers have been in used in commercial and industrial application, while Avalanche Photodiodes (APD) have been adopted in the professional rangefinder market.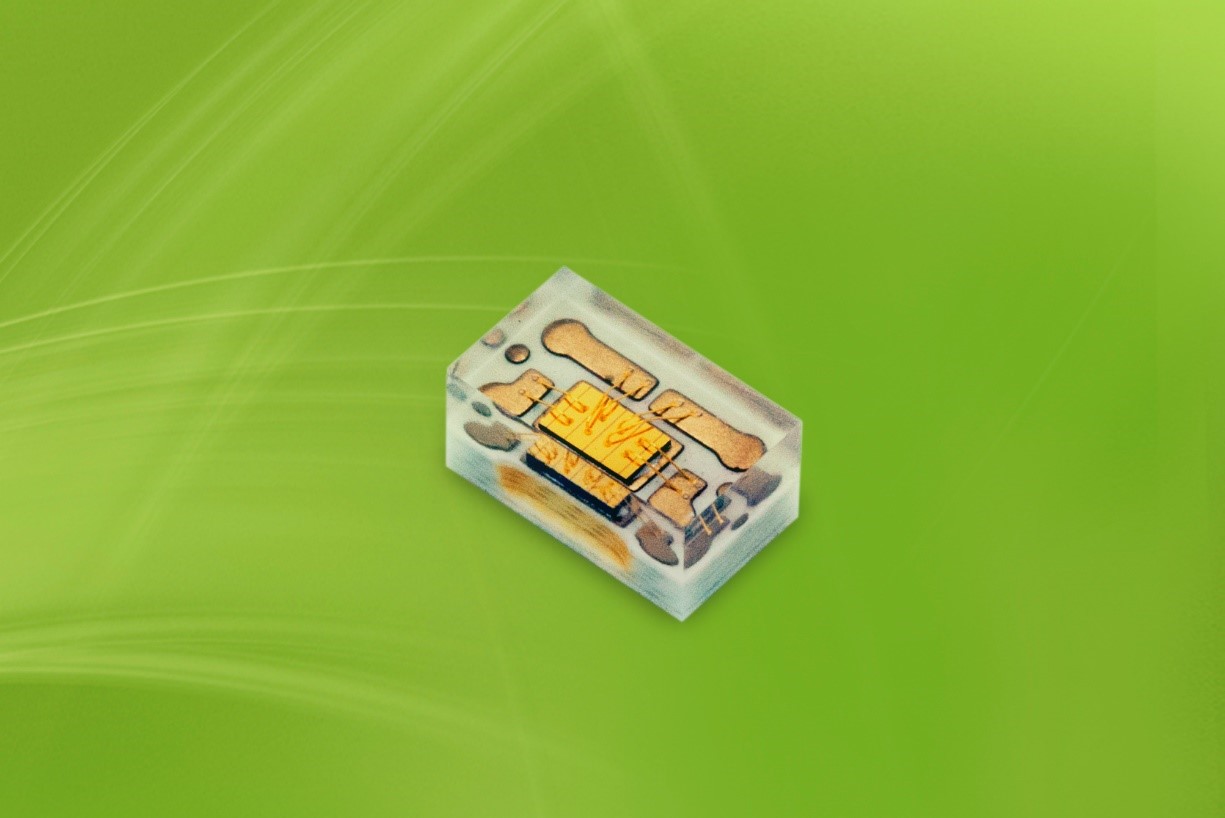 (Image: Excelitas)
Finally, Dr. Schilz underlined that Excelitas will continue to improve LiDAR Laser power and reliability and believes that LiDAR Lasers will soon be qualified by the automotive industry. At the same time, the LiDAR Lasers from Excelitas are going to be qualified by automotive brands in the future . Schilz sees that the demands of LiDAR and LiDAR Laser will grow stably in the near future.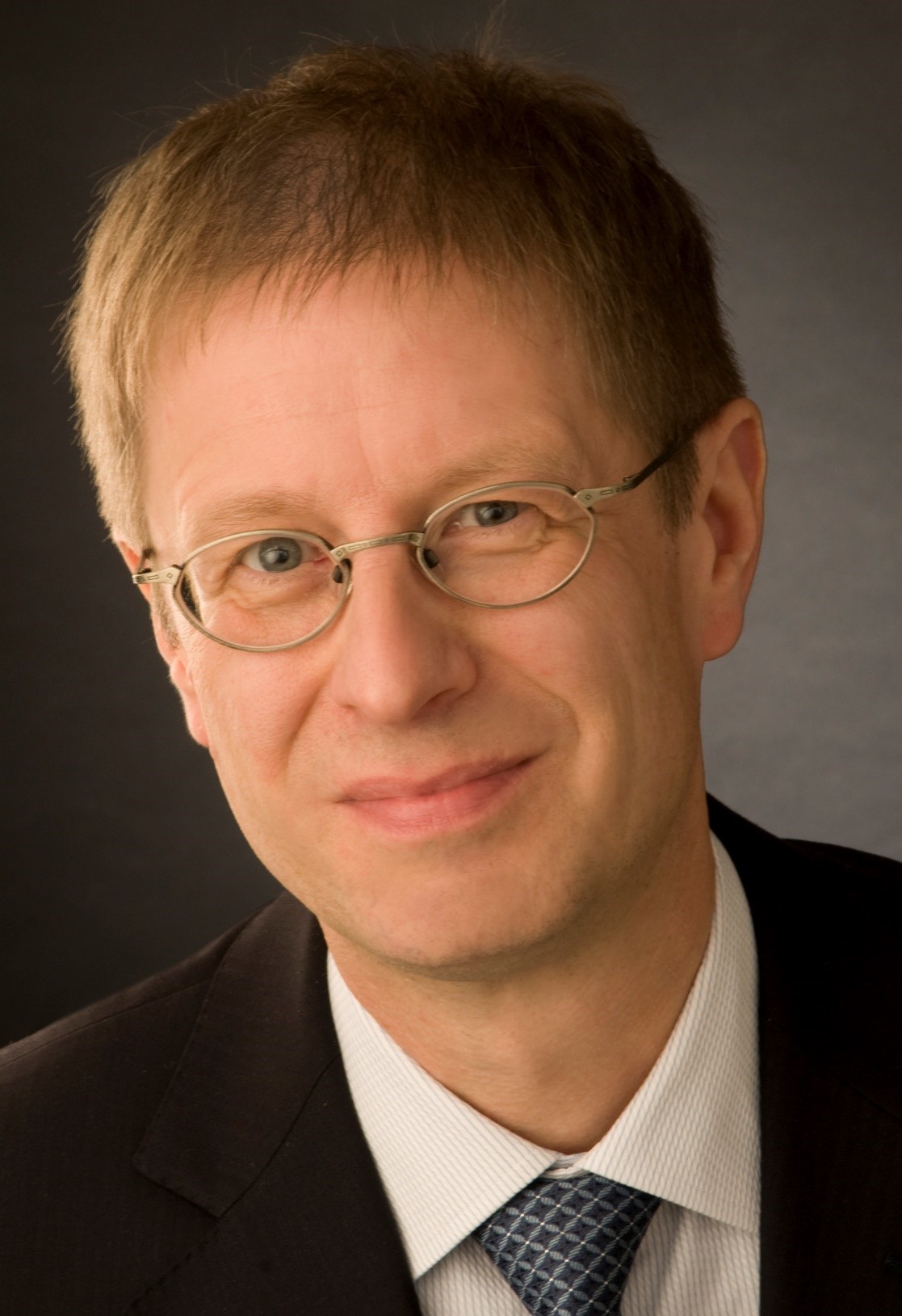 Jürgen Schilz, Vice President Detection / Managing Director of Excelitas

Author: Joanne / LEDinside