Sensor solution provider AMS debuted a new IR flood illuminator module, Merano Hybrid, which integrates the laser emitter, laser driver, optical stack and eye-safety monitoring to enhance 3D sensing capabilities for mobile products.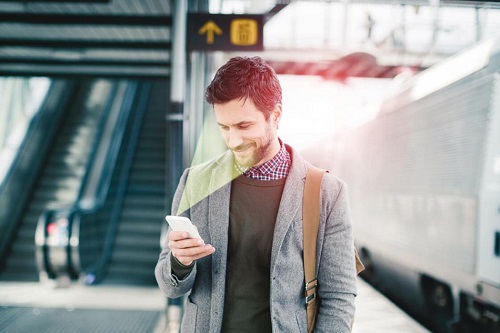 (Image: AMS)
The highly power-efficient 2W Merano-Hybrid is suitable for use in the latest 3D sensing technologies, including the Time-of-Flight and Structured Light methods. Applications such as face recognition, augmented reality, 3D object scanning and 3D image rendering, as well as other industrial and automotive applications, will benefit from use of the Merano Hybrid.

AMS targets the mobile market and aims to makes it easier for OEMs (Original Equipment Manufacturers) to implement popular 3D features with the product. The company claimed that the Merano Hybrid module is the world's smallest IR flood illuminator system with VCSEL driver integrated in volume production, enabling smaller product design for mobile phone manufacturers.

The Merano Hybrid features a VCSEL IR emitter and on-wafer optics for beam shaping and diffusion, resulting in power efficiency. The low power consumption of the Merano Hybrid module reduces the drain on the phone battery and eases system power management.
According to the latest report by the LEDinside research division of TrendForce, titled "2020 Infrared Sensing Application Market Trend- Mobile 3D Sensing, LiDAR and Driver Monitoring System," the VCSEL market scale used for 3D sensing in mobile devices will be likely to grow by 30% in 2020.