Calibre announced that it is continuing its efforts to expand distribution channels in both North and South America. The company introduced its AiO (All-in-One) product series to provide a range of remote participation applications including cloud meetings, distance learning and medical display.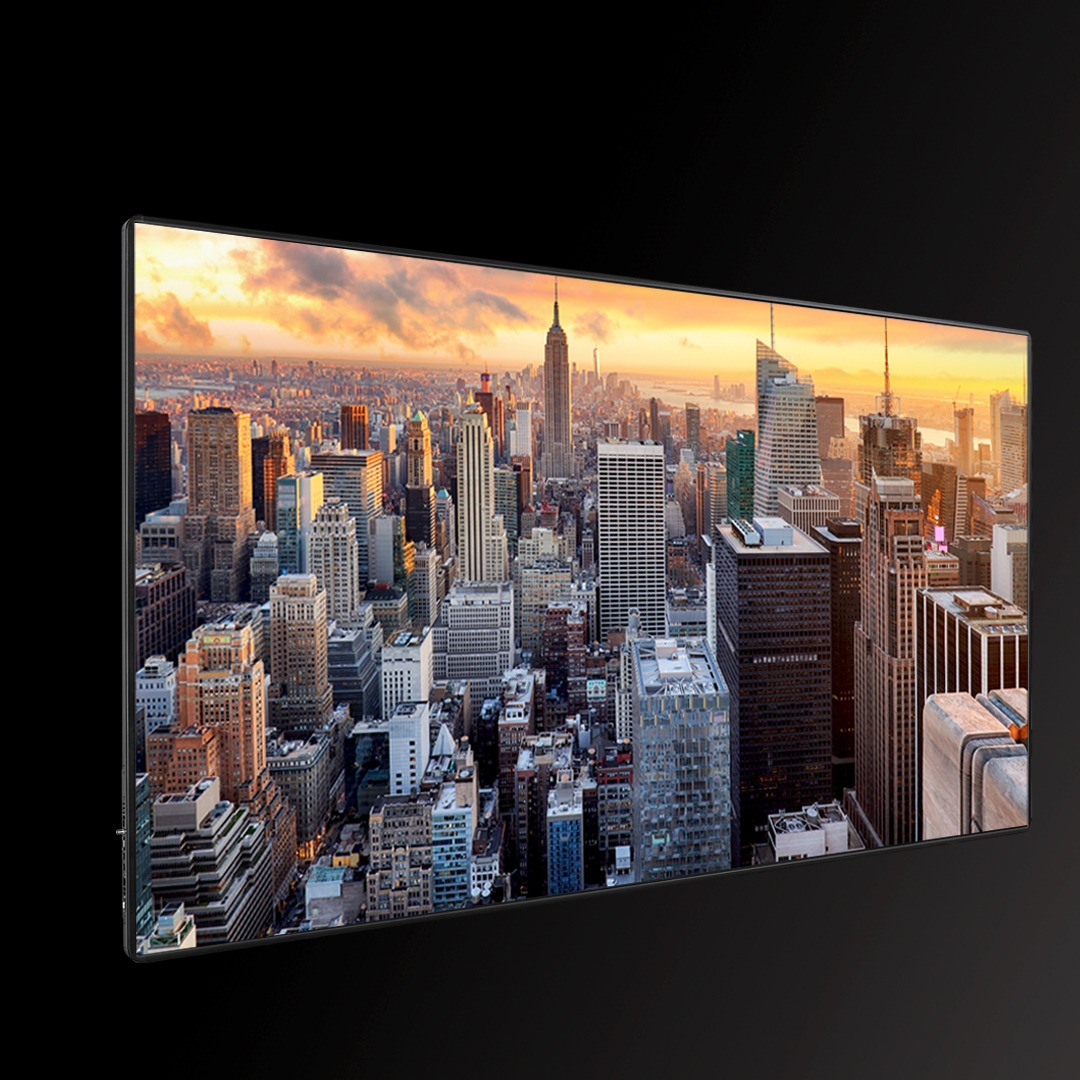 (Image: Calibre)
Calibre addressed that its AiO displays deliver high resolution with large size to show sophisticated details in meetings and consultations. They can also incorporate conferencing camera and Cloud Meeting software to enhance face to face experience.

The series provide easy integration with smart devices with no learning curve required. Any application in which the optimum solution is to see multiple participants simultaneously also benefits from the large screen, high resolution and inbuilt scaler/switcher that collectively allow the screen to be partitioned into multiple smaller displays.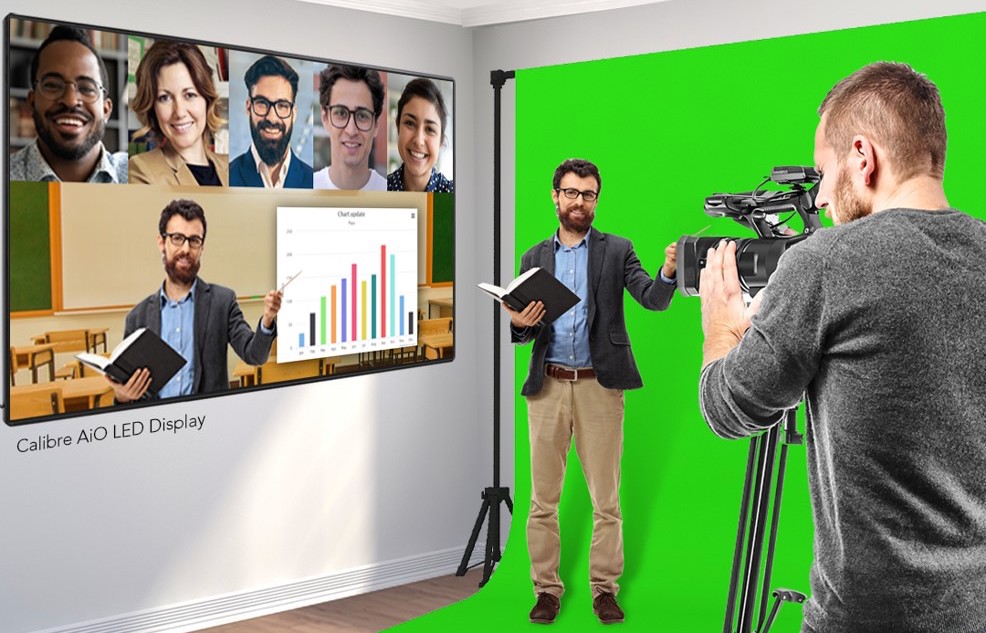 (Image: Calibre)
In medical applications, Calibre's imaging processing technology and 4-in-1 LED SMD plays a part in delivering the necessary highly detailed images – and these are further enhanced by the AiO's high contrast ratio, high brightness and smooth gray scale.
The newest member of the AiO family, the LEDFusion A160, debuted earlier this year, features a 163-inch screen. It is designed for the most demanding applications including premium boardrooms, lobbies, high-end retail, pro-AV, rental/staging, broadcast, houses of worship, medical, and education. The product can also be separated into three slim-line flight cases to match shipping requirements.

Featuring ultra-slim at <35mm and bezel-free, and with a 170 degree viewing angle, LEDFusion A160 offers full HD resolution, 700 nits of brightness and a 5,000:1 contrast ratio with a 1.875mm pixel pitch.

Willy Tsai, Managing Director, Calibre UK, said, "There is certainly a growing opportunity in American cities for products like our AiO range as companies renew their focus on safer ways of working remotely, how they can minimize travel, how they can minimize the number of physical meetings that take place and how they can minimize direct person-to-person interaction."