Sensor solution supplier AMS updated the progress of its acquisition of Osram and reported its financial expectations for the first quarter of 2020 after assessing the COVID-19 situation.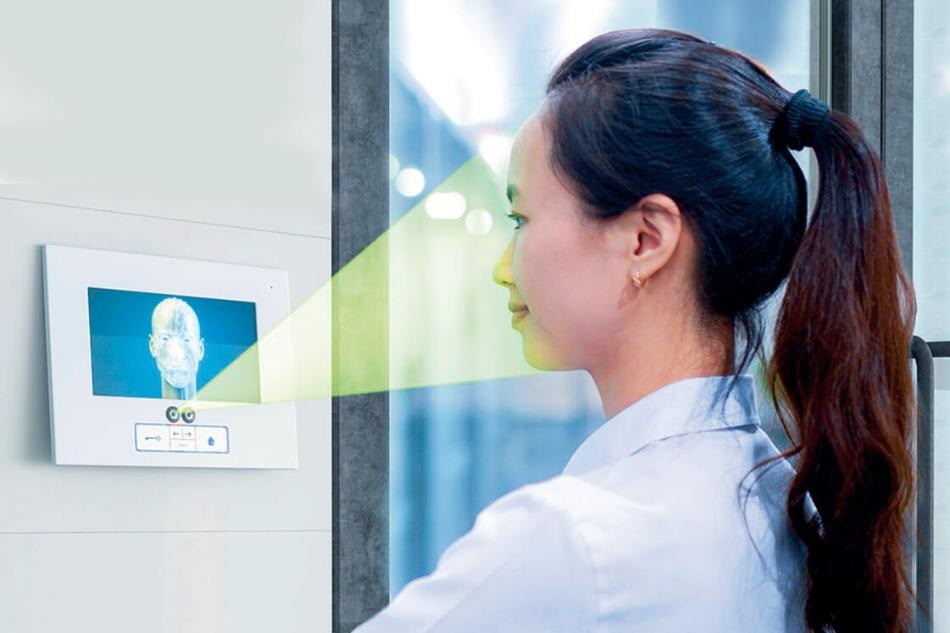 (Image: AMS)
After AMS started its takeover process for Osram since December 2019 and reported further update that the deal is expected to close in the second quarter of 2020. The Austrian sensor maker is processing its EUR 1.65 billion (US$1.78 billion) rights issues for the takeover and noted that they only require "the receipt of the required regulatory approvals" to completed the acquisition. Meanwhile, AMS has increased its direct shareholding in Osram to 23.4%, aiming to speed up the merge.

The right issue is underwritten by the same banks who provided fund to AMS for Osram acquisition including UBS, HSBC, BofA Securities, Citigroup, Commerzbank, Deutsche Bank, Morgan Stanley and Erste Group.

In addition, in response to the current global COVID-19 pandemic, AMS confirmed its financial expectations for the first quarter 2020 with revenues of US$ 480-520 million and an adjusted operating (EBIT) margin of 19-21%.

"We are more convinced than ever of the compelling strategic logic and value creation potential of combining AMS and Osram based on our ongoing interactions with Osram to prepare for post merger integration," said Alexander Everke, CEO of ams. "This logic is unaffected by the current capital market and end market environment attributable to COVID-19. We continue to receive positive feedback from our shareholders regarding the strategic rationale and the capital increase."