Toyoda Gosei unveiled its new deep UV LED modules developed for sterilization of water, air, and surfaces.


Deep UV LEDs emit short wavelength UV light including the UVC wavelengths that destroy the genetic materials of viruses and bacteria. They are promising as a new sterilizing light alternative to replace mercury lamps.


(Image: Toyoda Gosei)
Aiming to expand deep UV LED applications, Toyoda Gosei has been developing products in modules or units with waterproof or heat dissipation features. In a joint experiment conducted with the Biomedical Science Association, a Japanese NPO, the modules of Toyoda Gosei demonstrated effective disinfection ability to diminish human coronavirus 229E (HCoV-229E), which has genetic materials similar to SARS-CoV2, the pathogen of Covid-19.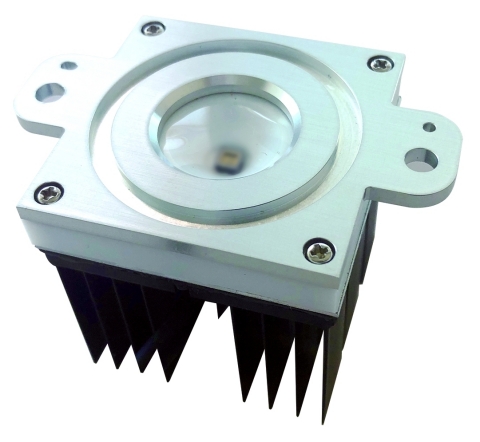 (Image: Toyoda Gosei)
Toyoda Gosei is cooperating with the Toyota Group and other companies to develop applications for water, air and surface sterilization that contribute to safer and healthier living. The company will continue to contribute to the creation of a sustainable society through the core technologies it has cultivated.