As the market is expecting Apple and Samsung to release products adopting Mini LED backlight display technology, companies of the supply chain are gearing up with increase production to meet the hiking demands. These big names are reportedly securing their LED chip supply from manufacturers in Taiwan, Korea and China.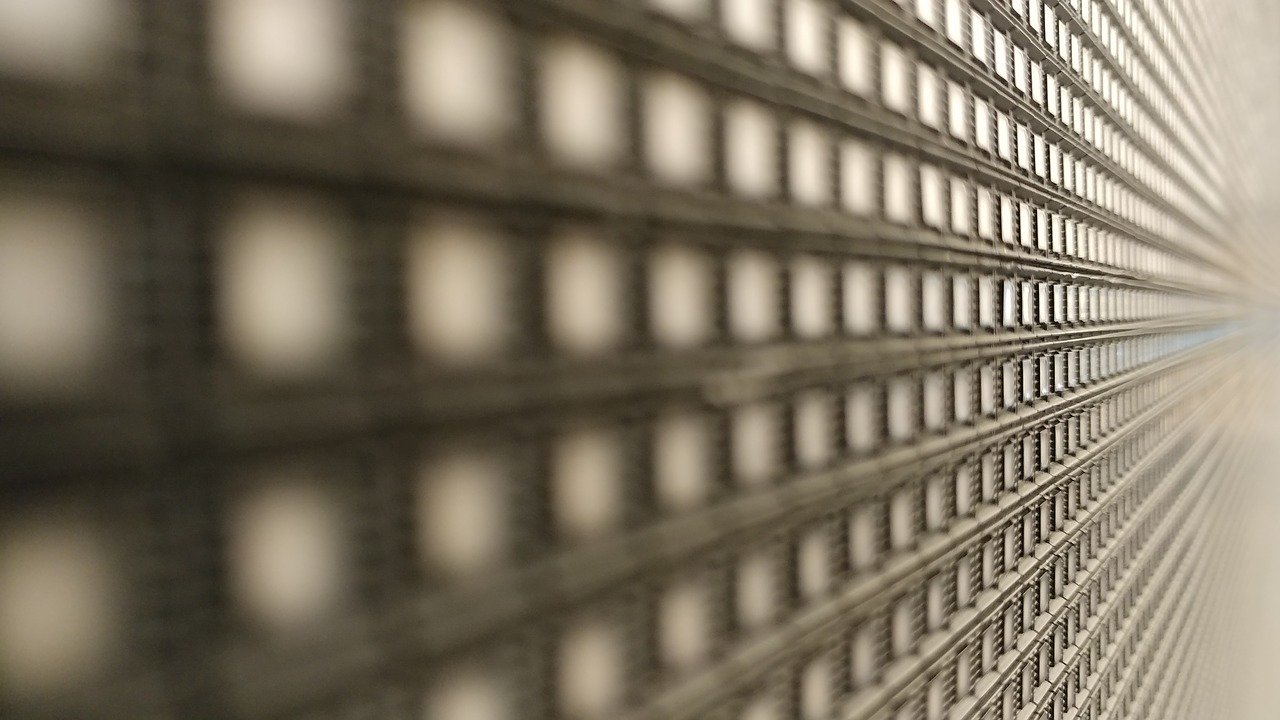 (Image: Pixabay)
Samsung, who is likely to release Mini LED backlit TVs series in 2021, has been in talk with Episar, Lextar, Sanan and HC Semitek to make sure that its demands of 30 billion Mini LED chips for over 3 million TV units would be fulfilled.

On the other hand, Samsung's rival LG is reportedly using LED backlight units provided by Seoul Semiconductor, who took over the majority of LG Innotek's LED business. According to the report of TheElec, Seoul Semiconductor is supplying 80% of the backlight units LEDs for LG's LCD TVs. The other 20% are from LG InnoTek and Ledaz. Ledaz, who was invested by Episar, joined LG's LCD TV supply chain for the first time and might be offering LED modules for two new TVs launching later this year.

Moreover, according to the investigation of TrendForce, Apple's upcoming products featuring Mini LED backlight display will generate a growth in Mini LED demand. Epistar, the rumored LED supplier of Apple, has been expanding capacity for the expecting demand increase.